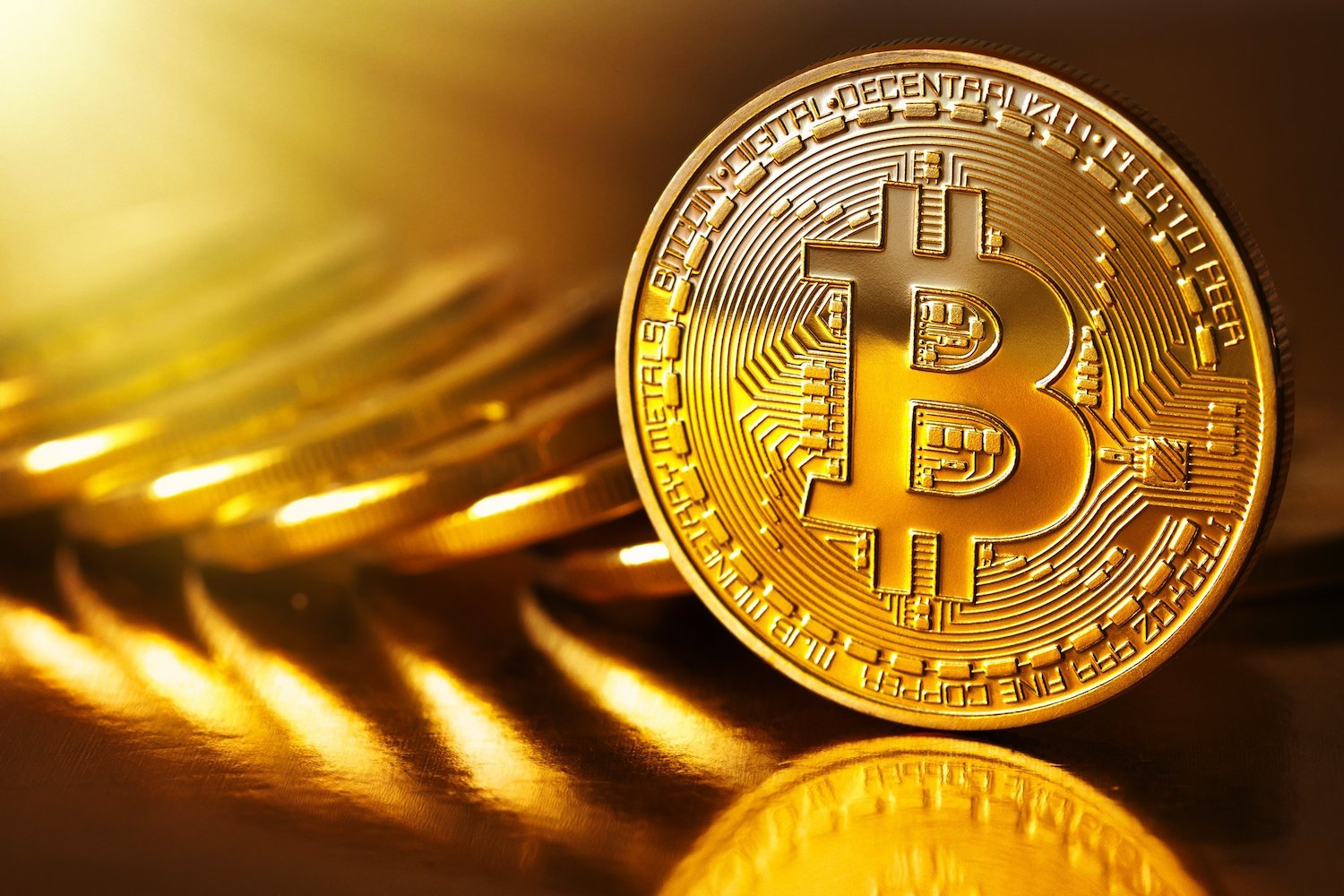 As the crypto space has evolved over the course of almost a decade, the coins with true value propositions and dedicated development teams have taken up niche positions in the market. STEEM and SBD are the undisputed social media coins. ETH is the current bleeding edge innovation platform. BTS is the central currency of the first truely decentralised global exchange. And then, we have the grandfather of all coins - Bitcoin.
Bitcoin started out as a currency at its inception back in 2008, allowing the world to run what boils down to a simplified, decentralised banking system. The concept was phenominally innovative, but at the end of the day Bitcoin was still the first cryptocurrency, which guarantees room for improvement. Over the next decade Bitcoin has been overtaken in transaction speed and time by Bitshares, which has a block time of 3 seconds and 100,000 TPS. Bitcoin was also overtaken in flexibility by the ETH platform which still has untold untapped potential. Bitcoin was even overtaken in most niche implementations where altcoins are now entirely focused on catering to s very small subsection of the crypto market or community. So, where does that leave Bitcoin?
Bitcoin has become the gold standard of the crypto industry.
If you compare the price charts of any altcoins to those of Bitcoin, most will follow Bitcoin's rise and falls. Take the price chart of Gridcoin, for example:

Previous three month price history of GRC in USD(Green) and BTC (Orange)
Or the price chart of Bitshares:

Previous three month price history of BTS in USD(Green) and BTC (Orange)
You'll notice that while both of these coin have their own fluctuations, this is just noise relative to the value link to BTC. As a result of this, when news broke earlier this month of the impending BTC split and investor confidence fell, the BTC price and as a result the cryptocurrency market cap plummeted. Bitcoin is not only the main entry point to move fiat into the crypto market - it is a measure of the overall health of the crypto ecosystem.
Now, several groups of BTC stakeholders seek to improve upon the coin to allow it to remain competitive in the niches it has effectively been driven out of. They are failing to see that this will undermine the BTC position of the cryptocurrency gold standard - in effect giving up a niche unique to only Bitcoin.
If we actually want to see Bitcoin reach these phenomenal new heights that all the market analysts rave about, then for the love of everything LEAVE IT ALONE. In it's current state it is, and will always be, the crypto gold standard. As the crypto market cap rises, so will the value of BTC. We don't need to move it around a lot, just like we don't physically exchange bars of gold. Lock your BTC away, don't try and improve on it, and in 10 years you may actually realise a USD$50,000 value per coin.
Please, don't change what isn't broken. It will do all coins a disservice.
---
Image credit:
Banner, Coindesk
Pricecharts, Coinmarketcap