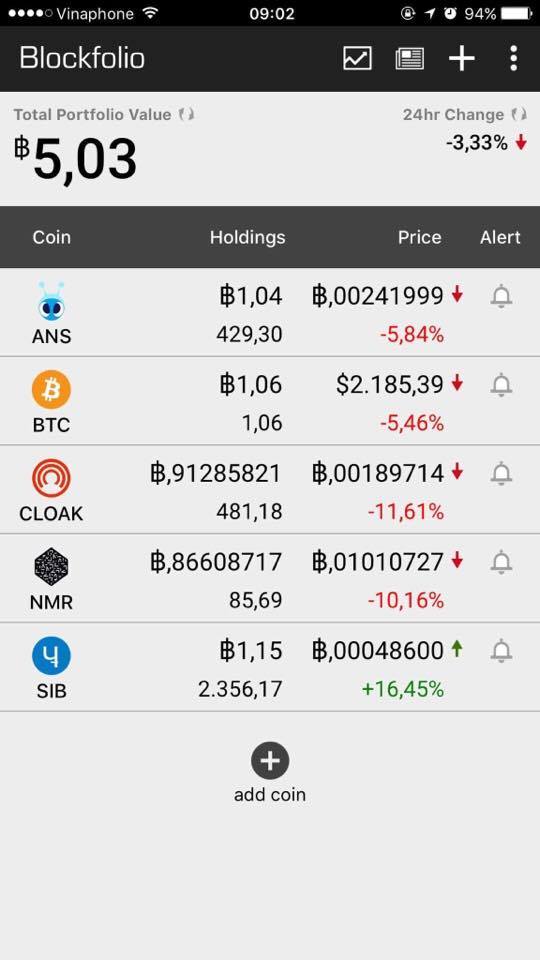 Sunday Morning 9:02 am: Had a late night last night and I should sleep in for a few more hours, but I really have to check my blockfolio. Maybe something bad has happened in crypto that I need to be aware of or maybe something awesome has happened and I need to think about selling some profit before it goes down again. Or maybe even the impossible has happened overnight and I'll finally be getting that lambo today. Nope all good, all stable.
Should I say good morning to my girlfriend and wake her up? Maybe I could make her breakfast and surprise her, that would make her really happy. Na I'll sleep a little longer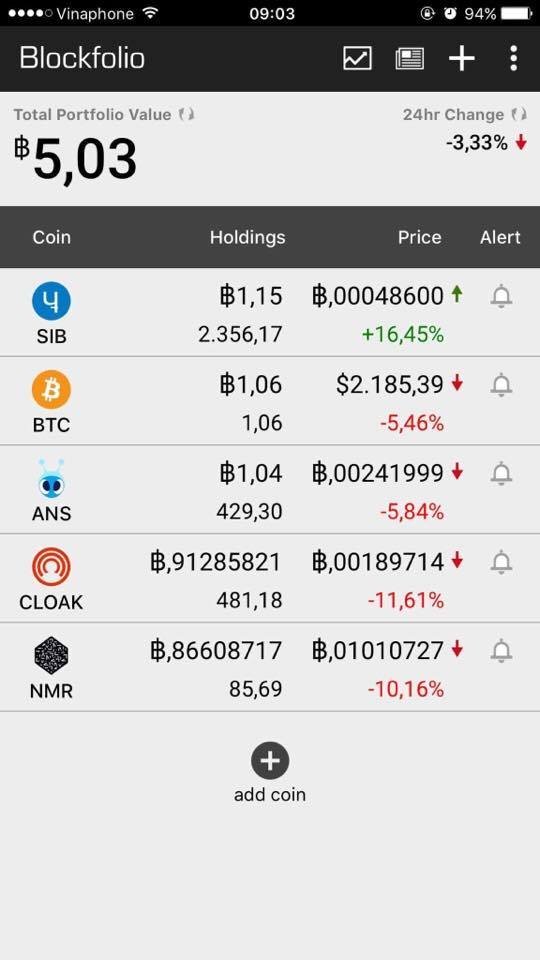 9:03 am: Got 1 minutes rest then I thought I should have actually reviewed each coin properly and check the 24 hour ups and downs. Reviewed, all and everything was OK. Nothing has changed. I guess that's good.....it's not bad I guess.....better than the value dropping
Yes I have blockfolio addiction and it's more common than you think. A recent comprehensive survey conducted by myself found that 75% of the population are suffering Blockfolio Addiction (3 respondents). The other 25% aren't invested in crypto and don't know what blockfolio is (my mate Robbo the idiot)
How do you know if you suffer Blockfolio Addiction (BA)?
Do you check your blockfolio before you go to sleep and as soon as you wake up?
Did you check your blockfolio while reading this article?
Do you refresh you blockfolio when your friends are talking to you about boring topics (anything other than crypto)?
When you are bored instead of watching porn do you refresh your blockfolio first?
Are you infinitely happier when you blockfolio shows you gains and morbidly depressed when you see falls?
If you answered yes to more than one of these questions than you are suffering from BA. If you answered yes to all then you need serious help.
My mate Robbo says the best thing to do is stop investing in "magic internet money" and get back onto investing in horse racing, pokie machines and spend more time watching porn.
Interested to hear from others suffering from BA and how you are dealing with this serious affliction