Historia transakcji z dzisiaj dla strategii na #STORM STORM/BNB
Na dzień dzisiejszy strategia już przyniosła profit. Jest on oczywiście adekwatny do kwoty inwestycji. Tak jak było wcześniej napisane jest to tylko STRATEGIA POKAZOWA.
Podliczenia będę robił co kilka dni, ale kto chętny to może je już z historii sam sobie zrobić.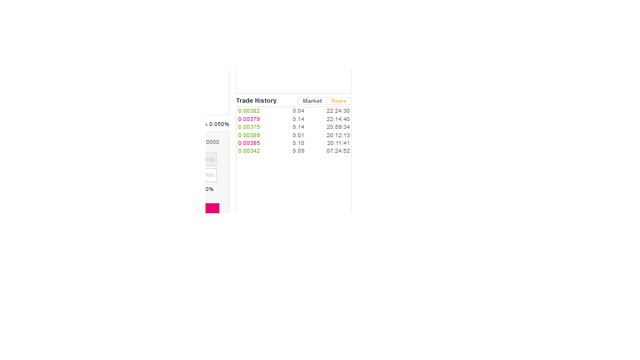 Jeżeli chciałbyś spróbować handlu kryptowalutami na BINANCE to poniżej znajdziesz mój link referencyjny do giełdy: