What Will BTC Do Next ? | All Previous Predictions on Steemit so Far Right on Target !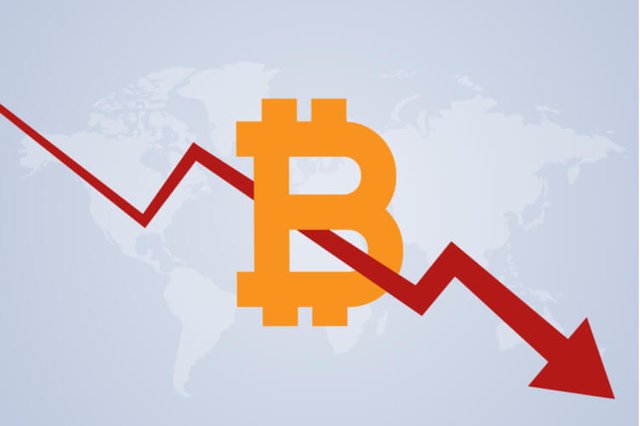 As you can see from my previous Bitcoin Predictions.
I have so far nailed it each time when majority of the gurus said quiet the opposite.
I am not an expert and although I give my best shot It is possible that I will not always be right.
However so far all predictions 100% right on Target.
Here is the link of my previous blog post:
https://steemit.com/bitcoin/@cryptosignz/reasons-to-why-you-should-buy-btc-usd5850-6400-short-term-analysis
https://steemit.com/bitcoin/@cryptosignz/reasons-why-you-should-sell-bitcoin-usd8800-usd9600-within-the-next-day-or-2-short-term-analysis
To see my earlier posts you can go and read my previous blog posts on Steemit
*This is not a professional or investment advice. This is just my own opinion
Now, the big Question:
What will BTC do Next ?
This time around I am really not sure and I will not count this one as a prediction. Quiet honestly, I have not done the analysis since I am not expecting much to happen specially in regards to Bitcoin going drastically high for the next week.
Hopefully I will get to sit down with my charts and other forms of research I use this weekend.
But what I do want to say is to closely "WATCH" the previous lows of $6400 and $5750
If these 2 BTC levels are brokenand it falls below, then this would Not be a "good" event for those of that want BTC to do well in the very near future.
Of course, on the long run I am Bullish
But for now If BTC goes below $6400 and then goes on to break $5750 then over all this is Not a good sign.
I just wanted to do a very quick brief Post.
I will look more into analyzing the situation and do another post within a week.
Cheers ! :)
Twitter: (https://twitter.com/ICO10xMessiah)
Steem Engine: (https://steemengine.net/join?r=1972)