Taipei to be the first Bloockchain powered city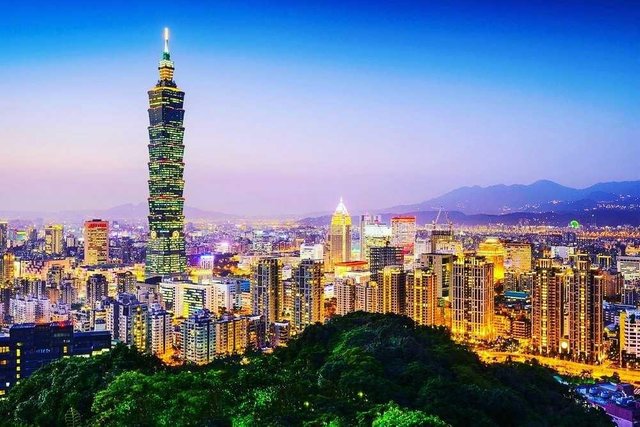 Taipei aims to raise its fintech profile even more as they prepare to become Iota powered.
Not only is this great news for the IOTA community but for Bloockchain as a whole. Validating thefact that not only does this technology have real world use but it is needed.
The city's tangle id cards seek to reduce identity theft as well as good useful information; public transportation, weather etc...
The world now has its eyes fixed on Taipei to see how this experiment goes.