Aloha, pirates!
Recently, we all have seen how our treasures are drowning. Do you also look at the charts and wait for a miracle?
Does the Captain have a lifeboat? No. Better! I have a picture of this boat!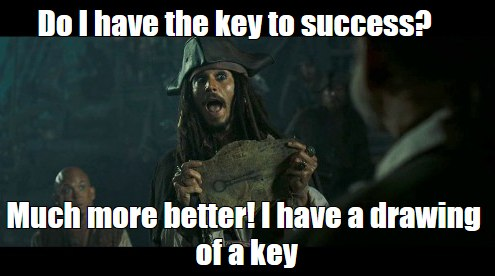 There is no secret that now we are under pressure of news that the SEC postponed the date of the ETF decision again. I have a couple of thoughts about that.
Well. HODL or you have already sold - it doesn't matter. There are several moments that you need to keep in your head. Let's start with the most important...
No doubts, ETF is inevitable.
It's only a matter of time. As you can see, the list is really impressive.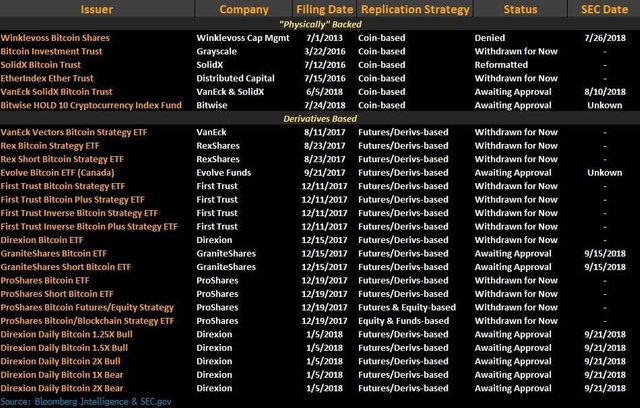 There is no doubt that the SEC will approve the ETF. The traders are also convinced of ETF acceptance.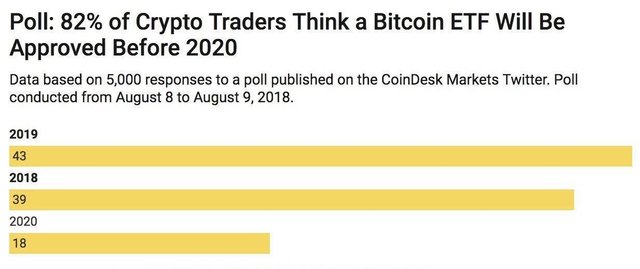 Everyone knows what this means for the market. Now the market is falling and you need to be patient.
But let's look at it, as on seasonal discounts?
Indeed, many of us just didn't think about it that way. Now it is a great time to go to the market with the dollar, we wrote about it - Hopes and fears about big money in crypto.
There are projects with sharp technologies and great prospects, in which you can always invest. EOS is one of the best in this list. Prices are encouraging and now many tokens are traded at the price level of last autumn.
Here a selection of projects from your Captain:
EOS
0X
Loom
Steem (The rate has already caught up with SBD and even below)
ZIL
ETH
Ontology
Well, that's all. Any thoughts? Write to me what do you think and I will definitely answer!
Read my previous article: Will sharing economy projects in blockchain "uberize" Uber?


My Telegram channel: Captain Hook Crypto Tales