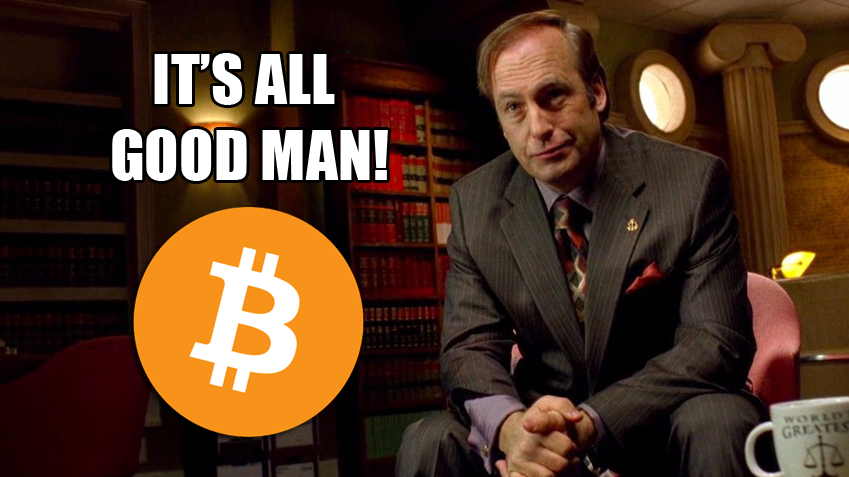 Hello my fellow Steemians and Crypto investors,
This week Bitcoin has been on a struggle to go over or maintain 11k. Just yesterday we saw a correction that bottomed at about $10,200 and it's now ranging between 10K and 11K. Another, possibly bearish, mini crash could even take it below 10K this week.
However, on the background, positive news are brewing for next week that can quickly reverse this minor correction and continue the general bullish trend. Coinbase and Bitfinex have both announced their readiness to implement Segwit. Bitfinex is already rolling it out and Coinbase will start by mid-next week. Bitcoin fees are already very low, so this will make them even cheaper soon.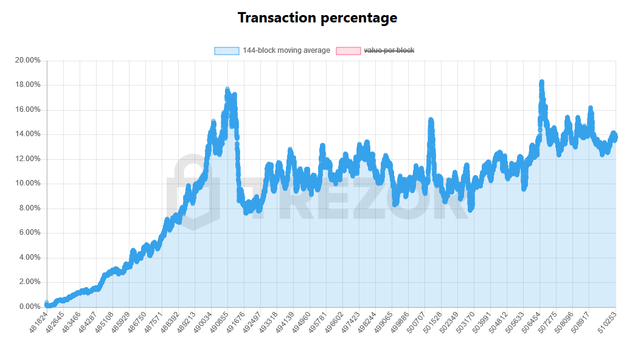 Segwit transactions continue steadily increasing on the Bitcoin network, even without Coinbase and Bitfinex officially adopting it yet
Also, brewing in the background is Lightning Network. It already has over 800 running nodes and counting on its mainnet implantation, which is a little crazy, considering it's still in its testing phase.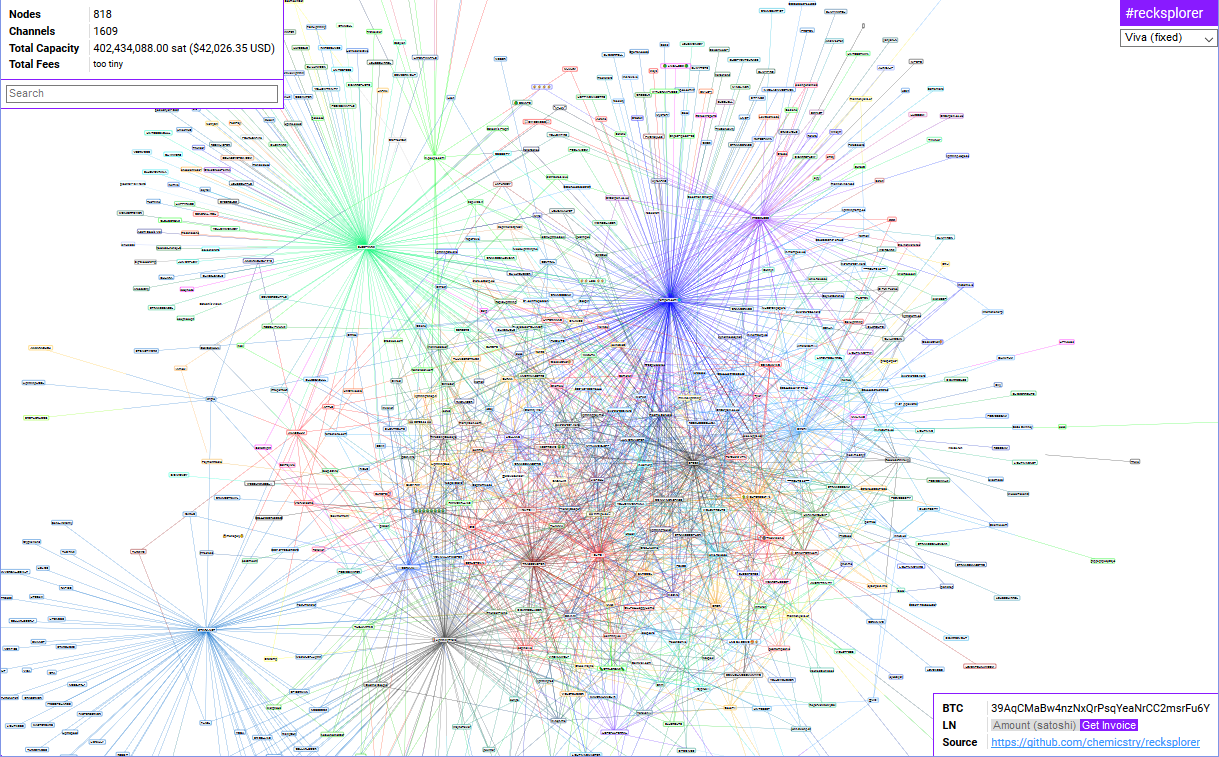 800 nodes and counting running Lightning Network on mainnet
So far, we haven't heard of any major screw ups, except for a few bugs here and there that developers are working on. This is very encouraging for a nascent network of such proportions. The longer the Lightning Network simply exists, the more valuable it becomes, just like Bitcoin, Ethereum and other Crypto platforms that age well like that :)
Conclusion:
Even though we are experiencing a bit of a rough correction right now, barring any unforeseen black swan events, we should continue on the general bullish trend next week. Don't be foolish and panic sell on small corrections like these. Always wait for strong confirmation on the trends.
Speaking of HODLing, I leave with this super funny viral video which I found thanks to fellow Steemian and Crypto Investor @Chesatoshi Thanks man!
Original post by
@Chesatoshi
:
https://steemit.com/cryptocurrency/@chesatochi/great-hodler-video
Keep on HODLing my fellow Spartans! Regards a tous!
CHECK OUT MY PREVIOUS POSTS:
How to bring normies to Steemit in three easy steps
Quantum Doom for Crypto? It's all FUD and here's why
WOW! Crypto investing app hits #4 trending on Google Play Finance! Just below Paypal and Zelle!
"It's Been Dismal" - Gold Coin Sales Slump As 'Bugs' Bounce To Bitcoin
Why China (or governments) can't stop crypto
The case for a million dollar coin! - Cryptocurrency wallet users vs Facebook users. Where are we now?
Tell me what you think of this post in the comments below. This is not professional investment advise. I'm not your financial advisor. Only invest money you can afford to lose!
Follow me for updates news and commentary on "sane" crypto investing.
Happy crypto investing!