AS PREDICTED: IOTA and NEO are crashing. They downvoted me for warning about this! + Lessons learned for Steemians and investors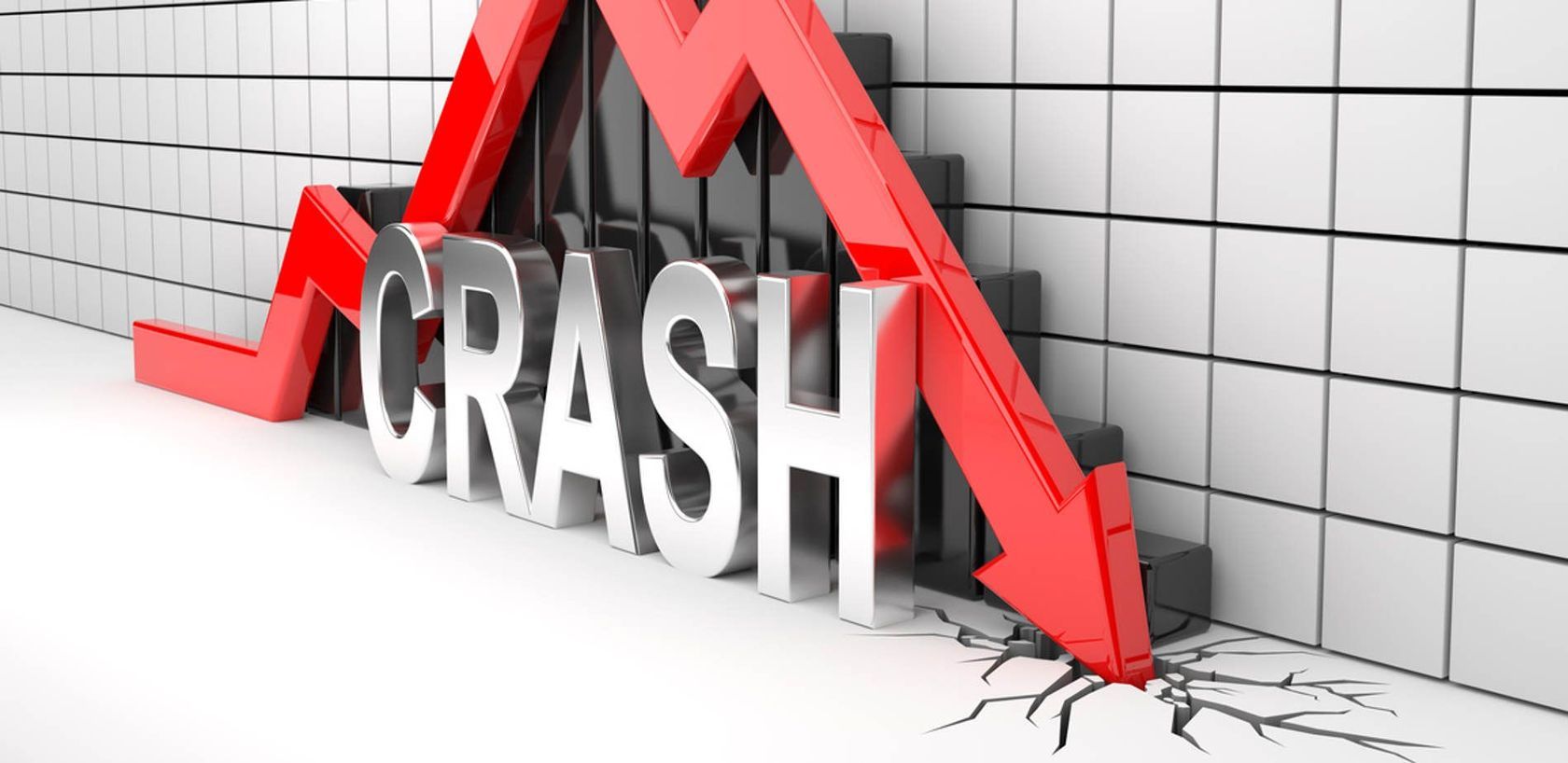 As predicted 3 days ago IOTA and NEO are now on a bearish trend. There was simply no way these coins could continue on their upwards trend being listed on so few exchanges that are mostly available only in Asia. Eventually volume was bound to dry up and, as expected, it's been happening lately.
You can read my initial post here: https://steemit.com/bitcoin/@cryptoeagle/iota-and-neo-will-crash-take-your-money-run-and-save-it-to-feed-on-the-scraps-later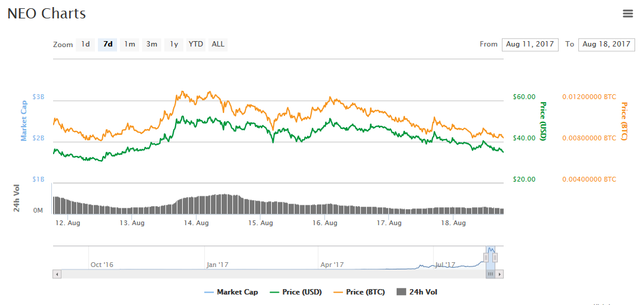 ---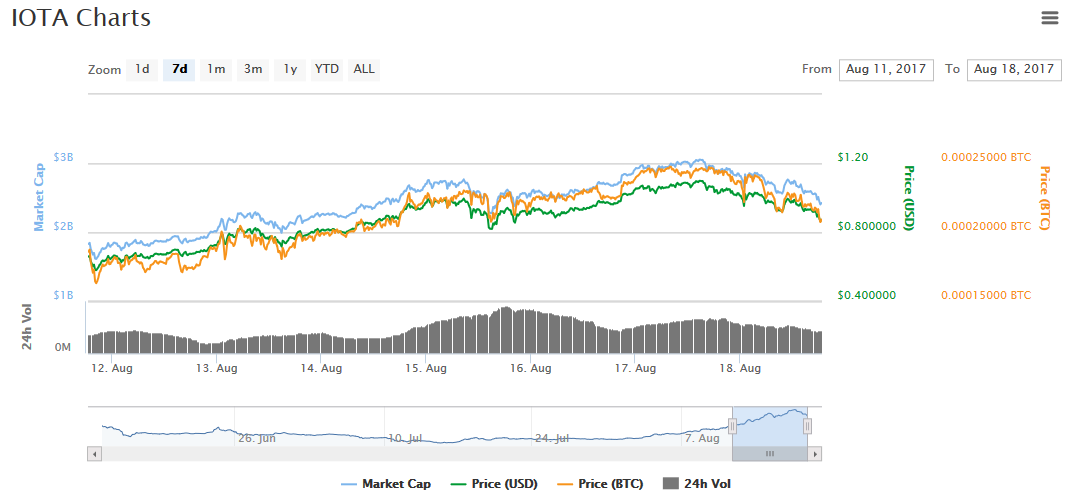 LESSON I LEARNED THAT I WANT TO SHARE WITH FELLOW STEEMIANS
I have to say that the reaction to my initial post was shocking to me. I was even down-voted for it! I guess by people who didn't like what I was saying. They saw my post as kind of pooping on their party coins.
I guess the lesson here is that people who click on posts for information on particular coins do so because they "like" them in the first place.
So, posting bearish views on Steemit is a bit complicated because biased people will come to your post and will take as an affront to their viewpoints, rather than analyze them and provide opposing facts to refute what you are saying. Tread carefully…
A LESSON TO INVESTORS
Investing and feelings are supposed to be opposite and profound enemies.
Whenever you find yourself investing based on feelings, on you "liking" a particular coin, you are doing it wrong!
The only feeling money ever had was for that cold hard bitch called "Mathematics" ;)
If you want to adopt a more methodic and "cold" strategy to crypto investing take a look at what I have been doing with great results for the last 3 years. It's based on the teachings of Ben Graham and his most distinguished disciple, Warren Buffet.
Hope you find useful, comment on it and help me and the community make it even better:
What percentage should you invest in each cryptocurrency to become a millionaire? A guaranteed winning strategy (updated 8/16/2017)
CHECK OUT MY PREVIOUS POSTS:
Crypto is siphoning off gold's market cap. Bitcoin could increase 50x in price by stealing Gold's thunder
Trump is NOT threatening nuclear war with North Korea. He is talking about this non-nuclear but incredibly powerful weapon!
Bitcoin is mooning! Find out what's causing this increase in price
Tell me what you think about this post in the comments below. This is not professional investment advise. I'm not your financial advisor. Only invest money you can afford to lose!  
Happy crypto investing!