If your thinking about leaving crypto, look at these these images :) and think twice!
Somtimes all you have to do to win, is stay in the game. Stick around dont be a quitter!
When your thinking about quiting crypto, it might just be the worst decision you ever make, like these guys below!
There is no doubt that what we have stumbled on here, is the next biggest thing since the internet! In Fact China State TV, went on to say that blockchain technology will have 10x times value of the internet!? can you imagine that, even the smallest hodlers will see an impressive return.
I know its tough the markets are down, but just stay in the game! Dont be a quiter! and you will be rewarded in the years to come, dont sell your ticket to the big show so cheaply!
Thanks for Reading!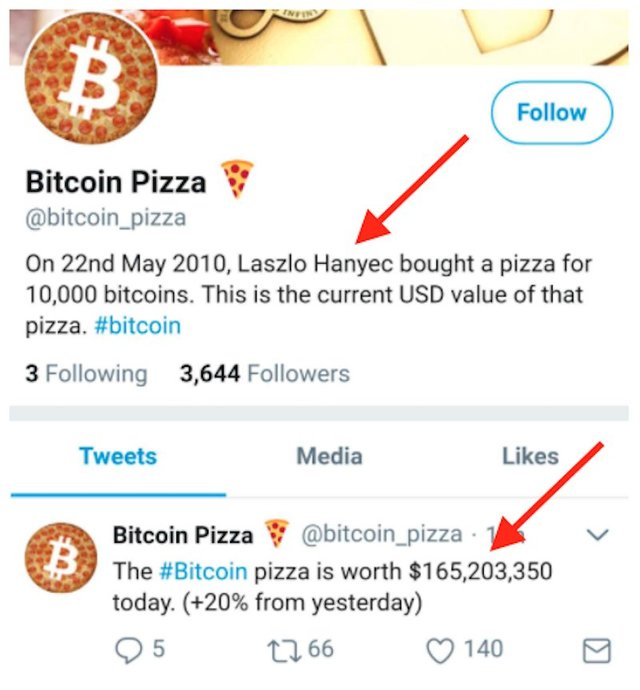 Disclaimer : All investing is speculative. This isn't financial advice. Just one man's opinion of a complex fractal world with infinite variables, affecting the system, at exactly the same time.
Buy Alt coins on Binance
https://www.binance.com/?ref=10773605
Buy alt coin on Kucoin
https://www.kucoin.com/#/signup?r=E3JRU-
Buy Bitcoin on Coinbase
https://www.coinbase.com/join/596f38a30e3bd600a463232d
Save 10% on Ledger Nano S
https://www.ledgerwallet.com/r/2b2d