COINGRID - Making crypto easy | One of first ICOs in New Zealand starts in 4 weeks!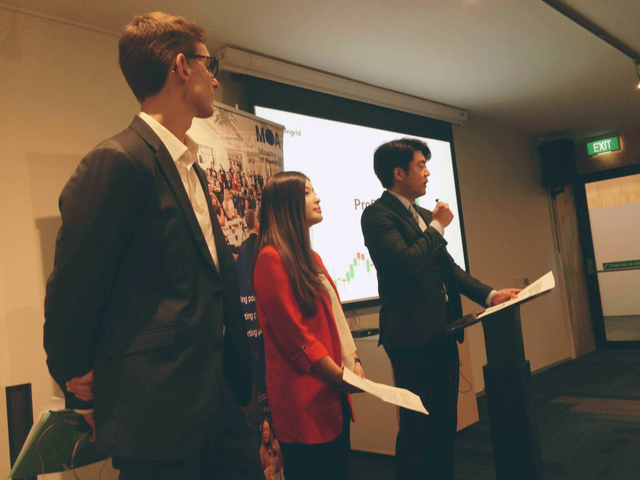 Coingrid - Cryptocurrency Simplified
● One of the first ICOs in New Zealand's. Whitepaper confirmed by local regulatory bodies.
● Coingrid Token (CGT) is used for transaction fees.
● Competitive transaction fee 0.05% per trade.
● Officially registered as a Financial Service Provider in New Zealand.
● Simplified UI designed for the masses while also offering "advanced mode" for veteran traders (prototype of "simple mode" available).
● Professional team members: senior designers, lawyers, researchers, developers, banker etc.
● The amount of tokens that our company holds will be scaled so we only own 30% of total supply regardless of how many tokens are sold.
Private sale on NOW
Public ICO 23rd November 2018 ~ 23rd January 2019
[Whitelist now!]
https://www.coingrid.co.nz/kyc
Official website: www.coingrid.co.nz
Whitepaper: https://www.coingrid.co.nz/whitepaper.pdf
Prototype/MVP: https://prototype.coingrid.co.nz
Facebook: https://www.facebook.com/coingridnz/
Twitter: https://twitter.com/CoingridNZ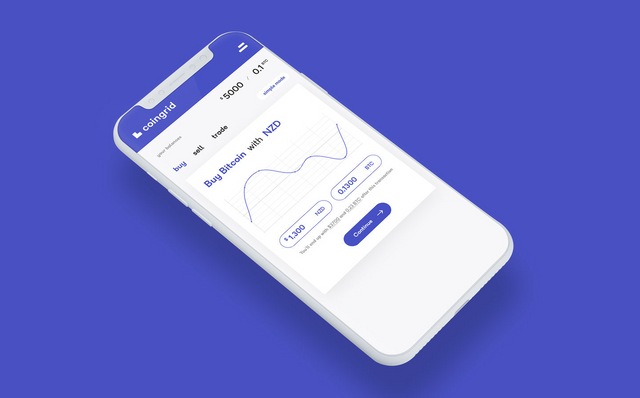 Coingrid Token (CGT)
Coingrid is developing a cryptocurrency exchange based in New Zealand.
To facilitate the development of our exchange, we will be issuing our own token called Coingrid Token ("CGT").
Once our exchange is live, CGT will be used to pay for trading fees. Users can purchase CGT with Bitcoin and/or Ethereum at our exchange. Coingrid will charge a trading fee of 0.05% per trade paid in CGT.
If the user does not hold enough CGT to cover the exchange fees in their account, the CGT equivalent of exchange fee will automatically be purchased at market price and the cost will be deducted from the trade. CGT is a token which means that it is tradeable.
Our exchange will be the only centralised exchange where CGT can be traded. Participants of ICO will need to wait until the launch of our exchange to fully utilise our token.
Please refer to our whitepaper for full description of features of our exchange.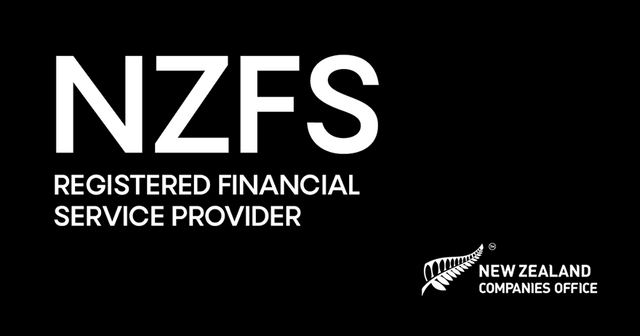 Our private sale will begin in August 2018. We will be reserving an initial 25,000,000 CGT for our private sale.
Any CGT that is unsold during our private sale will be available during our public sale.
The ICO will begin on 23rd November 2018 12:00AM NZST and will end on 22nd January 2019 12:00AM NZST.
Ethereum will equate to 5,000 CGT. Our project will have a soft cap of 10,000,000 CGT and a hard cap of 70,000,000 CGT. If the hard cap is not reached, the total number of CGT supplied will be scaled. This is explained in more detail on page 7b of our whitepaper. If our hard cap is met, the total supply of CGT will be 100,000,000 CGT.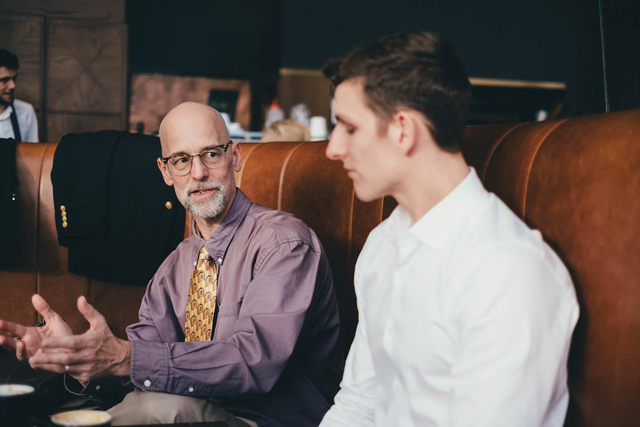 FAQ
Q: Can I invest using fiat?
A: No. During the ICO process, we will only be accepting Ethereum (ETH).
Q: When will CGT be distributed?
A: CGT will be distributed to our investors' Ethereum wallets automatically via smart contract
Q: Where is Coingrid based and under which jurisdiction?
A: We are a registered company and a registered finance service provider in New Zealand. We aim to be compliant and abide by all applicable rules and regulations implemented by New Zealand legislation.
Q: What is the soft cap / hard cap of the ICO?
A: The soft cap is 10,000,000 CGT and the hard cap is 70,000,000 CGT
Q: What happens to CGT that I received if soft cap is not reached?
A: CGT will still operate as a utility token. Users will need to hold CGT in order to use our brokerage services and fees would be deducted from any transaction made.
Official website: www.coingrid.co.nz
Whitepaper: https://www.coingrid.co.nz/whitepaper.pdf
Prototype/MVP: https://prototype.coingrid.co.nz
Facebook: https://www.facebook.com/coingridnz/
Twitter: https://twitter.com/CoingridNZ
Telegram: https://t.me/coingridnz
Discord: https://discord.gg/hpxVpJT