Litecoin, Ripple, Ethereum Classic and Dash all see Significant Gains
Litecoin leads the way at +68.15% in 7 Days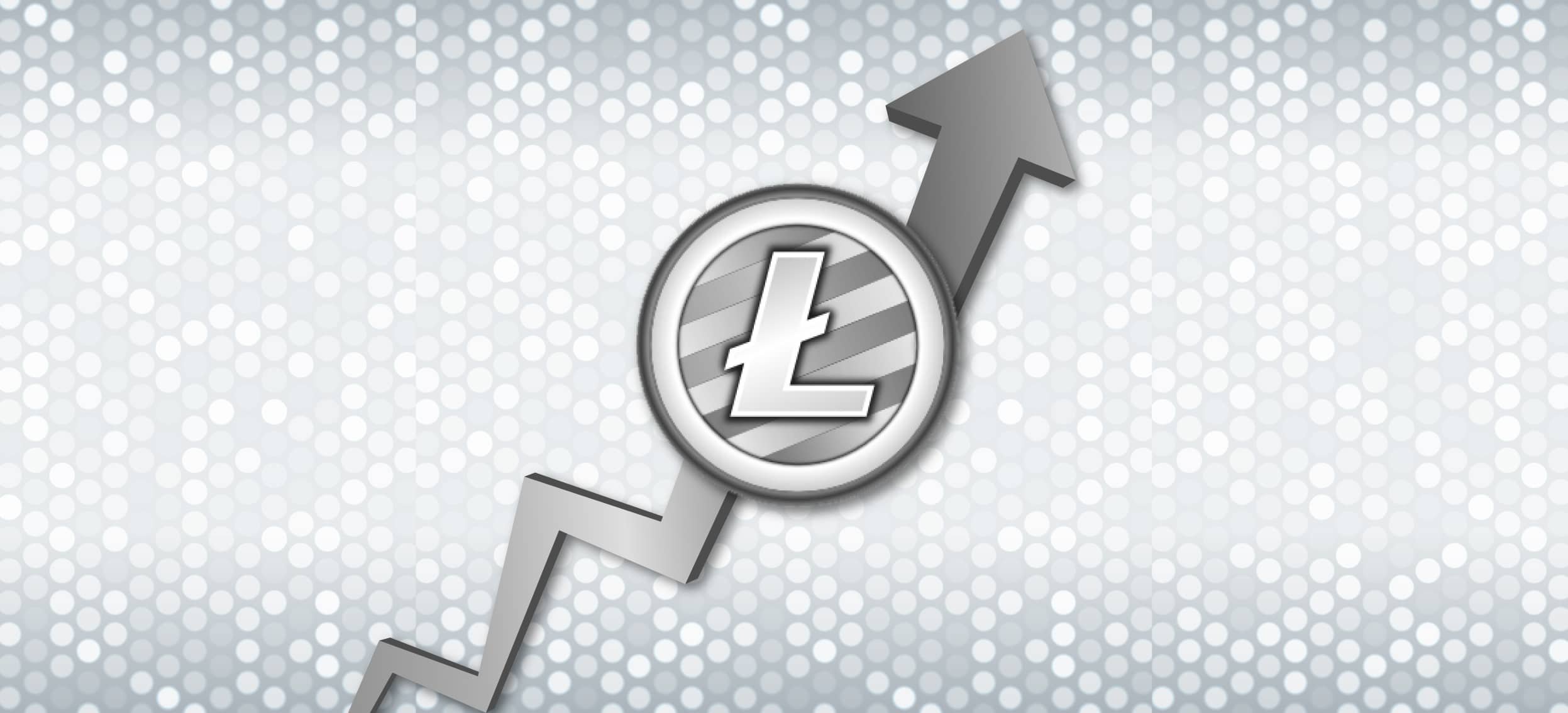 Photo Credit: coinbase


Photo Credit: coinmarketcap.com
While the uncertainty surrounding Bitcoin, gives investors a reason to look to other coins worthy of investment. Bitcoin, which used to dominate the cryptocurrency market, now represents only 37.1% of total market capitalization, followed by Ethereum with 30.21%, Ripple at 9.51% and Litecoin trailing at 2.27%. DASH brings up the rear with a respectable 1.30%.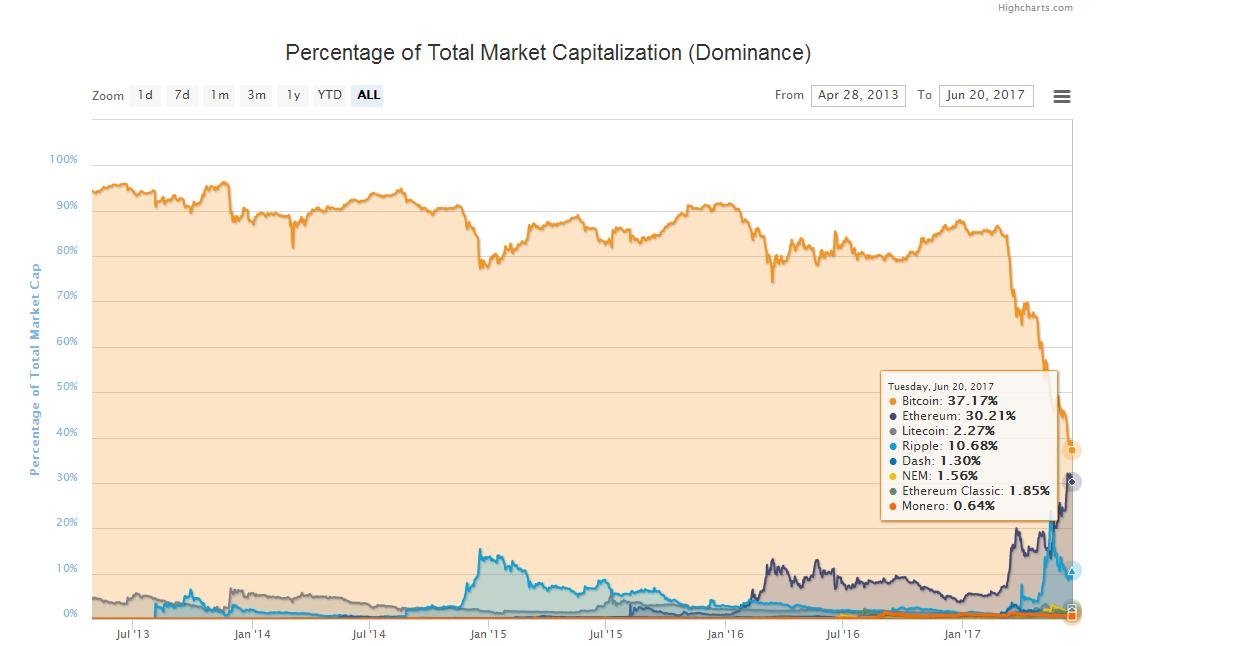 Photo Credit: coinmarketcap.com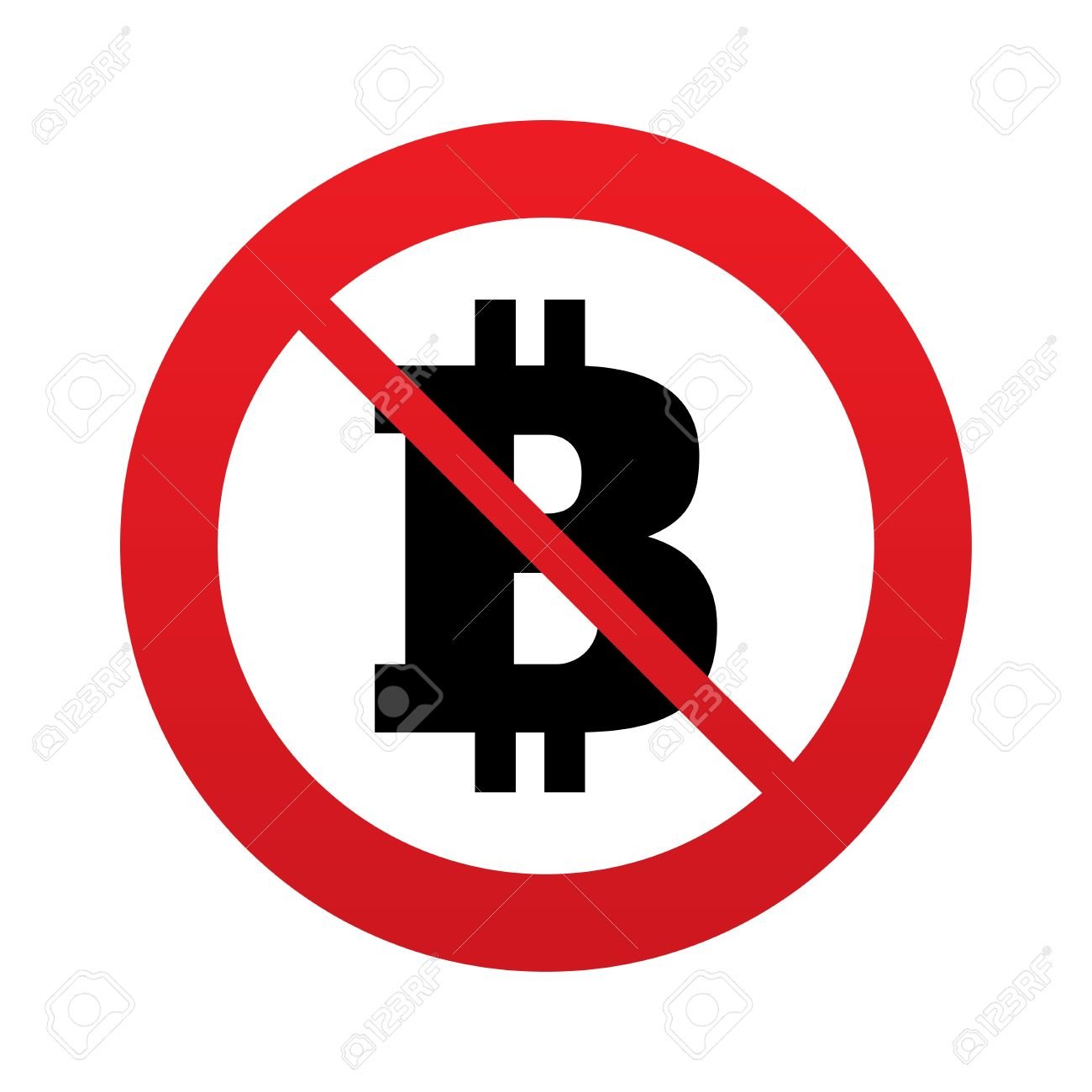 Photo Credit: 123RF.com
Bitcoin used to work as a daily medium of exchange, but high transaction costs and long confirmation times have simply rendered it useless for everyday use. Although larger Bitcoin transactions are still possible, transaction fees can range between $10 to $20
In contrast to Bitcoin, Ethereum and Ripple, people can still use Litecoin to facilitate commerce. Buying breakfast and a cup of a Coffee, paid for with Litecoin would take around a second or two for verification. The transaction costs would be around 1 U.S. Penny!!!! This utility is not possible today with the other top 3 coins, which are simply investment vehicles for most people.
Only DASH, which currently sits in the number seven position offers the same utility as Litecoin.
Further Reading
https://steemit.com/bitcoin/@clearshado/litecoin-smashes-through-usd53-55-usd-reaches-all-time-high
https://steemit.com/bitcoin/@clearshado/usd600-litecoin-and-why-it-makes-a-lot-of-sense
Note: This post is for informational purposes only and represents the authors opinion.This isn't intended as investment advice. Readers whom wish to invest in precious metals and other assets should conduct their own due-diligence, including consulting with a qualified investment adviser.
If you have any questions, don't hesitate to ask. And if you liked this post please VOTE UP, RESTEEM, COMMENT and FOLLOW @clearshado for more Insightful Commentary in Support of Liberty and Freedom, Natural Rights, Alt Currency, Preparedness, Survival & Guns.