$600 Litecoin and why it makes a lot of sense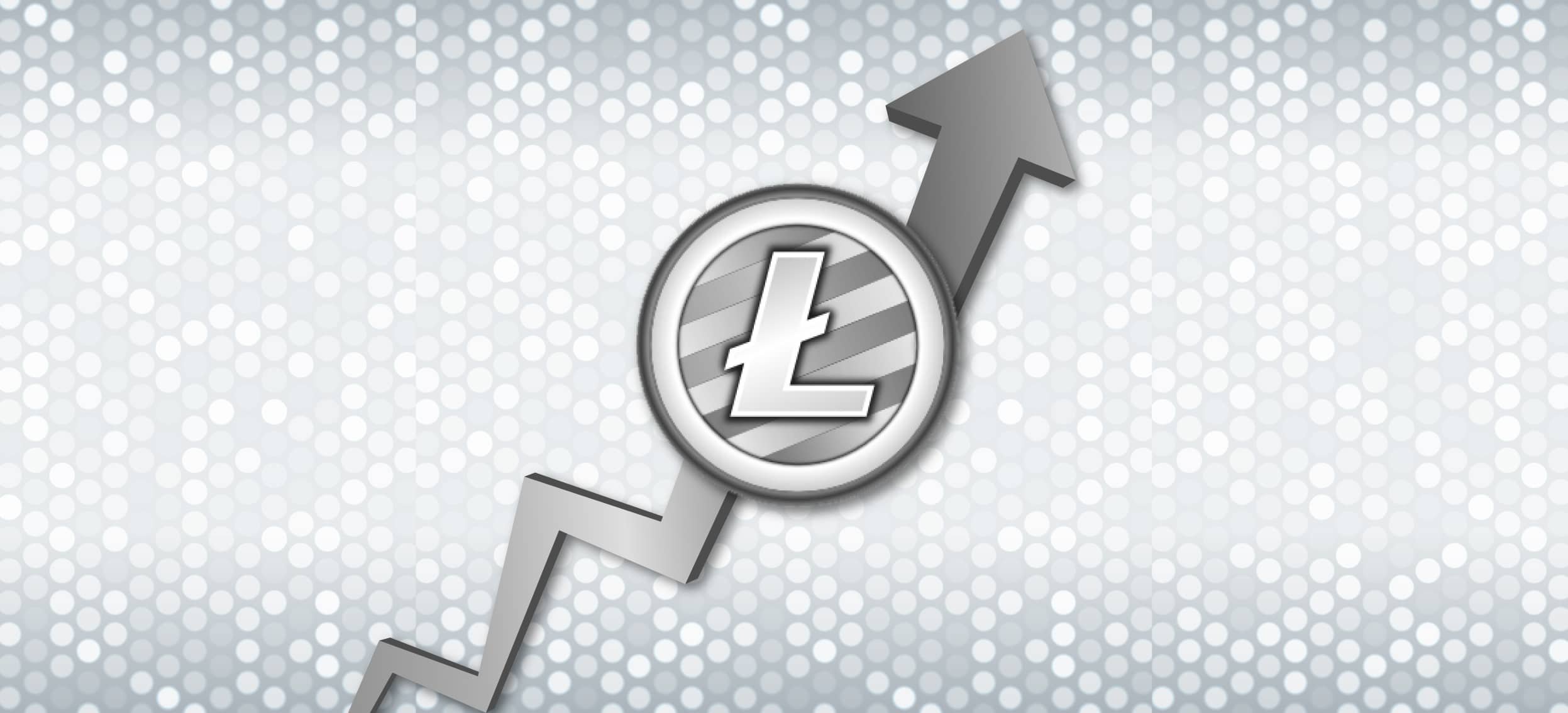 Photo Credit: coinbase
Unless you are been sleeping under a rock, you all know about the sky rocketing prices of Cryptocurrencies, lead by Bitcoin, which touched $3,000 USD at one point recently.
Names like Ethereum, Ripple, NEM and Dash have now almost become household words. Even the other 700+ coins out there have seen a lift of some kind, even though the majority of them are considered "Crap Coins" by serious investors.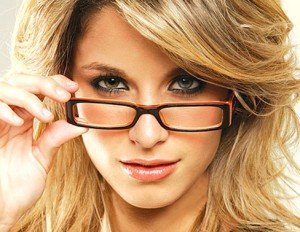 Photo Credit: oxilady.com
One coin has pretty much been ignored by the masses. Sitting quietly in the background waiting to be noticed, like the girl who wears her eye glasses to the dance, but is perhaps the great beauty in the room. Her name is Litecoin and she is number 4. behind Ripple in actual market capitalization.
Litecoin has been around since the very beginning of cryptocurrencies, starting in October 2011, which makes it simply ancient in the alternative currency world.
Litecoin has everything a sucessful coin needs:
A Purpose
A Track Record
An Active Developer Community
Active Miners and Nodes
Low Fees
Fast Transaction Times
Merchant acceptance and ATMs
Software & Hardware Wallets
Global Exchange Support
Some of us remember when you could buy a waffle or a cup of coffee with Bitcoin, you still can if you want to, waiting a day for your transaction to be verified and are willing to pay an extra $10 transaction fee.
Bitcoin is a victim of its own success and simply can't be used as a commerce tool any longer, it is now a store of wealth, like buying Digital Gold.
The same Waffle and Coffee, paid for with Litecoin would take around a second or two to verify with a transaction cost of just 1 U.S. Penny!!!!
All That Glitters
Litecoin has been stuck with the comparison that it is the "Silver" and Bitcoin is the "Gold". This is really a disservice to Litecoin and has no bearing on its true value.
As we know, Bitcoin is limited to 21 Million Coins. Litecoin is limited to 84 Million Coins (4 times as many). Yet the price of Litecoin has never really reflected this 4x value ratio. However with Bitcoin facing a possible Hardfork in its block chain, as soon as August 1st, investors are looking for options, so as not to see their holdings diminished in value.
As I write this, Bitcoin is trading at $2,547.15 and Litecoin priced at $39.04 or around 65 times less than Bitcoin. If we use logic and extrapolate a 4x price than Litecoin should be trading for $636.79 today or 16x times higher than it is today.
Implementing the Future Today
Litecoin also has the advantage of scaling as they have, by mutual miner agreement implemented Segregated Witness (SEGWIT) and will be supporting the Lightning Protocol in the future, which promises millions to billions of transactions per second across the network. To put this in perspective, the Visa Credit/Debit Network can facilitate around 25,000 transactions a second.
Reality
Of the top 3 Cryptocurrencies, none can currently be used for real day-to-day transactions, they are simply investment vehicles. In the past Bitcoin was seeing growth in merchant and ATM support, but that has been rendered mute, by the current infighting, slow network confirmations and high fees.
Litecoin has all the support elements listed above, for quite some time, however it is still a viable platform and is taking proactive steps to remain a realistic choice to replace bank cards and traditional financial infrastructure.
Litecoin is everything Bitcoin should be, but is not.
Invest Accordingly.
Note: This post is for informational purposes only and represents the authors opinion.This isn't intended as investment advice. Readers whom wish to invest in precious metals and other assets should conduct their own due-diligence, including consulting with a qualified investment adviser.
If you have any questions, don't hesitate to ask. And if you liked this post please VOTE UP, RESTEEM, COMMENT and FOLLOW @clearshado for more Insightful Commentary in Support of Liberty and Freedom, Natural Rights, Alt Currency, Preparedness, Survival & Guns.