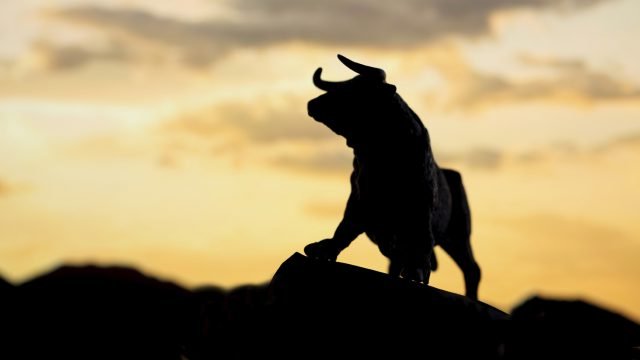 No one can accurately predict the crypto market upto 100% but Fundamental and Technical analysis do provide some insights about possible events which can likely occur.
Whole of 2018 can be termed as bearish market for now but can whole year can will be like that?
Last 4 months of this year are very crucial for whole crypto market because eventually its gonna decide upcoming future of Cryptocurrency and Blockchain. Let me share with you now very interesting fact from last year's Bitcoin trend because its still a dominating factor in overall market and it is also well known fact in trading that History repeats itself.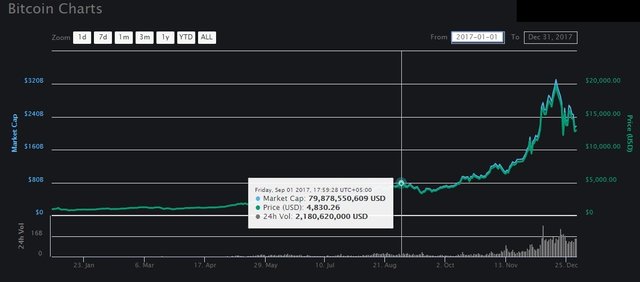 Whole 2017 was also bearish but things eventually changed during mid of September, continued to rise till end of December and we all witnessed the ATH price of Bitcoin $20,000.


Now, let's consider chart for this year too and you would find that 2017 and 2018 are quite similar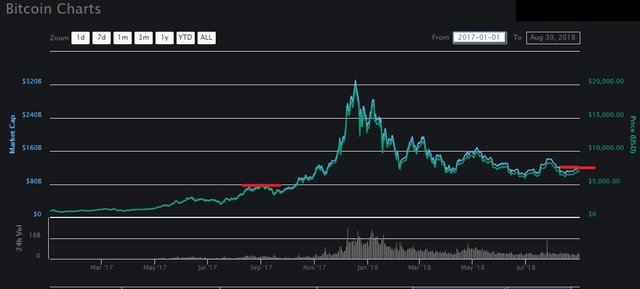 In September 2017, Bitcoin price was aprox $5550 and it rose to $20,000. This year it already have an edge over price an currently its now aprox $6900, so obviously it will not stop at 20K this time and go beyond that.
Pros of low price on Steem:
You should actually get more active and post while Steem price is low because now is again the good time to build-up your account. You can get more details about this by exploring following post by @coruscate
The Unexpected Reason To Post MORE with Low Steem Prices