Daily Cryptocurrency Trading Tips "Etoro" 23/10/2017 BTC, LTC, ETH, ETC, DASH, XPR.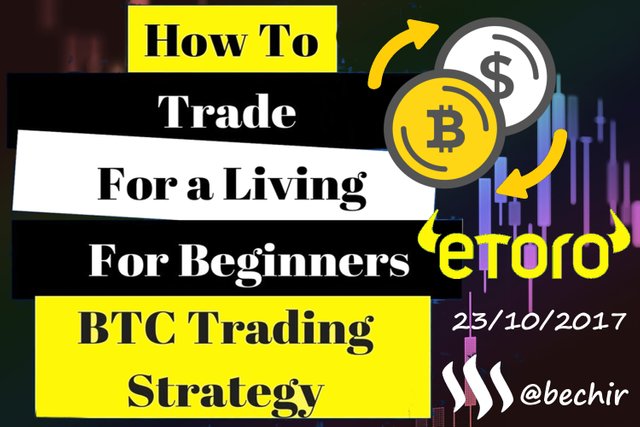 Hello steemians i'm very glad to share with you my little experience on trading actually i decide to back to trade and i invest about 200$ and i choose my favorite platform Etoro  and i want to share my skills to everyone on the community and common guys let's make some money together just follow me.
Please note: 
1- Trading will not make you rich in one month.
2- Risk your own capital.
3- Money management : put stop loss 10% of your capital.
BTC : H4 Frame Buy Above 5,705$


LTC : Daily Frame Sell Under 57.11$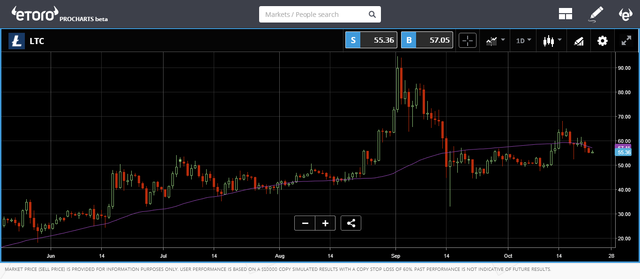 ETH : Daily Frame Sell under 293.99$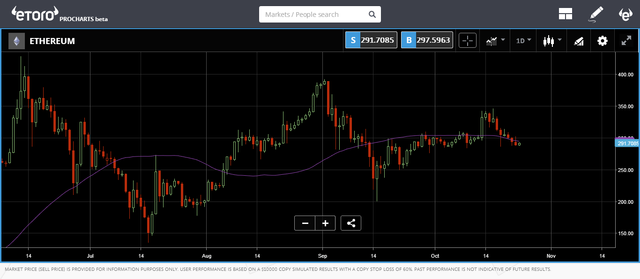 XPR : Daily Frame Sell under 0.2096$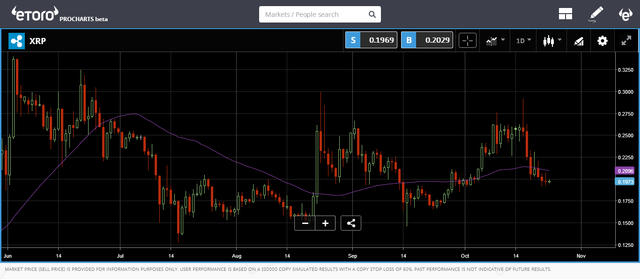 DASH : Daily Frame Sell under 307.72$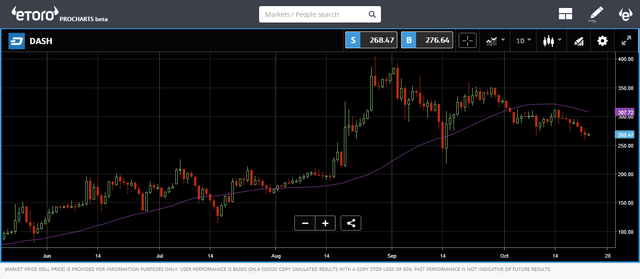 ETC : Daily Frame Sell under 12.47$