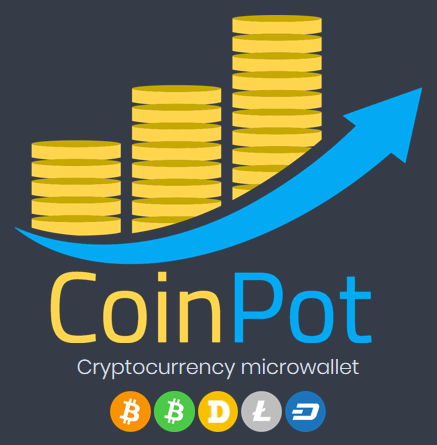 Image source
When I started doing cryptocurrency I was broke, no money, no one to turn to and no one to guide me. Luckily I chance upon an individual in Facebook that helped me gain knowledge about bitcoins and cryptocurrencies in general. He later became one of my mentors. He introduced me to Moonbitco.in faucet site and taught me how to register and activate my Coins.ph Bitcoin wallet account, a local bitcoin wallet in the Philippines.
Moonbitco.in is a faucet site that gives out small amounts of bitcoins. The free cryptocurrency is then deposited into a micro wallet called Coinpot.co where you can store your bitcoins. From Coinpot.co you can send the bitcoin to your local bitcoin wallet less some transaction fees.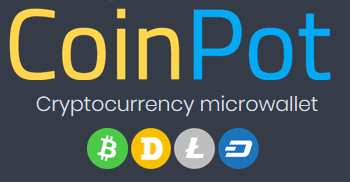 Coinpot.co supports several cryptocurrencies as well. These cryptos includes Bitcoin Cash, Dogecoin, Litecoin, and Dashcoin. These cryptos, except for dogecoin all belong to the top ten cryptocurrencies in the world in terms of capitalization. This just means that they are backed by real big money. I am not sure why they keep dogecoin, although I use dogecoin to circumvent exorbitant transaction fees of bitcoins. Its transaction fee is a lot less and transactions are almost instantaneous.
Moonbit.co is just one of many faucet sites that gives out bitcoin and puts them in Coinpot.co there are many of them. Listed below are the known high paying free bitcoin faucet sites that gives free bitcoins: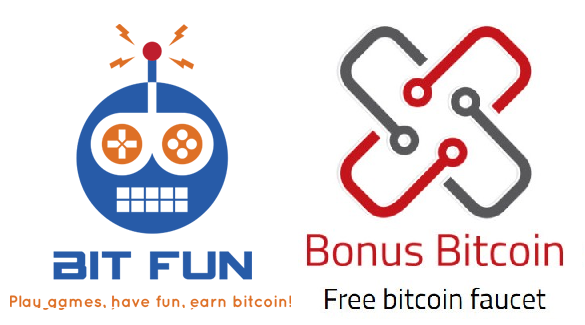 Both faucet sites is similar to Moonbitco.in in the manner how they are faucet mined. It entails doing a recaptcha or solve media.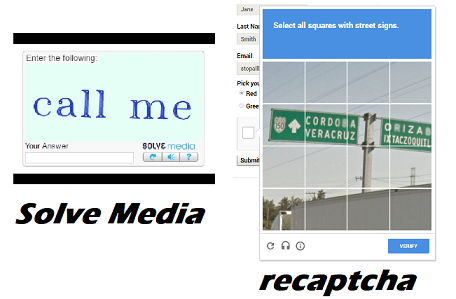 You can faucet mine Litecoin, Dogecoin and Dashcoin in the following faucet site:
Moonliteco.in
Moondoge.co.in
Moondash.co.in
All of these Altcoins faucets are legitimate. They are in fact one of the longest (except for Moondash.co.in which has been recently added) running faucet on this type of Altcoins.
There are other legitimate free faucet sites where you can get free Bitcoin and Dogecoin. These are the freebitco.in and freedoge.co.in. These faucet sites not only give out free cryptocurrency but also provides a way of multiplying the freely given crypto by means of a simple High and Low game as shown below: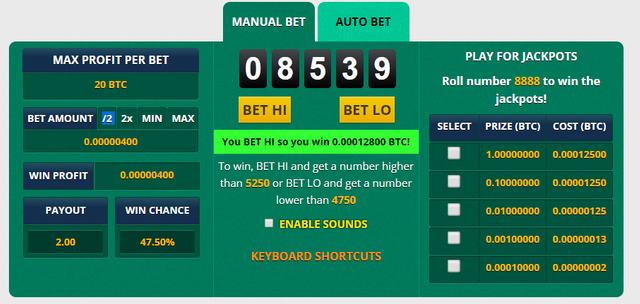 I have made an extensive betting system on this High and Low game you might want to check here is my link.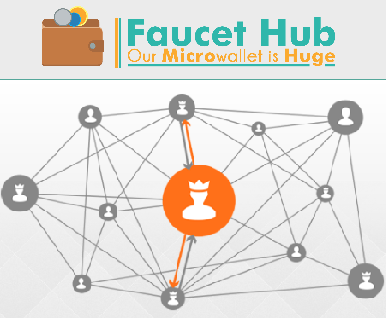 This site supports a multitude of cryptocurrency namely: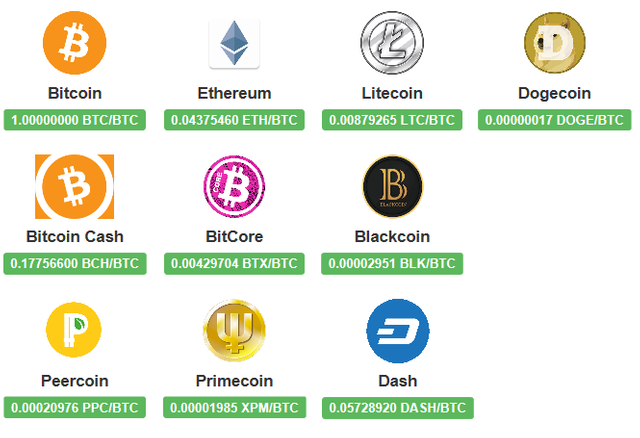 Starting to use of faucethub.io is quite confusing at first for the sheer amount of cryptos you can faucet mine and also the hundreds of faucets you can choose from.
Now if faucet site are not really your thing you may want to try out "Pay-to-click" sites that gives bitcoin as the reward for viewing various advertisements. There are many of them but I suggest that you try the following sites as I have tested them and earned from them already:
Please be reminded that doing faucets and "pay-to-click' sites is not a quick solution to get huge amounts of money. You have to build your referrals on those free bitcoin earning opportunities. Moreover, it takes a lot of time to do all these sites and it gets boring at times. As for me I still do faucets and PTC sites to discover new cryptocurrency opportunities.
There are many more ways on how to get free cryptocurrencies. If you to learn more about it please join our Crypto Community Group in Facebook.
If you liked the article please upvote, resteem and Follow :) you may also comment on your sentiments about this article: Thanks and have a good day.
Let's Connect!!!