Crypto Insider reports:
Major bitcoin debit card providers such as Wirex, TenX and Bitwala have informed users that all VISA card operations have been cancelled effective immediately following sudden communication from card issuer WaveCrest.
Here is the email I received from Bitwala to inform me of the situation:
Dear xxxxxx,
Yesterday our Bitwala Card issuer WaveCrest Holdings Ltd received direction from Visa Europe to immediately suspend all Bitwala cards effective immediately. Unfortunately, neither Visa nor WaveCrest were able to provide us or you with more time to prepare for this announcement.
Our team has been working very closely from the time of the announcement until now with Wavecrest to provide you with the most up to date information possible.
What this means for you
Your Bitwala card is now deactivated and you will not be able to use it for further payments or withdrawals. This affects both physical and virtual cards.
What happens to your funds?
Bitwala has been assured that all affected users will get a refund for their card balance and any outstanding card top-ups directly into their bank account.
However, at the moment we are unable to specify how long refunds will take. We appreciate your patience as we respond to this situation.
What is Bitwala doing next?
The Bitwala Debit Card remains one of the pillars of our service and we will make it again part of our product offering. Ever since we announced our vision, we have been approached by a number of alternative card issuers and we are already in discussions to bring a solution in the near future.
We want to sincerely thank you for using our card. We are disappointed that we can't serve you anymore and that the change came so quickly. As part of our commitment to you, we will send you an email once the Bitwala card becomes available again. We hope that in the meantime you will continue being part of the revolution and make the most of Bitwala's Blockchain Banking and Bitcoin wallet.
We have created a dedicated FAQ section on our help center to answer your most common questions in the meantime.
So, basically they told me to: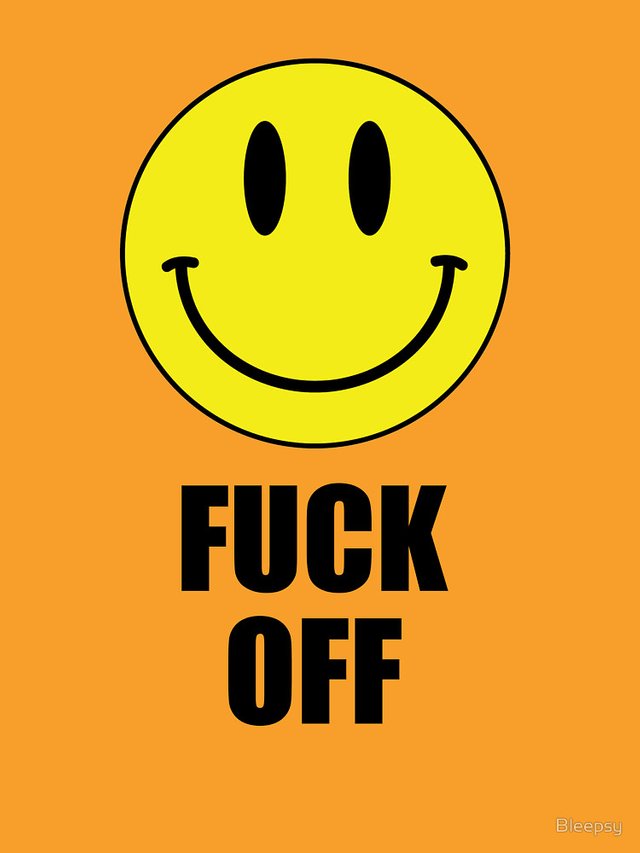 This kind of thing is to be expected and all of us should prepare for more unpleasantness like this in 2018. The key is to always have a backup, a plan B, and become more resilient and antifragile, if possible.
If you have personally been affected by this hostile action from VISA, proceed calmly to make other arrangements and let this be a reminder that fuck-ups happen and you should always have an exit strategy and a plan B.
AnarchoSpace loves you:-)
Have a great day!