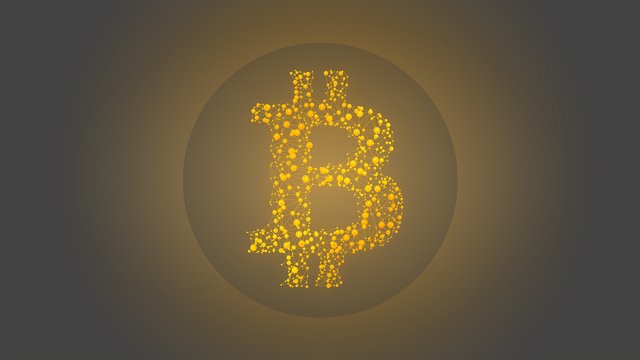 There are many news sites that are happy to add few journalists and writers to their workers. if you're active Bitcoin community member, know about the latest activities for Bitcoin startups and have skill for writing.. you have to check these sites out.
Is a place for all Bitcoin news, they accept passionate writers who are active in Bitcoin community and can provide high-quality content. they prefer writers with past experience but it's not required. Articles must be unique, on current subjects and have 500 to 1000 words. you have to write the article on Google Doc before sending it to them.
News for Bitcoin and cryptocurrencies, they're seeking freelance writers who're active crypto community members. They mainly focus on Bitcoin, Litecoin and Ethereum. They want unique Articles that are relevant to the community provided through Google Doc. Articles must have a big featured image and must be 300 to 500 words long.
Is a Bitcoin news website that's looking for journalists and writers. they want experienced writers with past works. Articles must be at least 500 words long and high-quality.
Is a website with news about Dark Net they also provide occasional articles about Bitcoin, they want unique Articles about Dark Net, Security and Bitcoin They pay from $5 for simple articles to $50 for high-quality exclusive content.
Blockchain aliens offer two types to write for them, unpaid quest blogging and hired journalism. If you apply for hire they test you with 3 Articles and if they liked your writing they'll give you $10 for each article you submit and published by them.
Buxlister is a money making and Bitcoin earning blog, they have a members blog where you can post your articles. the creators made a campaing on bitcointalk.org where they offer Bitcoin for these articles, you have to reply that post to earn your Bitcoin. Articles must be about money and Bitcoin earning, must be 350+ words long and it can contain referral links.
This website isn't released yet, but the creator @CryptoKhaled on twitter hires writers for his in-development newswire. he offer $5 per Bitcoin news Article.
So that's it.
So what do you think? did I miss something? know other sites that pay you to write about Bitcoin? please tell me in comments. Also If you liked this article don't forget to resteem, upvote and follow me on twitter @ahmadmanga.