Our favourite cryptocurrency, the big B has been a controversial addition to the financial and tech world since its birth over a decade ago. As it continues to increase in price and notoriety, so does questions on how it can scale past being just a digital gimmick and store of value.
Altcoins are all making plays for niche purchases where Bitcoin falls short and support the space with fresh ideas and alternatives for consumers.
However, Bitcoin is far from being left behind by innovation. In a bid to bring Bitcoin into the future plenty of ideas were thrown around and one of them that took hold was SegWit. A solution put forward by Bitcoin developer Dr Pieter Wuille.
Since Bitcoin has a block size limit, one that Bitcoin Cash has forked to change it has also placed a limit on the amount of data/transactions that can be added per block.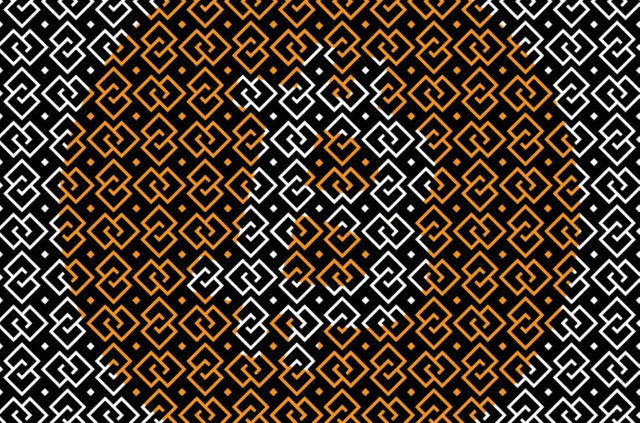 Image source: - bitcoinmagazine.com
What does SegWit do?
SegWit improves the use of the block size limit on a blockchain by removing signature data from Bitcoin transactions.
The digital signature accounts for 65% of the space in a given transaction. SegWit lets the blockchain ignore the need for this data attached to a signature by stripping off the signature from within the input and moving it to a structure towards the end of a transaction.
Since certain parts of a transaction are removed, this frees up space or capacity to add more transactions to the chain.
The name SegWit comes from combining two words, Segregate, which means to separate, and Witnesses are the transaction signatures.
SegWit as a solution
So how does SegWit help Bitcoin improve? So what if more transaction data can now be added per block?
The removal of the signature data increases the 1 MB limit for block sizes to a little under 4 MB in addition to slightly increasing the capacity size of blocks.
SegWit also solves the problem where a receiver could intercept and modify the sender's transaction ID in a bid to get more coins from the sender.
Since the digital signature would be detached from the input offers an added layer of security.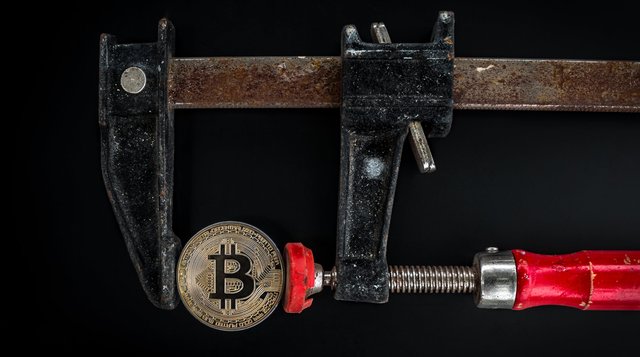 Image source: - www.pexels.com
What Are the Benefits of SegWit?
SegWit's moving of the "witness" data of a transaction that includes the signature, to a new part of a Bitcoin block has also paved the way for second-layer solutions such the Lightning Network and Liquid Network.
As a bonus, SegWit also offered a modest block size which means more transactions can be added per block that users with SegWit-supporting wallets pay lower transaction fees.
SegWit will also make it easier to deploy further upgrades to the Bitcoin protocol. One update rumoured to be next is Schnorr signatures.
So what do you think of SegWit? Is it a step in the right direction? What upgrade would you like to see come to the Bitcoin blockchain?
Sources
Previous ADSactly Crypto posts
---
---
Click the coin below to join our Discord Server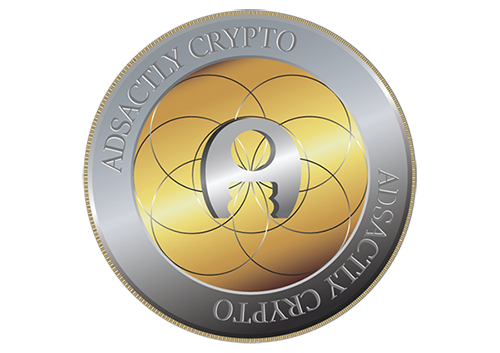 ---
We would greatly appreciate your witness vote
To vote for @adsactly-witness please click the link above, then find "adsactly-witness" and click the upvote arrow or scroll to the bottom and type "adsactly-witness" in the box
Thank You
---