Hello steemit friends.. How are you? I am damn sure that you all are fine and enjoying your life.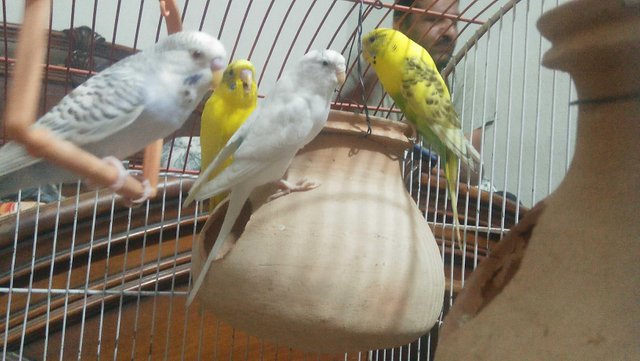 Today I took pics of some little birds. These were very little and beautiful. These were looking very beautiful and these are called Australian birds.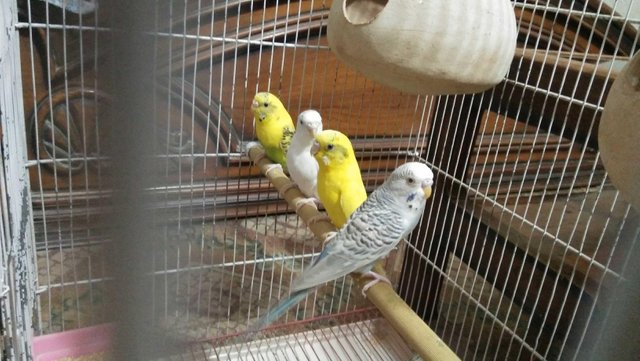 I went to my cousins home yesterday. He is very much fond of these little birds. He also have some other kind of birds. When I looked at these birds, I liked these birds very much and I took pics without wasting a moment.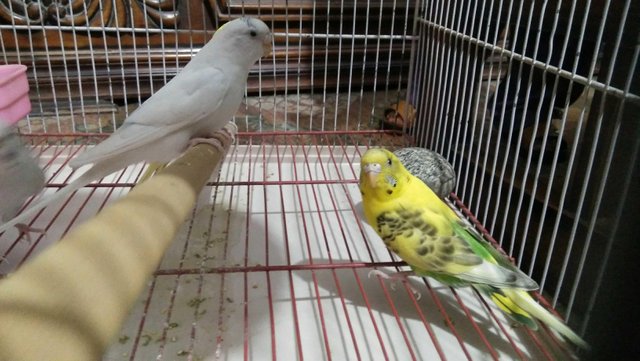 When these birds fly here and there, look very beautiful but we can't let them go to open sky. If we open them, they will fly and never come back.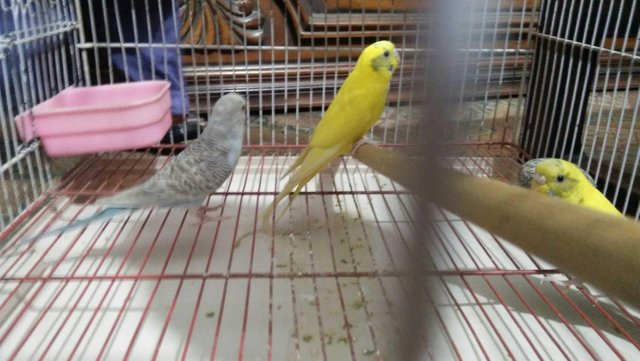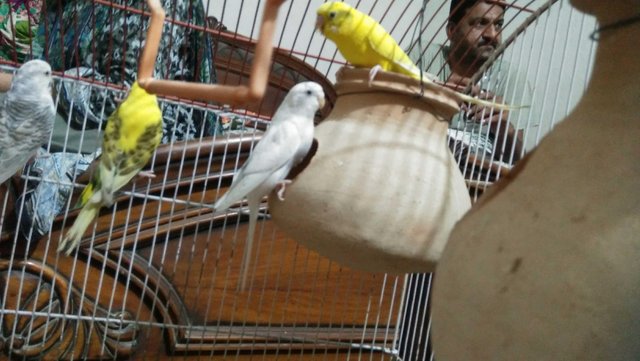 I hope you will surely like pics of these little birds. If you like these birds then please support me so I can further post pics of these tiny birds.
Thanks 😊