Better Dlive Survey Campaign: My Experience With Dlive So Far (Impressed) & Suggestions/Feedback For Improvements.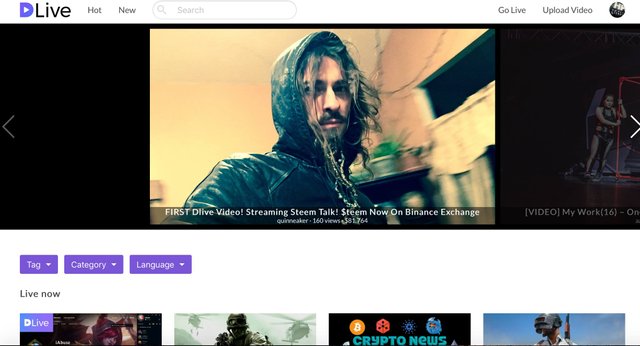 So I had actually planned on doing a @Dlive video review after my hours of playing/experimenting with Dlive yesterday and posting my first video. Then I saw @Dlive make an announcement for a campaign requesting a survey of user feedback.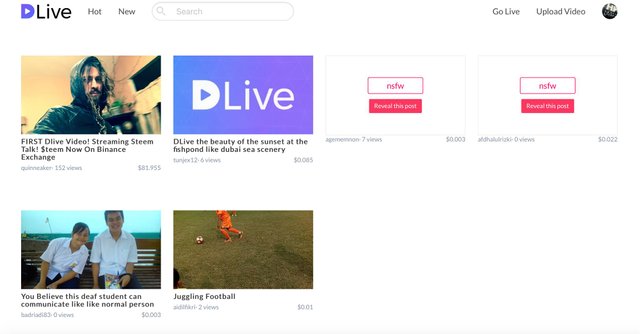 Interestingly enough, they requested it be written on Steemit instead of as a Dlive video so here I am writing the review instead of filming it. 
As I said in my video yesterday, I felt it is about time to start experimenting with some of the new legit sites built upon the Steem Blockchain. Out of busy.org, Dtube, Steemconnect, Dsound, Streemian, SteemVoter, and the many other apps/sites built upon the Steem BC, I decided to dive into Dlive first!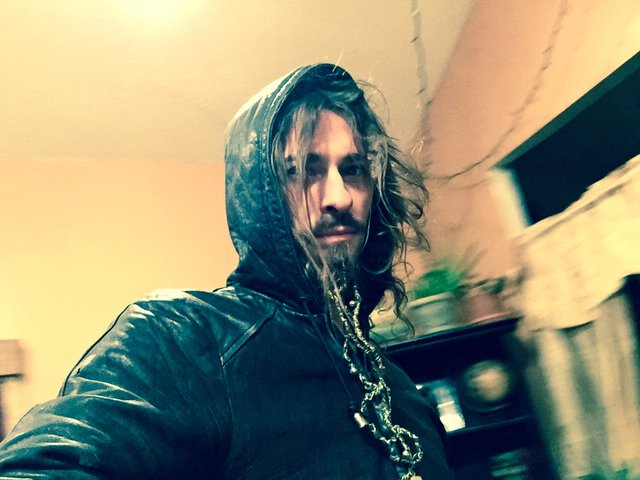 I am grateful that I did, because so far it's really quite great. I have been using Youtube for a long time, because it really was the only option out there, plus I already had thousands of subscribers and hundreds of thousands of channel views. 
Now in all honesty, it doesn't work as fast or smooth as Youtube does, but how could that possibly be expected? Youtube has been around for a very long time and literally has billions of dollars of backing/development/connections etc. going into its platform. 
What Dlive has achieved in such a short amount of time and on such a budget is truly amazing!
So I will start off first with what I like most about Dlive. 
Decentralized Video Platform Built On Steem: This is by far the best and most important part!
Aesthetics: It looks really nice, clean, exciting engaging. 
Spotlights: I love how it highlights videos, helping new users find content and keeping it fresh. 
Ease Of Use: It is VERY easy to use, probably the easiest to use - even easier to use than Steemit is!
More Tags: I like that you can use more than just 5 tags for better searching results online outside of Steem. 
SP Delegation: It's really awesome that Dlive has over 2 Mil SP delegation, as it allows Dlive to promote/support its own community without much need/reliance on Steemit. This will fast track the adoption and success!
Ok so there is probably more that I like, but those are some of the highlights so far! Again, I want to empathize just how awesome it is that we are finally getting a decentralized blockchain alternative to Youtube, which we all know is a mega power of censorship and elite agenda. So for someone like me this is a huge blessing! Plus the fact that it's built on Steem - which I love so much and has become a key foundation of my life - makes it even better!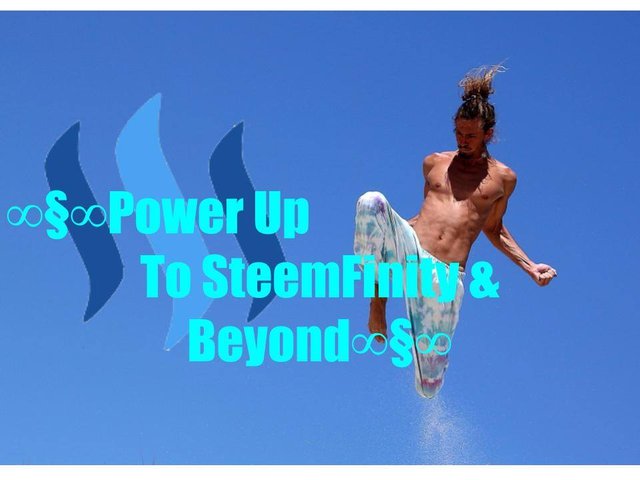 Ok so now for the things that could use improvement and/or suggestions I have. 
Video Formats: Is my biggest complaint, as that Dlive only accepts mp4 and I have a lot of MOV files. 
Speed: It's really not that fast yet; it takes a long time to upload videos and the Streaming has some lag which is problematic if there is to be live question/answers, etc. At this point, I don't feel it's too much of a problem considering how new it is and the funding/infrastructure that is being worked with atm. 
Tags: As I said above, I DO LIKE that you can use more tags, but I didn't like that they all automatically start with dlive. For someone like me and most others, our following/community is still on Steemit and I could better promote my content by using some of the normal Steemit tags I generally use. 
Easier & More Elaborate Post Editing: The editor is pretty limited. Again, this isn't too big of a deal because it's a video platform not a writing/blog platform, but for someone like me who still writes quite a bit even in my video posts, it would be nice to have more and easier editing capabilities for the body of the post itself. 
That's it! I can't think of anything else for improvements. All in all, I am VERY impressed with the progress and overall user experience! 
I am very excited to start using Dlive a lot more and also to see the progress as the community grows!
Thanks a lot to all the people who have been in development and promotion of this new awesome feature upgrade to Steem Blockchain! Also, special thanks to anyone who delighted SP to help fast track the success of this community!
This is a 100% PowerUp Post, part of my 100% PowerUp record for over 1.5 years, powering up every single Steem/SBD I have ever earned here on Steemit!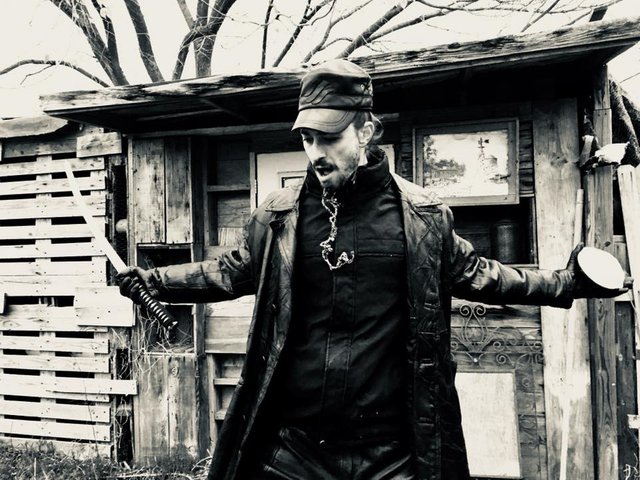 ~*~Here you can find this leather SteemGear Cap & a list of SteemGear I have designed & done photoshoots~*~
I appreciate your support and am grateful to be here on Steemit. I welcome any feedback you have to offer as well as an upvote!
SteemOn!