Best of PH Daily Featured Post #27

Best of PH is our way of highlighting best and finest Filipino content creators who are paving their way to Steemit glory.
So without further ado, here are the Top 5 contents from awesome Filipino Steemians.
---
My lovely girl, you inspire me to write.
How I love the way you smile, talk and love,
Invading my mind day and through the night,
Always dreaming about the likes of you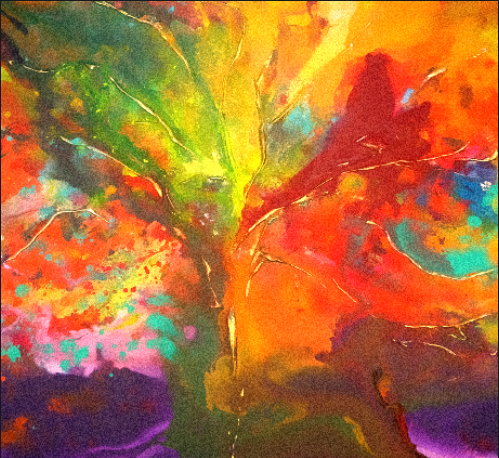 A lovely piece you've shared... I did find it fun and lovely and it really shows your personality, thanks for sharing this with us @lablabpaolo

As you move forward you will see a castle-inspired structure. Few steps from the short stair, you will be astonished as you will see the small chapel that houses the oversized statue of Jesus Christ and a stutue of Our Lady of Guadalupe and San Faustina Kowalska.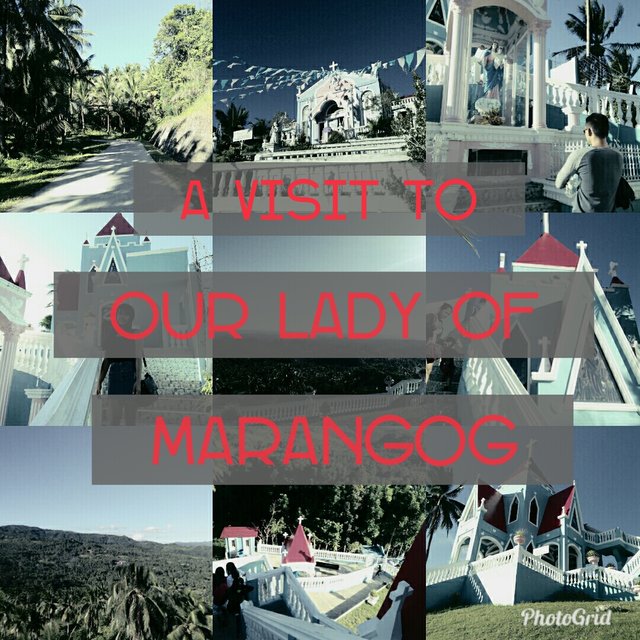 One of the great ways to spend your weekend is going to church. But the best of all is going to church with your whole family and having a good time away from stress.

Finally got a chance to have a summer slash birthday trip getaway. Just a quick 2-day experience in the island is not enough but still thankful for it.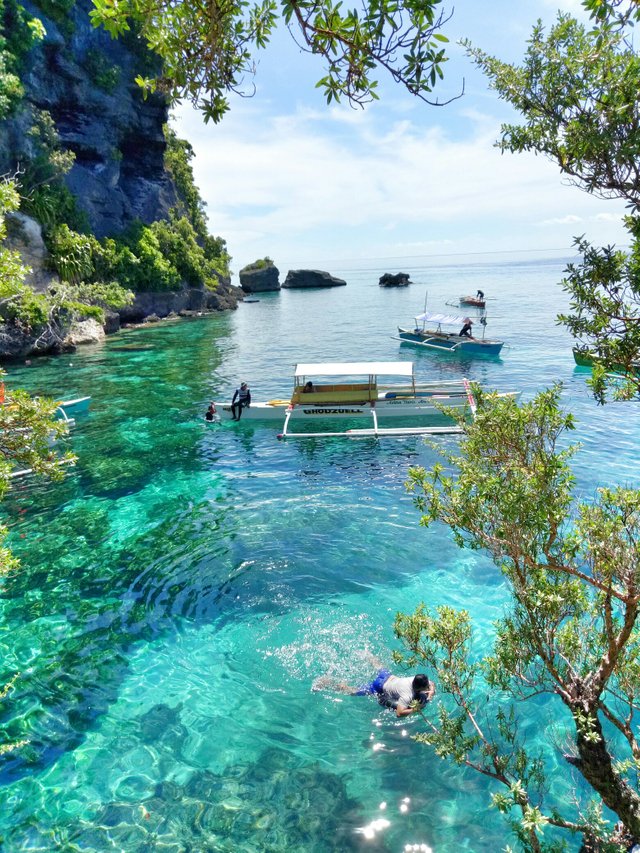 I really missed Philippines' awesome beaches, cool waters, and warm soft sand. I wish I could spend summer there, but I have no worries cause @isheng shares with us how she spend her summer in this lovely place. Thanks for sharing.

Wearable Robotics. What comes first into your mind when you hear these two words? Well for me, it's the ironman suit. It is fun for me to delve into my imagination but let's get out first from the sci-fi realm and take a look how powered exoskeleton and wearable robotics will aid in favor of humanity.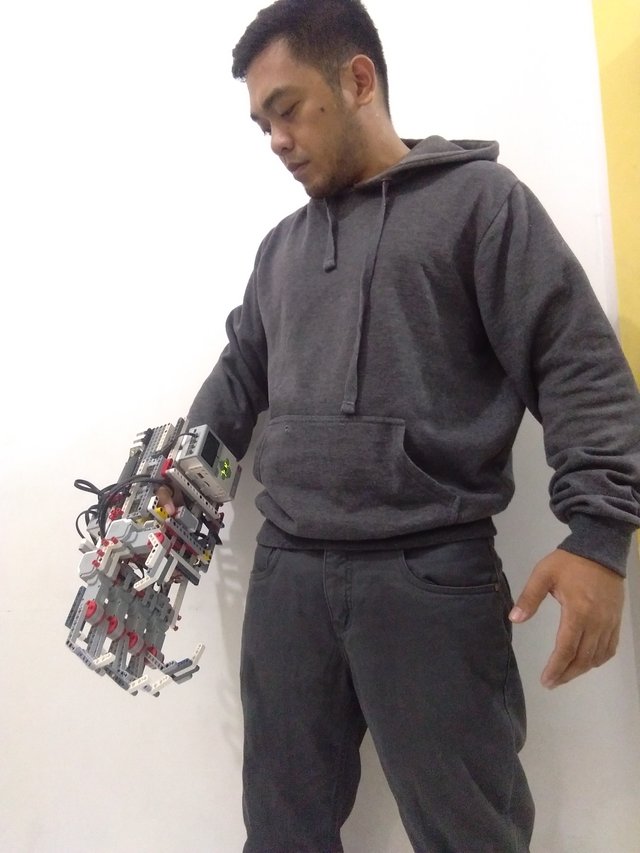 A trip to the future shared by @jerome-morales. How I wish that I could have one of those ironman suits and fly around anywhere I can. That wish is near reality as inventors like jerome is making a dream a reality. Thanks for sharing this to us.

Last 2 days ago, Argentina and I met at Belfast and she gave me two boxes for their wedding rings and coins. She asked me if I can put their wedding initials that I made for them on its glass.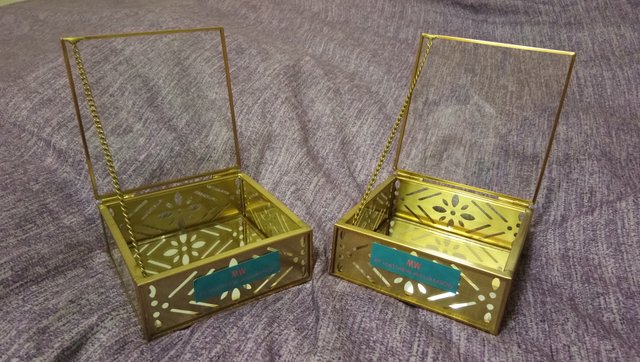 And last but not the lease is this crafty work by @kyanzieuno. I was thinking of doing the same for my own wedding. A souvenir that was made by myself for all my guests. That would be fun. Thanks for this wonderful idea.

There you have it folks, our daily featured post for today. Watch out for our next featured post tomorrow, who knows you might be on the next list.
Until next time then. See y'all soon!
---
This @BestofPH Daily Curation was brought to you by @kendallron
---
Community initiative for promoting Filipino authors that create quality content in Steemit.
If you would like to delegate to Best of PH you can do so by clicking on the following links.
100SP, 250SP, 500SP, 1000SP, 5000SP.
See Curation/Delegation Incentive Scheme here
Be sure to leave at least 50SP undelegated on your account.
If you want to be part of the community, join us on Discord
Follow our trail and vote for curated Pinoy authors. If you are a SteemAuto user, @bestofph is an available trail to follow.