Ring and Coin Boxes for a Wedding | An Art Process | Art Blog # 14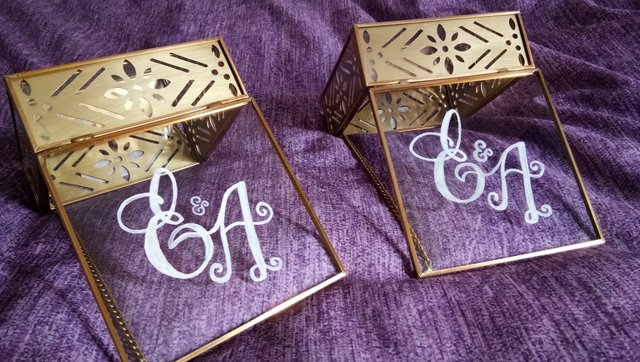 WEDDING BOXES FOR THE RING AND COINS
Erwin + Argentina
Hello guys! I know it's been a while since the last time I shared with you guys an art process but now, since I had the free time, I was able to do something.
Last 2 days ago, Argentina and I met at Belfast and she gave me two boxes for their wedding rings and coins. She asked me if I can put their wedding initials that I made for them on its glass.
Fortunately, I brought some acrylic paints and water brushes with me so I gladly accepted her wish and made it on my day off from work.
Let me show you below how I made it in just an hour.
MATERIALS NEEDED:
Boxes
Acrylic Paint
Water Brush or Regular Paint Brush
Tissue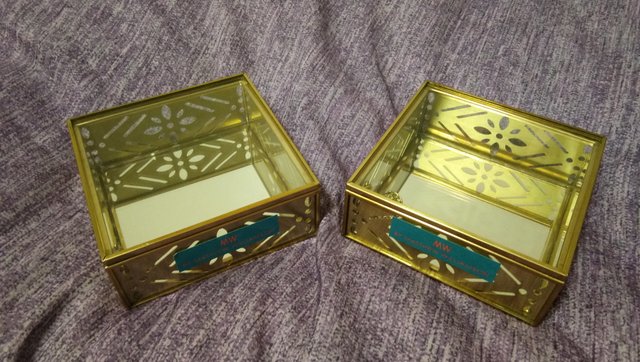 These were the glass boxes Argentina gave me. Each box costs £14 or about 980Php.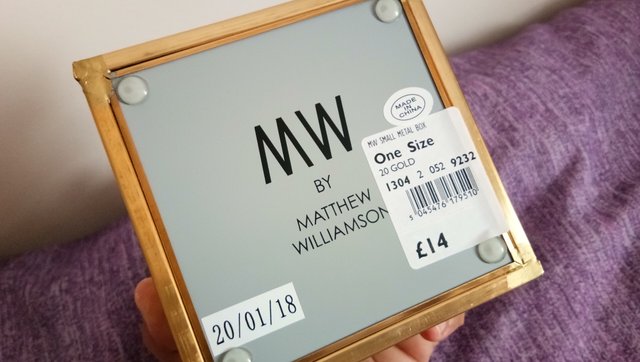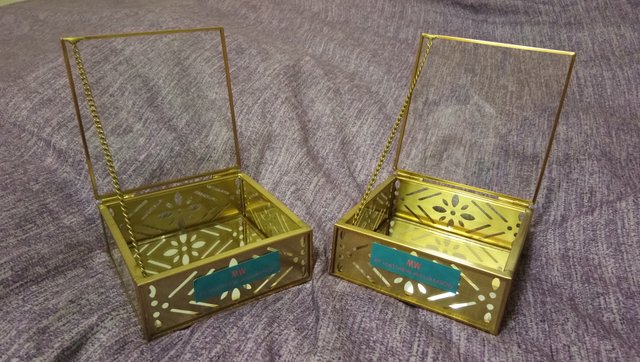 It has chains on its side for the purpose of better control once opening the box and avoid breaking the glass.
ART PROCESS
Before anything else, I started off by cleaning the top glass as it will be the surface I will be working on with.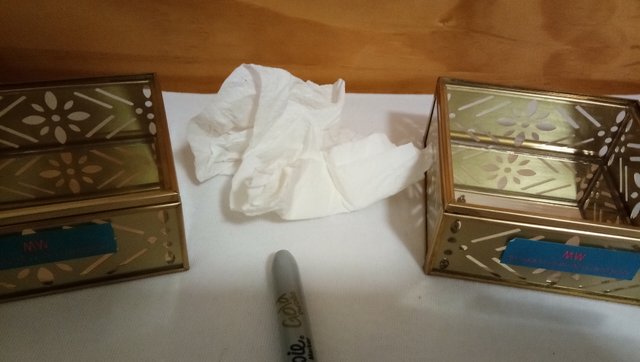 I originally used a Sharpie Marker but once I was halfway done with my lettering/calligraphy, my pen didn't work anymore thus I opted to use an acrylic paint.
I wiped it off with a wet tissue and cleaned the glass again.
Having that issue, I asked Argentina first which color to use because I didn't have any other gold pens or paint with me. She said that I'd better use white for it instead of gold, earth brown or emerald green.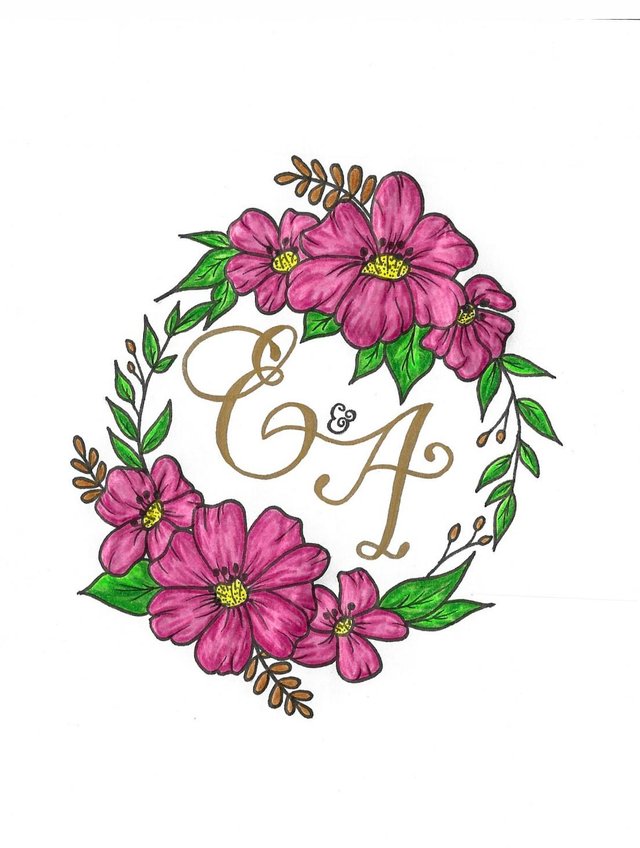 This was the seal I made for them and I'll be using the letter design for the box.
Once I had that conversation, I then started off with the painting.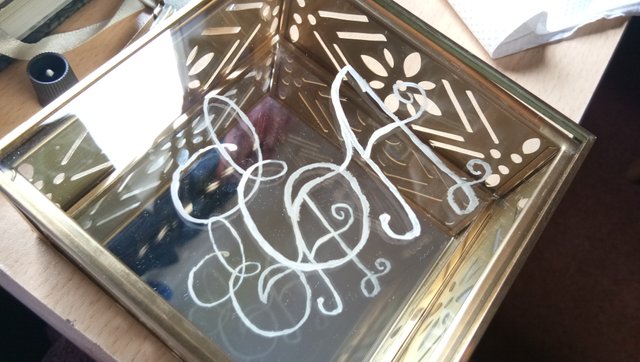 I started off with fine lines using the small sized water brush and the white acrylic paint. I used it as my guide before filling the lines properly.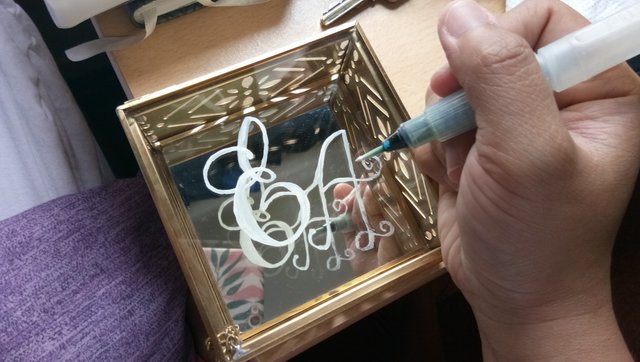 As usual, I used faux calligraphy so it will be easier. I just made the sides a lot thicker than the other emphasizing the letter more.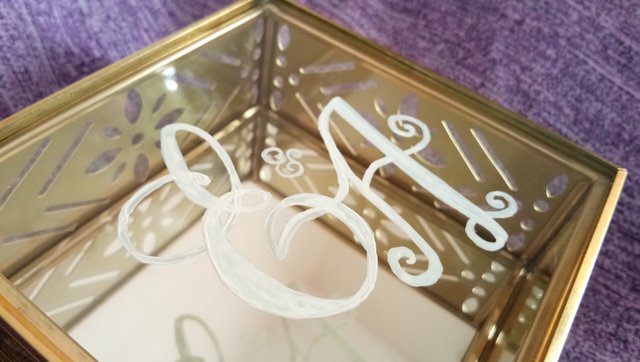 Then I added a thin-lined ampersand in between to make it E & A. After I finished the first box, I let it air dry and made the second box.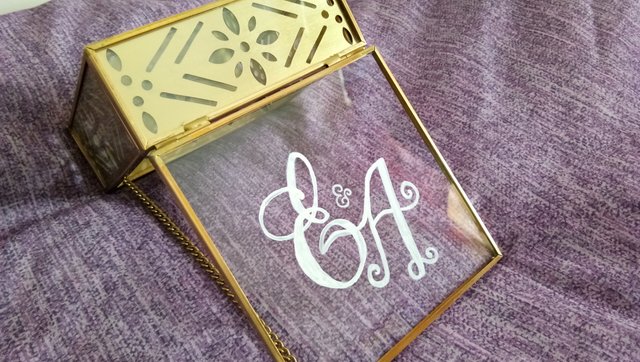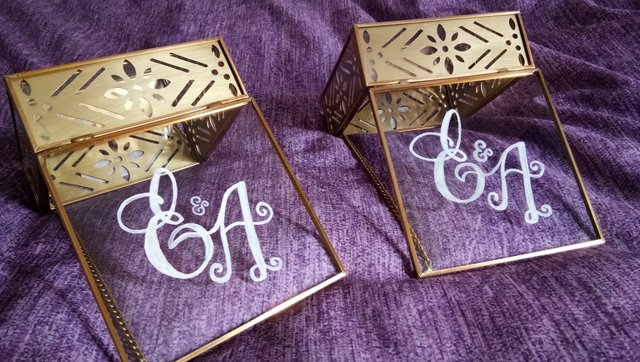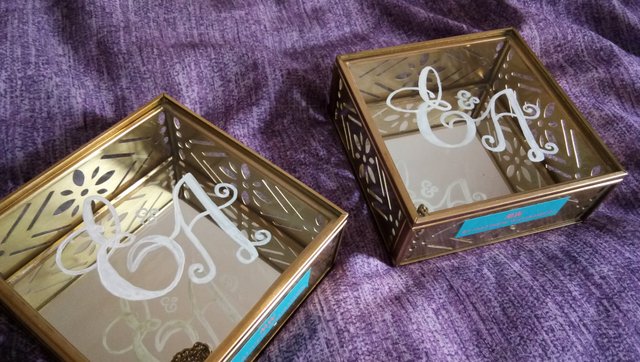 Then voila! It's all done.
Thank you for reading guys. This is just a short art process but I hope you learned something.
Til my next art blog guys!