BEOS now has automated checking that controls when transactions are signed!
You can also easily see when I've been in international waters or not, see Stan Larimer's post.
This is seriously cool technology, by Dan Notestein!! BEOS just keeps getting better and better!
BEOS at Sea has been to Hilo, Hawaii on its journey through international waters, jurisdiction NONE!
Hilo is, in general, the rainy side of the largest Hawaiian island which also brings terrific water falls. Unfortunately for us, the world's most active volcano was non-active this trip, so we settled for a good hike.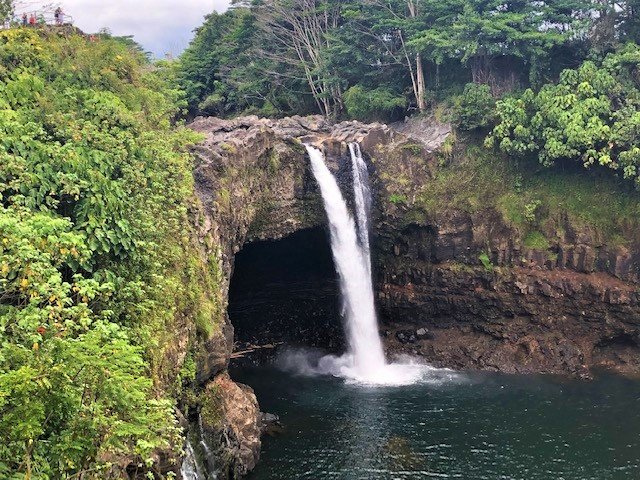 Massive tree roots where you had to mind your step.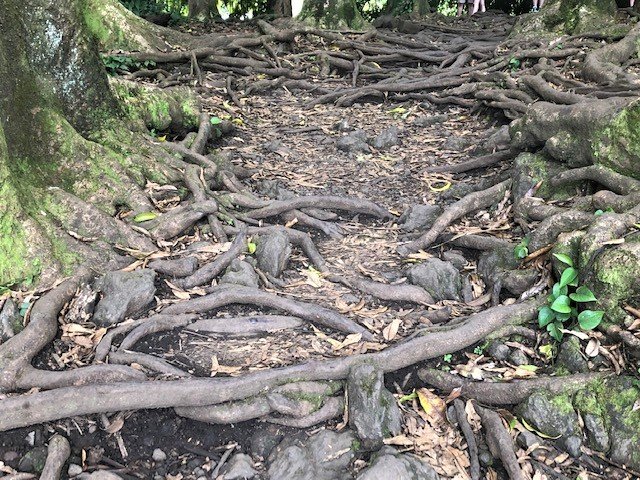 I'm not sure what this massive tree is called. All at the tree failed to ask when we were asked to leave as the no trespassing signage (that none of us saw) was pointed out.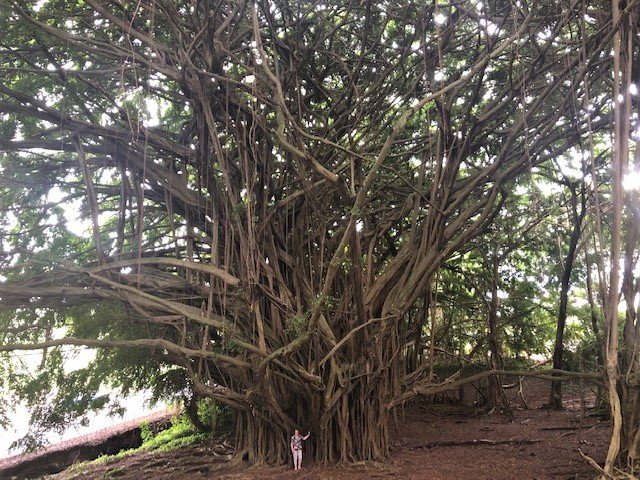 This tree is the Monkeypod tree and is a great source of shade/cooling. The tourist buildings at Pearl Harbour were engineered to resemble the Monkeypod tree because of its great aerodynamic cooling features.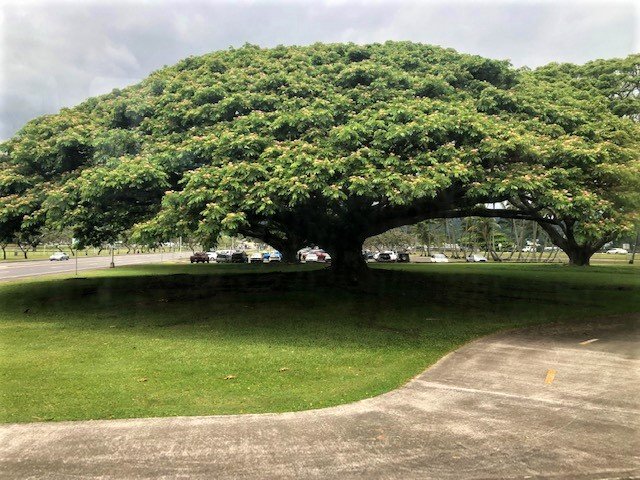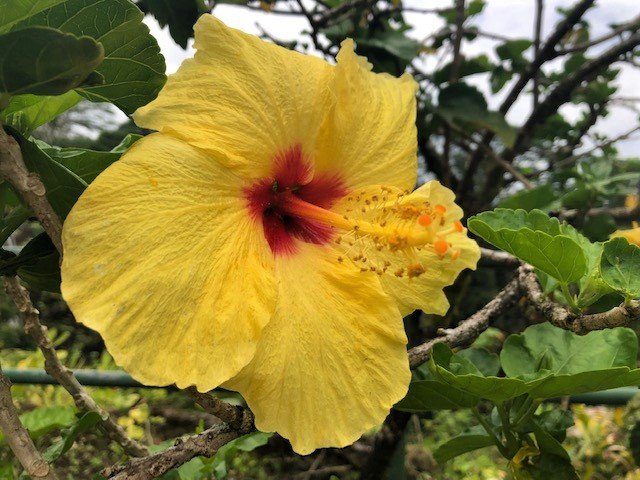 For a better understanding of BEOS at Sea, see Stan Larimer's post here
I hope you enjoyed my post, and I look forward to sharing BEOS at SEA with you, which is a perfect cruise for many days of "International Water"..."Jurisdiction, NONE"!!