BEOS AT SEA
Don't miss out on the Rainfall! You can find out more here
Prior to the start of our cruise, we spent 3 weeks in Australia. The first two weeks were in Port Douglas (closest city to the Great Barrier Reef), two days in Merimbula to visit Big G and the rest in Sydney. One of the many tourist attractions in Sydney is to walk over the top of the famous Sydney bridge. Shown below, we are in harness gear and tethered to the bridge like a rock climber would be.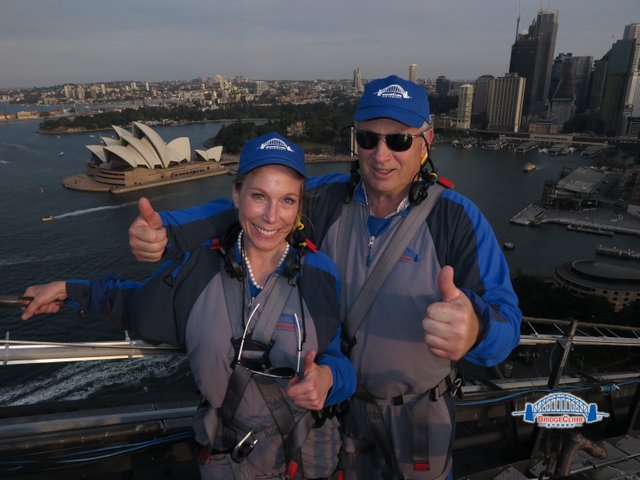 Look at the top of the picture below and you will see a string of people that are on their way down off the top of the bridge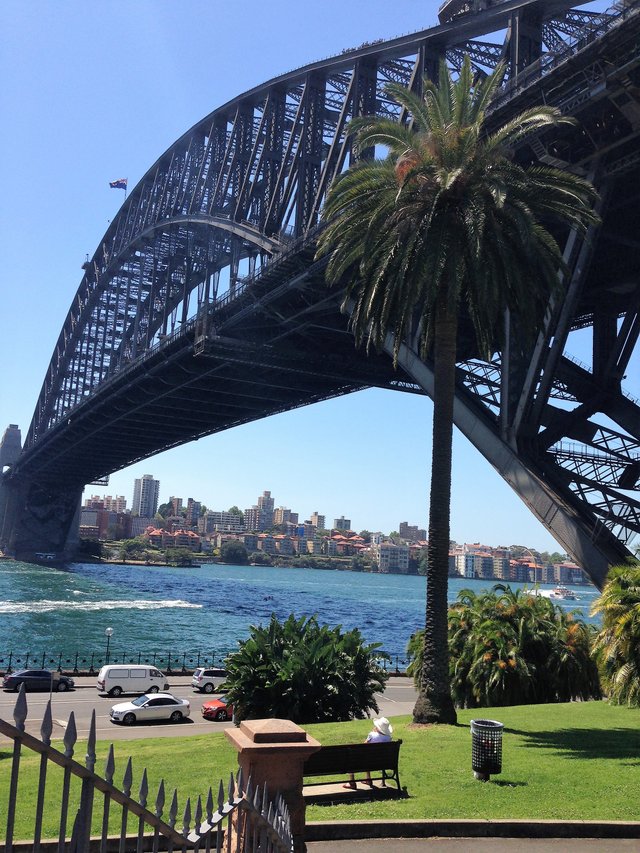 For a better understanding of BEOS at Sea, see Stan Larimer's post here
I hope you enjoyed my post, and I look forward to sharing BEOS at SEA daily with you, which is a perfect cruise for many days of "International Water"..."Jurisdiction, NONE"!!