This is my first entry for the #beersaturday challenge
Every week @detlev organizes his #beersaturday challenge which I did not join yet. On the last #steemmeetingaachen we had a chat about the challenge and I knew I need to join.
It's fun and you can even win several things - even beer tokens :)
Beer from the region
I thought it might be a good idea to start with a beer brewed in the region I'm living in.
Westlands Goud
Brewed by the "Westlandse Bieren b.v." I would like to introduce one of their three beers to you today which is called "Westlands Goud" (goud means gold).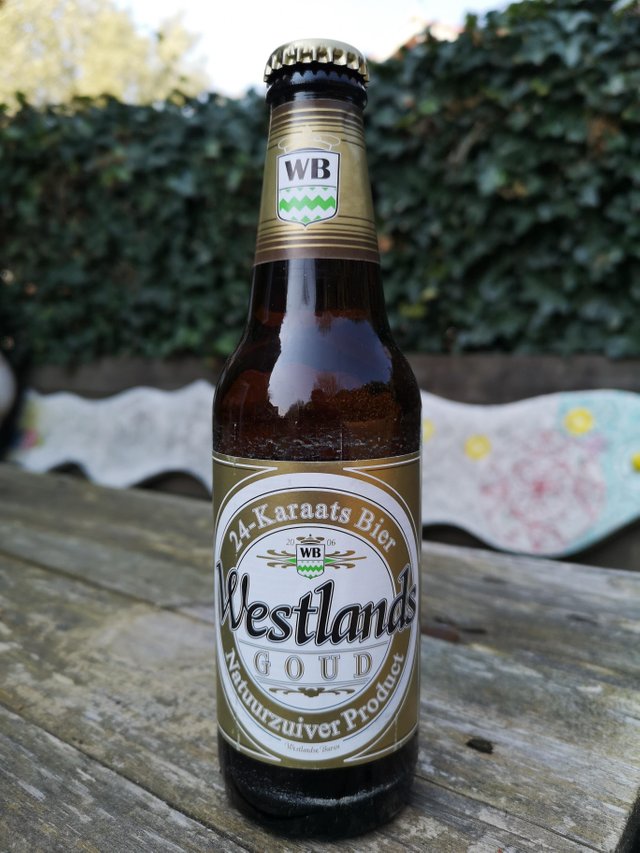 The taste and what it does to you
This category 1 beer has a quite intense taste but not too much. Just right to know it's beer, not water.
With 6% vol. alc. it is a little bit stronger than standard beers - but just like the taste, it's absolutely ok.
The perfect temperature to serve it is like most other beers around 7 degrees C.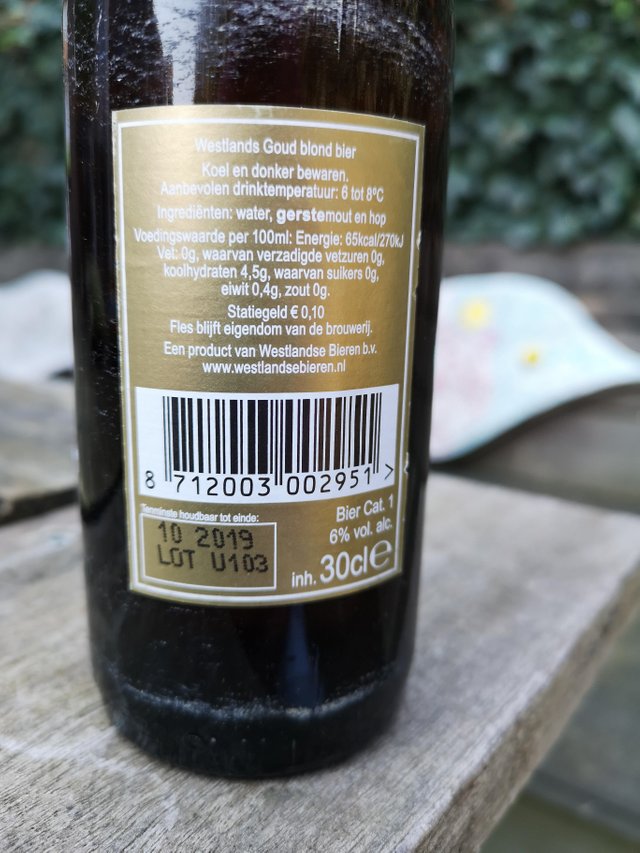 If you ever get the chance ...
... I would highly recommend to grab a bottle and enjoy the beer on a calm and sunny afternoon/evening.
Look at the color - pure Westland's Gold ;)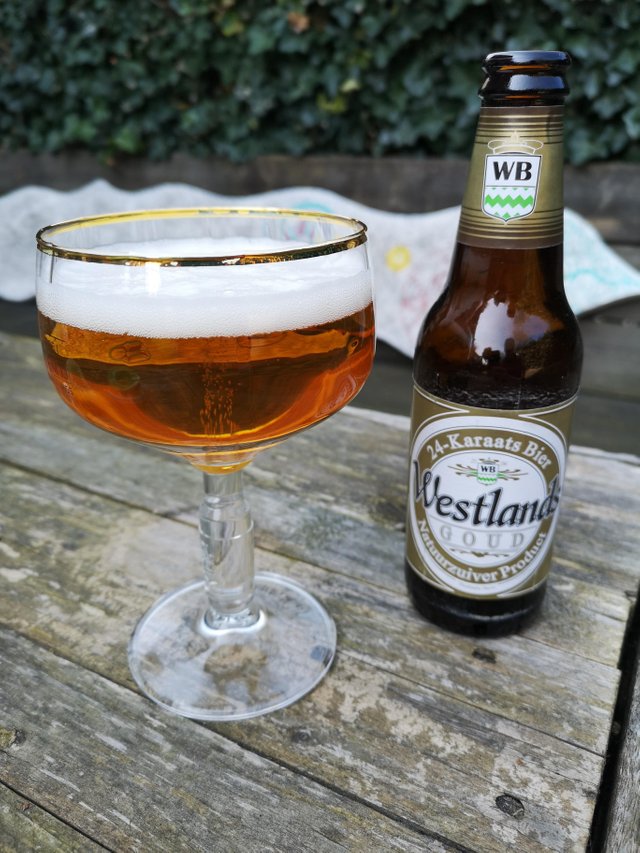 Enjoy your life - enjoy your beer and
STEEM ON!!!

If you love dogs you might want to take a look at @dog-marley's stories.
If you love music you might want to take a look at @psionic-tremors' blog.

For free Dogecoins every hour click here
For free Bitcoins every 5 minutes click here
For free BTC Cash every 5 minutes click here
For free Dogecoins every 5 minutes click here
For free Litecoins every 5 minutes click here
For free Dash Coins every 5 minutes click here