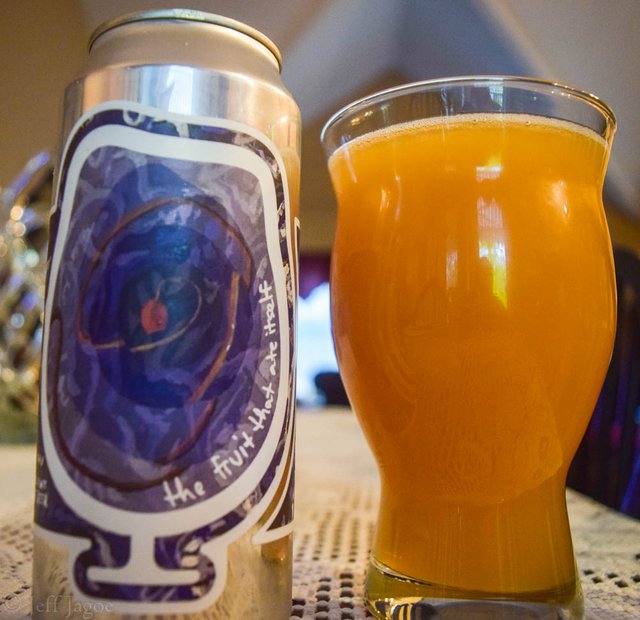 The Fruit That Ate Itself - Foam Brewers
Beer Review
The Fruit That Ate Itself is a 7.2% alcohol/volume American IPA brewed by Foam Brewers in Burlington, Vermont. Foam Brewers is a relatively new operation that opened up in 2016 by a group of individuals with a shared passion for brewing, science, art, music, and culture. They quickly made a name for themselves in the craft beer scene. The brewery is located directly across from the beautiful Lake Champlain. They are named 'Foam Brewers' because foam is one of the most exciting parts of the beer that provides the drink with stability and complexity. The Fruit That Ate Itself was a juicy and fruity IPA. It was the first beer I ever tried from Foam Brewers and I managed to get some cans last time I went up to Vermont.

Check out The Fruit That Ate Itself Reviews on Untappd: (Rated 4.26/5)
https://untappd.com/b/foam-brewers-the-fruit-that-ate-itself/1913708
See what else Foam Brewers has to offer:
https://www.foambrewers.com/

More Beers by Foam Brewers
Reviewed by @jeffjagoe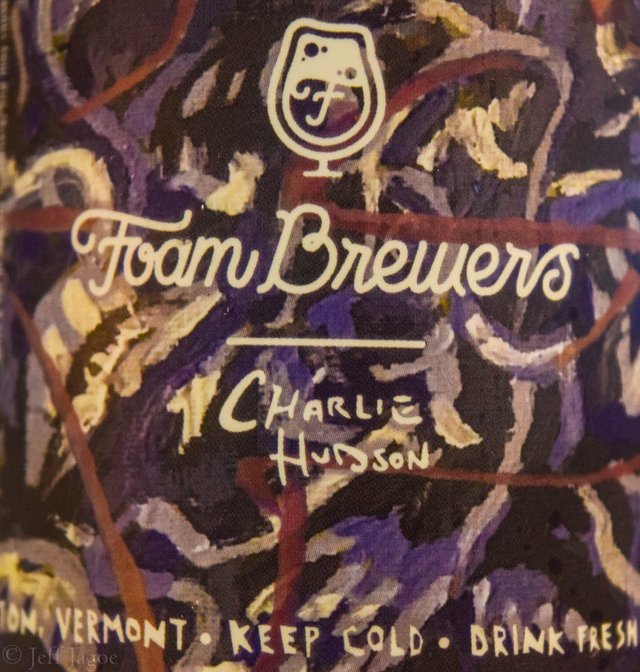 The Can
The Fruit That Ate Itself is served in a full pint can. On the front of the label the typical Foam Brewers logo is featured in a purplish color. A small red apple in the center is connected by a swirling umbilical vine. It's definitely an attractive can for a delicious beer. The words 'The Fruit That Ate Itself' are inscribed up the side of the glass. The artwork for this can was done by Charlie Hudson, the man responsible for creating an art mural behind the Brewery.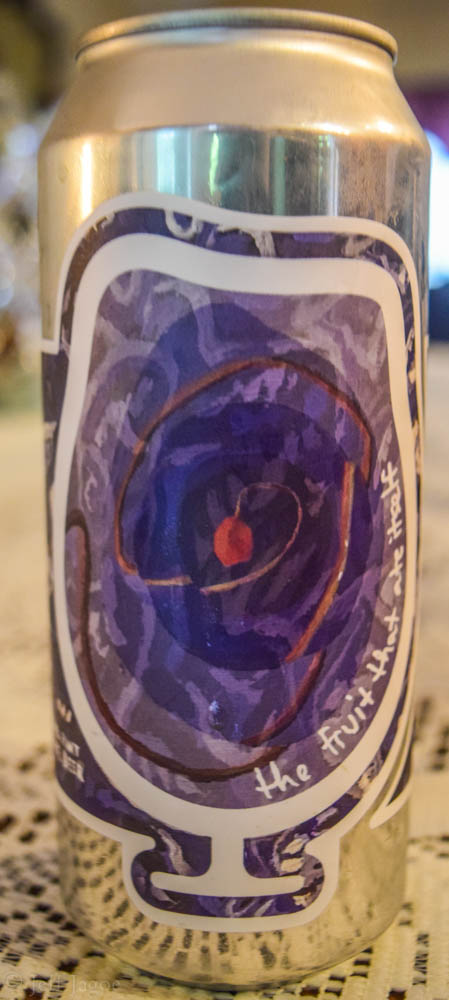 The Beer
The Fruit That Ate Itself was an awesome name for a deliciously fruity beer. It's an unbelievably juicy beer with tropical flavors of mango, pineapple and some orange-creamsicle. The first time I went to Foam Brewers, I ordered The Fruit That Ate Itself on tap and it was a great first impression of the brewery. As you can see in the photo below, you can hardly tell the difference between this and a glass of Tropicana. Overall, it's a very well made IPA. I look forward to trying more beers from Foam Brewers in the future.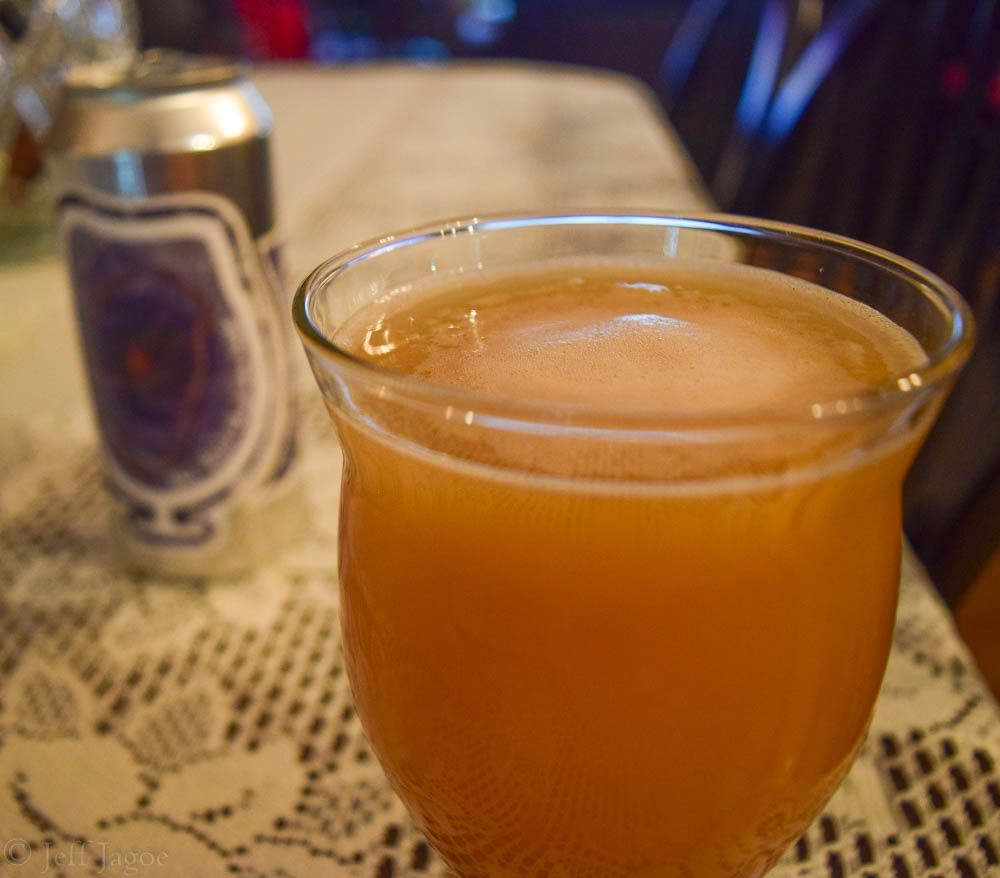 What are you drinking?
Follow @detlev and learn more about the #BeerSaturday Challenge on STEEM