Profile: Pipeworks Brewing's "Psychedelic Comic" Label Design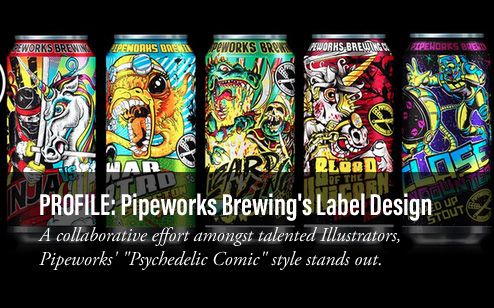 Nestled amongst a ton of great breweries in the U.S.A's second city Chicago's Pipeworks Brewing stands out amongst the crowded beer loving scene. Pushing creative boundaries in both their beer (see the brewery's collab w/ Dark Matter Coffee which was used for narrative fodder in the Netflix series "Easy") and their trippy, psychedelic comic book style packaging.
Two illustrators, Jason Burke & Jeff Kuhnie are responsible for a large portion of the design and illustration work. Both artists path to the Pipeworks family sound hilariously similar. Local artists teaching, working odd design jobs when after a tasting or off the cuff intro were casualty on-boarded & plied with free beer. To hear Burke tell it, Pipeworks brewers would pay in beer because according to them "we're some broke mofos".
Fast forward a half decade and broke is a distant memory, chances are you can find Pipeworks nationally in the largest craft markets and it would be a safe bet to imagine more growth in the years to come.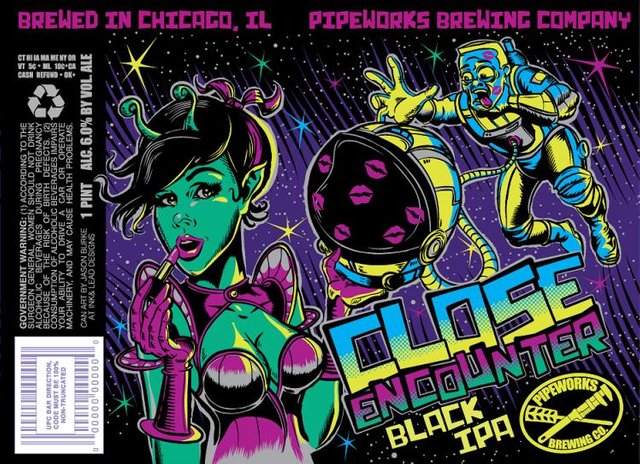 Close Encounter
Style: American Black Ale
Alcohol by volume (ABV): 6.00%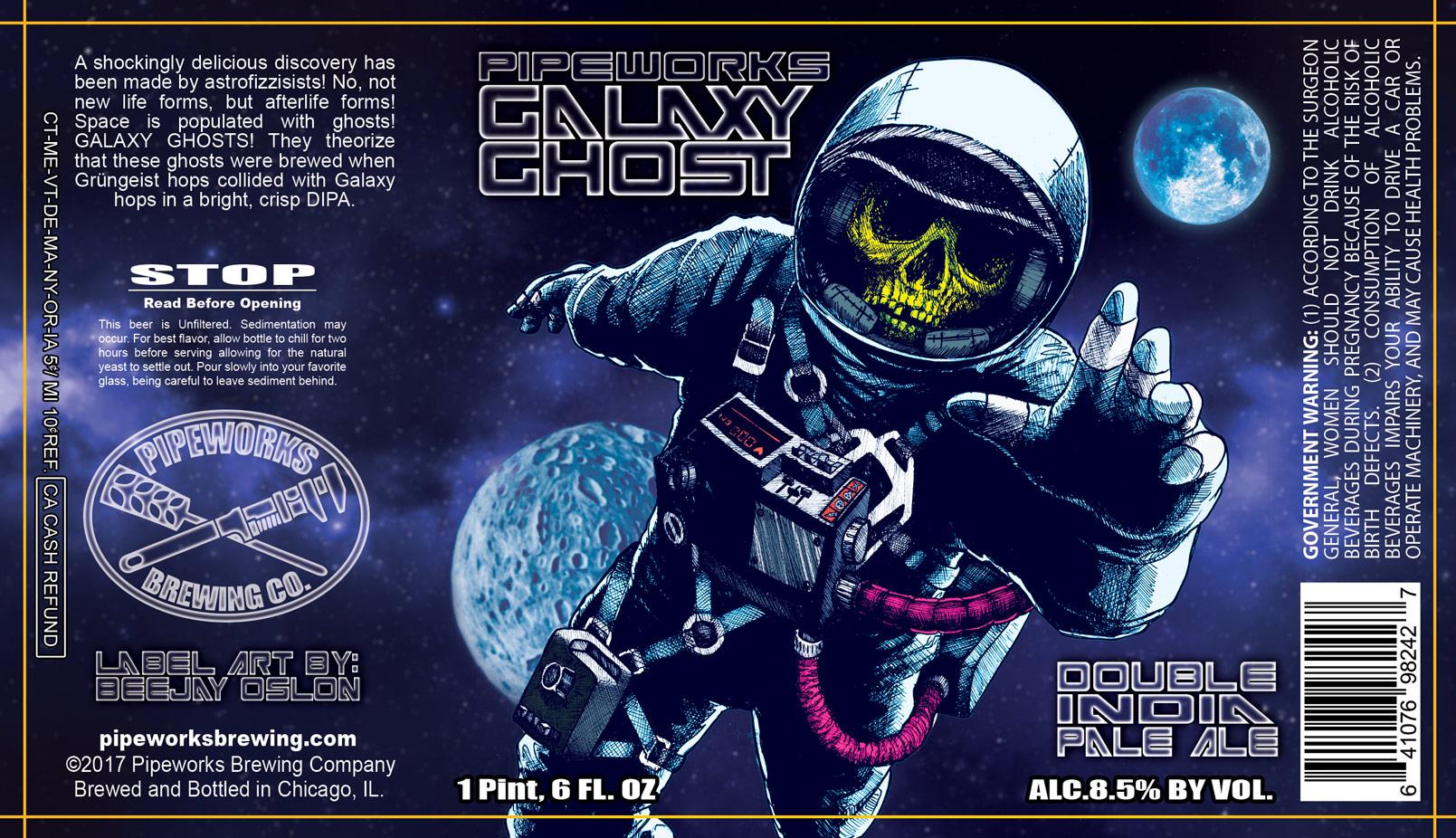 Galaxy Ghost
Style: American Double / Imperial IPA
Alcohol by volume (ABV): 8.50%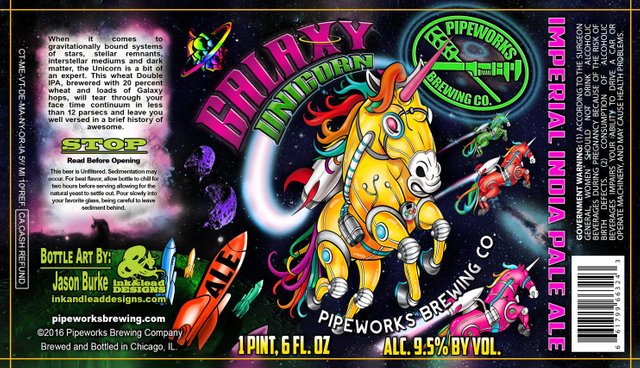 Galaxy Unicorn
Style: American Double / Imperial IPA
Alcohol by volume (ABV): 9.50%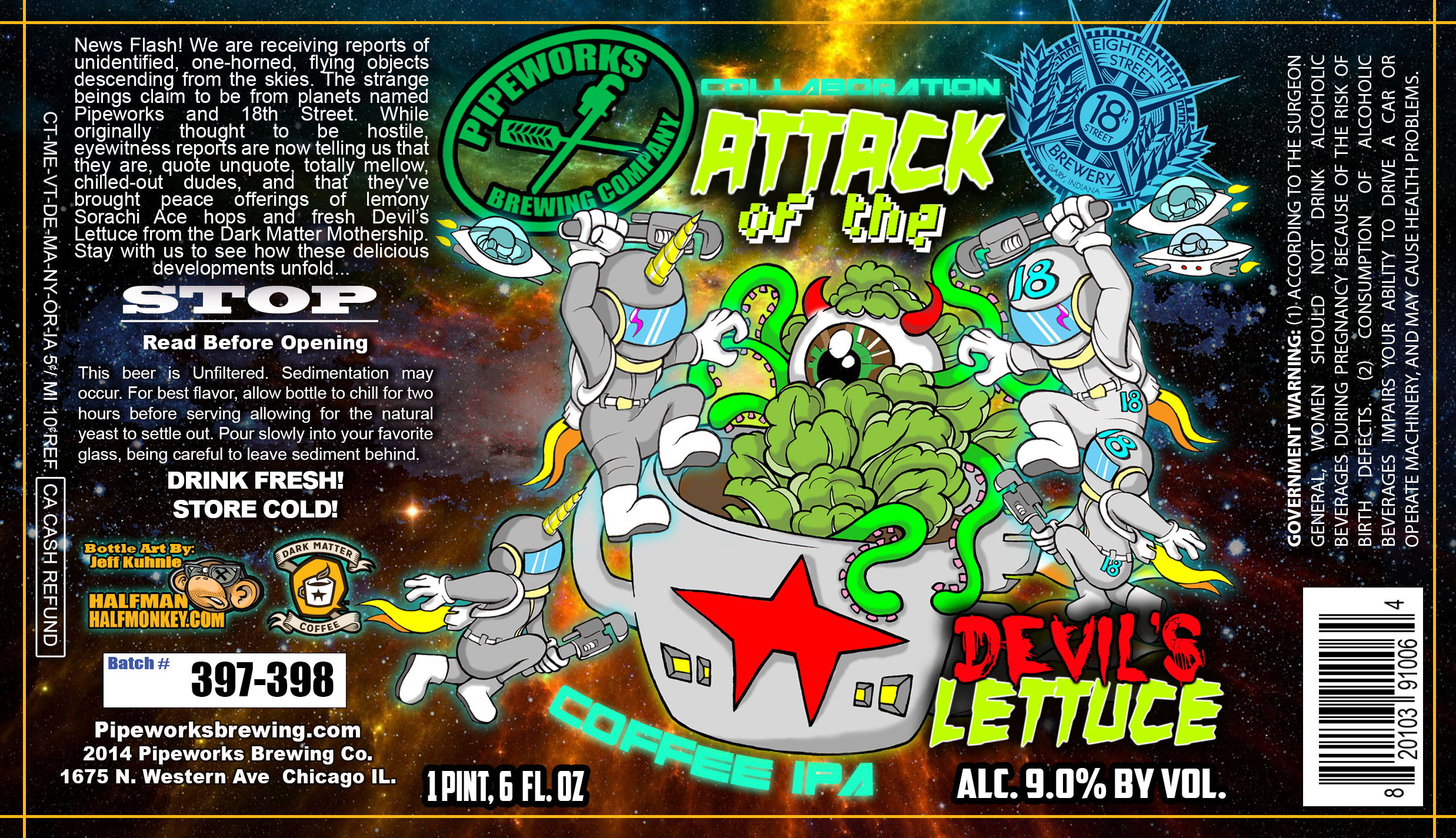 Attack Of The Devil's Lettuce
Style: American Double / Imperial IPA
Alcohol by volume (ABV): 9.00%
One detail that stands out is Pipeworks dedication to the artists creating these off the wall designs. On the back side of each package often times the designer is credited and their personal logo showcased. It's no accident then that designing a Pipeworks label is a badge of honor for local beer loving Chicago inksmiths.
Kuhnie tells Thirsty Bastards in an interview "There's a lot to love about Pipeworks Brewing. They brew some of my favorite local beers, and they credit the illustrator on each label. I don't see this kind of commitment to the artist nearly often enough and Pipeworks deserves HUGE kudos for this practice."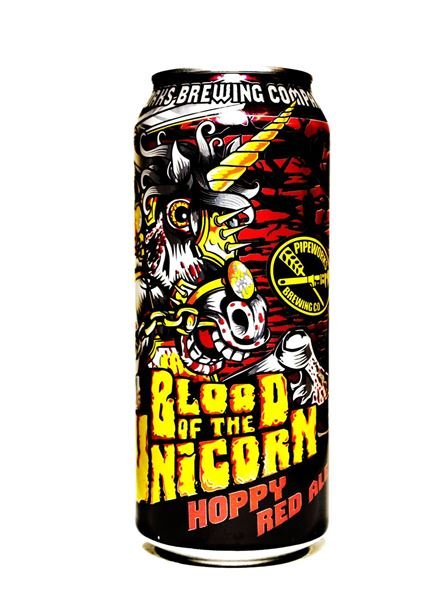 Visit Pipeworks Brewing: http://pdubs.net
Follow Jeff Kuhnie on Instagram: http://instagram.com/chipfronttooth
Check out Jason Burke's work: https://www.inkandleaddesigns.com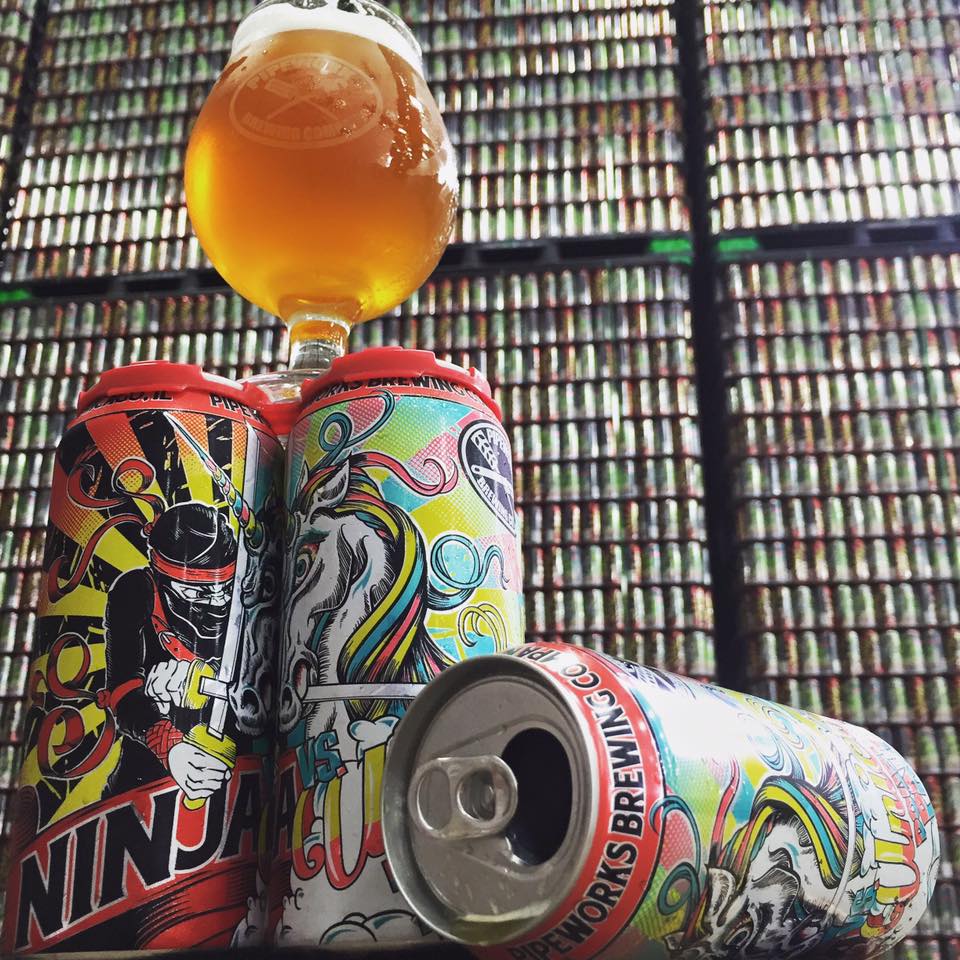 For more great beer content follow the tag #BeerSaturday
Check out last week's profile on Burial Brewery Designer David Paul Seymour