Beer Tasting - Imperial Porter ('Tsarina Esra' by Brouwerij De Molen) - Revisited
Wild week in the cryptosphere! So many good setups and trades that I neglected my beer. I hope crypto gods were kind to you as well.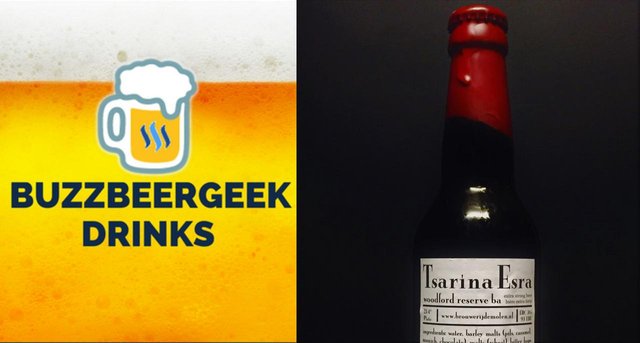 ---
If you haven't made that lucky guess that gave you 600% like Enjin, despair not. Plenty of good setups to be had. Bitcoin seem like it is hanging over a precipice, but if all goes well bulls should remain with us. There is a fierce resistance around 4k and the price is wedging in shorter time frames. Not sell signals by itself, but it warrants caution.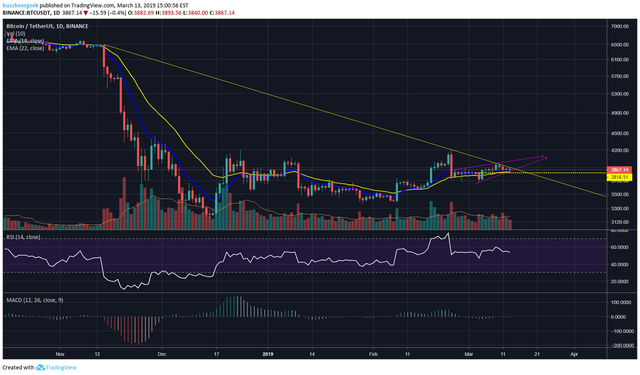 I'm neutral right now and doing my best not to take risky moves since we have been counting gains for some time now. Don't let anyone fool you, we are still in a broader bear market. Stay safe out there!
---
My first revisit review. I never planned on this but I like some of the brews so much that I will occasionally refresh my tasting buds. After all, this one I found in the country of origin, that counts for something.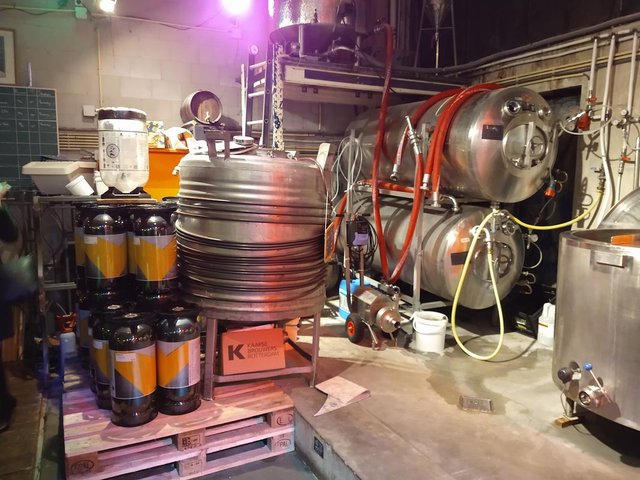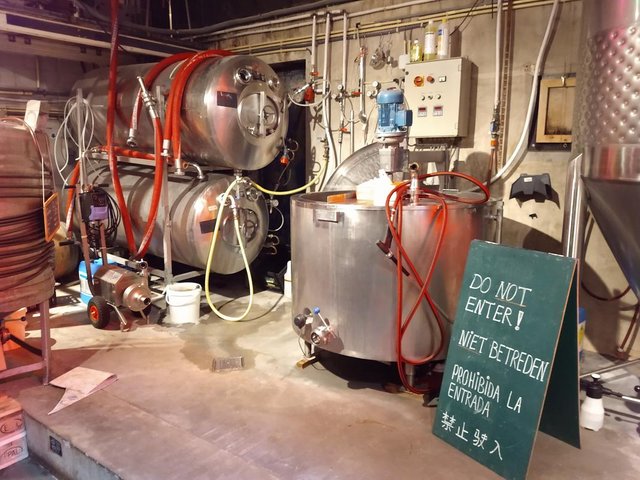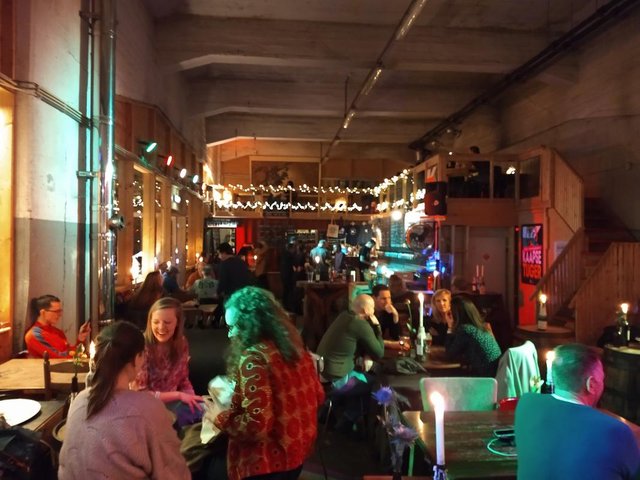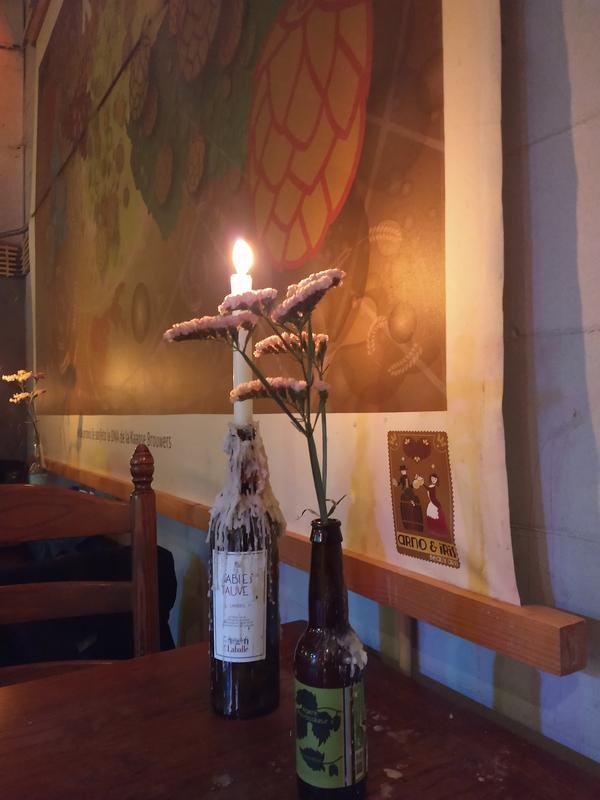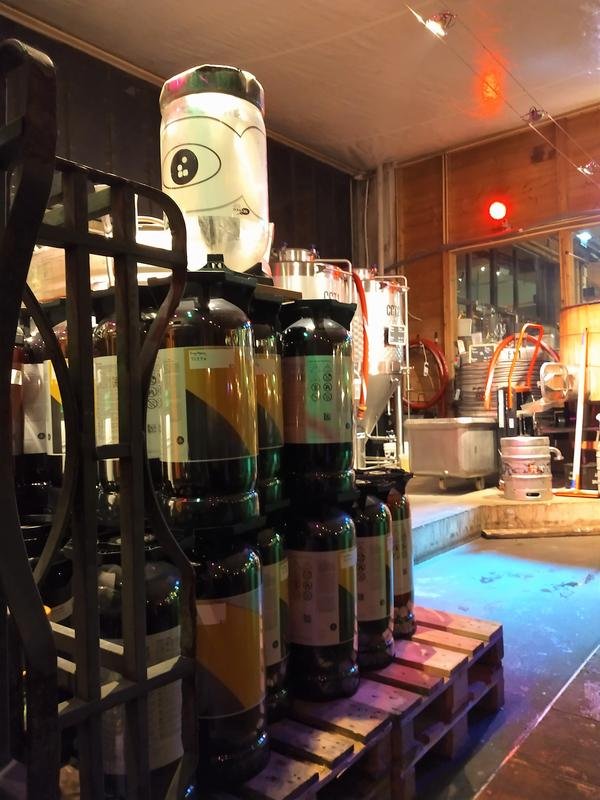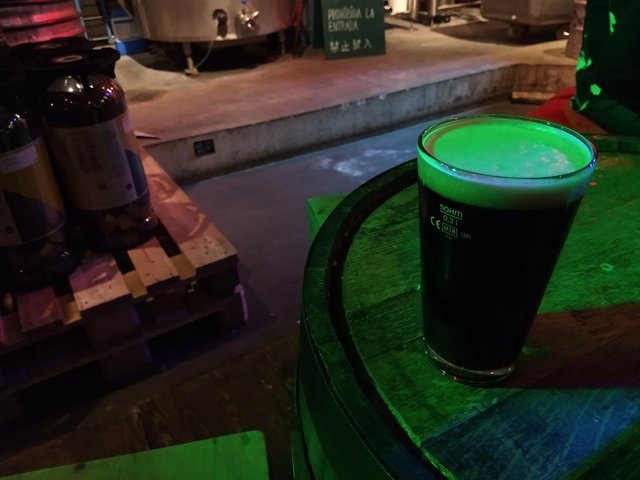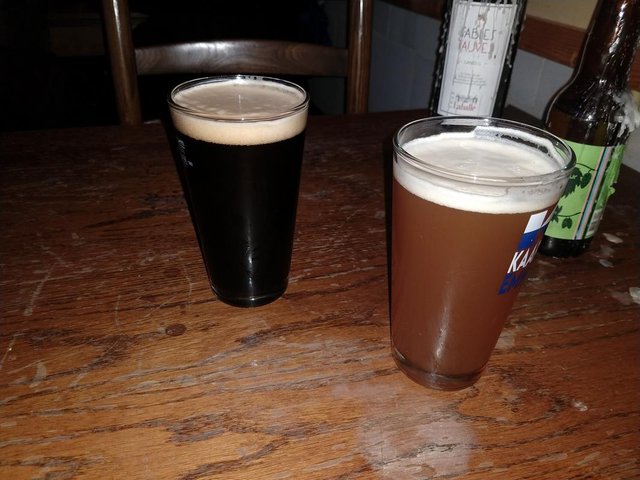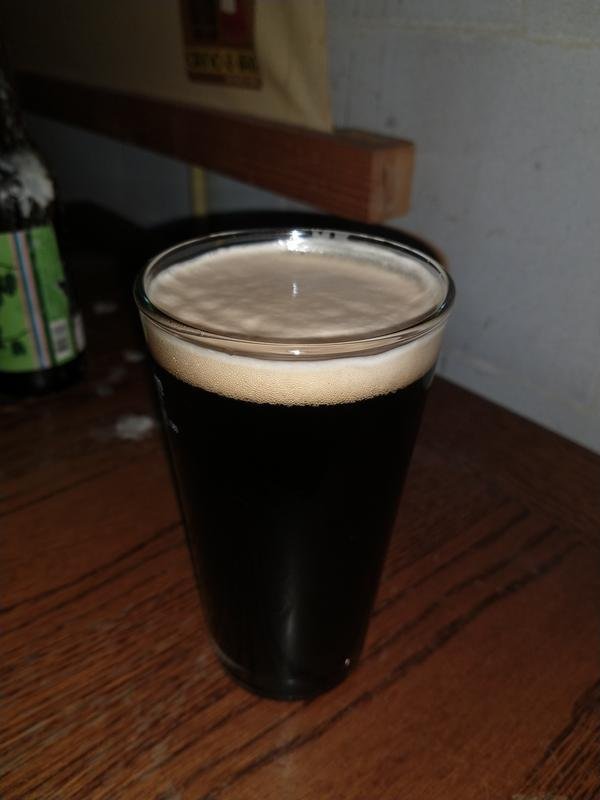 De Molen Tsarina Esra Imperial Porter
| | |
| --- | --- |
| Style | Imperial Porter |
| Country | Bodegraven, Netherlands |
| Brewery | Brouwerij De Molen (Swinkels Family Brewers) |
| Alcohol | 11.0% |
| ----- | --------- |
| Appearance | Pitch black. Firm light brown head. |
| Aroma | Dry fruit. Plums and raisins. Roasted malts. Heavy. |
| Taste | Deliciously sweet. Wood, smoke roasted malts, dry cherries, smoky. |
| Palate | Thick. Mid to heavy carbonation. Sticky wooden, smokey sweet aftertaste. |
| ----- | --------- |
| Overall | Amazing, one of the best porters I had. |
| Score (subjective) | - 19/20 |
Price: 4.90 euro (5.55$) for 0.3 l. On tap at a pub. Mid range.
This review was improved by RateBeer!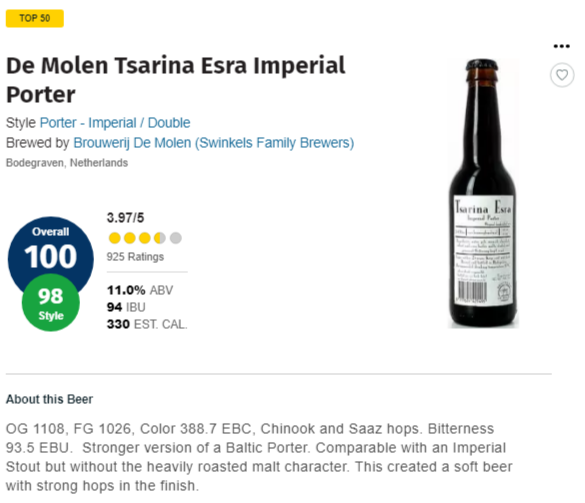 Sky high

Please drink with style and responsibility!
---
Camera: Cell phone - Moto E5 Plus
---

---
Buy BTC with Coinbase. Free 10$ in the link. Don't want to spend money and you don't like writing posts? Check out @sportsncoffee and @steempickem for FREE Sports Contests!


---
I offer good curation rewards if you'd like to follow my trail! Find me in chat or discord. Same username. Earn while you sleep! Expect @adventureevryday, @professorbromide, @cheftony, @derrick829, @kriptonoob, @jpederson96, @anejosua's vote and many more when I upvote! If you liked their vote, show some love back!
Find me at https://steemauto.com/