AIRDROP is finish - Beerlover was sending more than 10000 BEER
Hey Steeminas, dear BEER lovers
The Airdrop which we called (f)airdrop had sent more than ten thousand BEER to more than 2000 active Steemians.
We got some attention and we like to go on!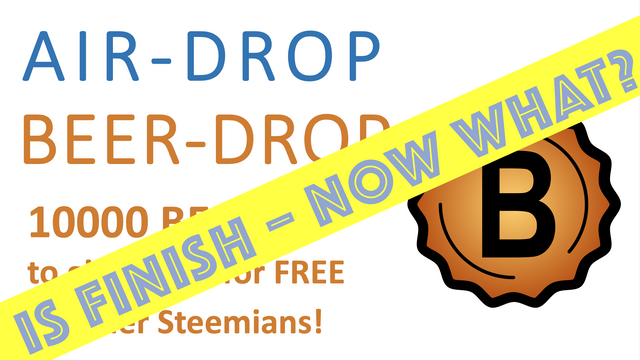 This was so much fun
and we like to
continue.....
---
Some Statistic
We have now in total:
77,000 fresh BEER token are in different virtual fridges
10,000 free BEER where given away to the community
2040 great accounts who hold some BEER
37,370 cold BEER is staked
417 accounts staked BEER for the future
417 accounts who get more BEER each day
---
BEER price
And most important the price or BEER is growing slowly but steady at the Steem-Engine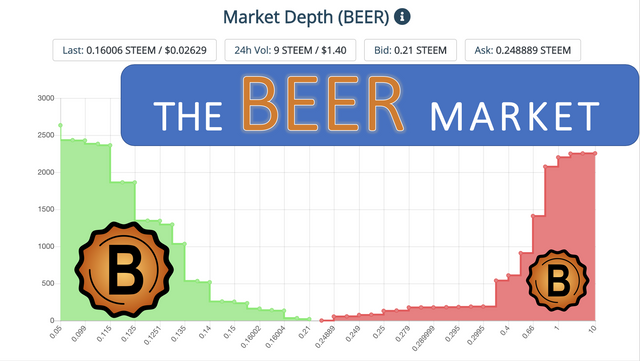 Get your BEER token

---
Next Development
We are working on a function where you really give some BEER to somebody as a Thank you or an extra value for his post or just for the fun.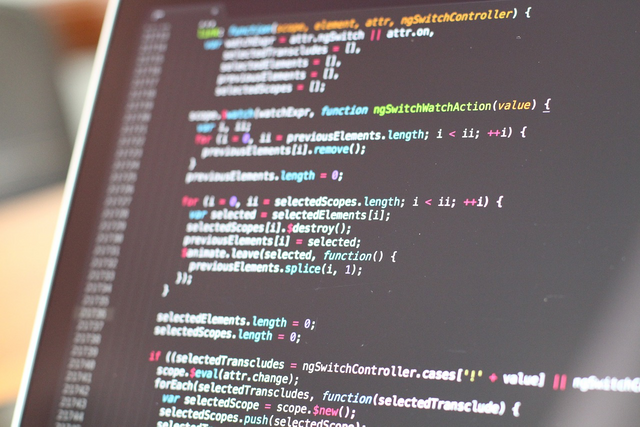 With this function BEER will be a help for all the people and new steemians to get some more back for all the work they put into their posts

Use BEER as Thank you
or acknowledgment
or just for the value
We will publish a bit more about this during the next few days and before the #SteemMeetupAachen at September 20th.


---
NOW WHAT to do with the airdrop?
Free BEER is a lot of fun but many people did not hold the token and some even created some DRAMA as they misused the (f)airdrop to grab some BEER just for them,
Therefore I like to ask all the supporters of the so successful crowdsale.
This Steemians might have an idea:
@harlhana @pjansen @jeanpi1908 @cryptobrewmaster @runridefly @pizzaboy77 @fishyculture @shadowmask @bucipuci @mcoinz79 @city-of-dresden @phoenixwren @steevc @mermaidvampire @jamethiel @rondras @browery @alexvan @wakeupkitty @isnochys @cervisia @harveyword @kissi @donald.porter @johannpiber @khaimi @tggr @ervin-lemark @connecteconomy @skramatters @crimo @enm1 @muelli @joanstewart @dreimaldad @jsantana @molometer @lordvdr @lotto-austria @reiseamateur @tazi @ayjoe @depot69 @misan @forever-crypto @augustimo @pundito @kadna @amico @mad-runner @johannpiber @condeas @ibc @dmilliz @oldtimer @felander @coolsurfer @toofasteddie @enthef @bashadow @cindyhartz @definethedollar @ervin-lemark @miti @tomhall @saboin @bucipuci @altobee @zekepickleman @detlev @c3r34lk1ll3r @donald.porter @meeplecomposer @tggr @crimo @johannpiber @bucipuci @chrisparis @browery @mad-runner @ervin-lemark @pab.ink @reiseamateur @abitcoinskeptic @backinblackdevil @altobee @kieny @saboin @aulia1993 @preparedwombat @johannpiber @mcoinz79 @elteamgordo @bluerobo @fonteynb @saboin @pompe72 @backinblackdevil @dk-goes-actifit @actifit-devil @seckorama @detlev @lightcaptured @bitpizza @jaydih @crypticat @dreimaldad @vanessav @ruhrsearch @detlev @maruskina @lightcaptured @robibasa @photocuration @athomewithcraig @spurisna @ruhrsearch @tinamarr @broxi @muscara @detlev @pompe72 @shadowmask @ibc @condeas @bashadow @reiseamateur @reiseamateur @oheyo @crypticat @ruhrsearch @ayjoe @ciuoto @bucipuci @schamangerbert @felixgarciap @johannpiber @dera123 @schlees @detlev @stuffbyspencer @darmianto5 @quekery @schlees @detlev @riczuniform @definethedollar @braaiboy @crypticat @johnboywalton @holydog @inlakech @ruhrsearch @condeas @oheyo @stuffbyspencer @muscara @bashadow @amico @investyourvote @miketr @berthold @steemrente @rentenbot @jlsplatts
---
My ideas
Here are some of my ideas but I love to get some feedback from the wonderful BEER community to fine tune the next developments.
A. Keep the ! BEER function running for the fun but limit the amount of BEER which is given with each call. F.e. to 0.01 BEER or 0.1 BEER
B. Keep the ! BEER function running for the fun but make the limit to give some ! BEER a bit more high (f.e. from 6 to 20 or even 33...)
C. Quit the (f)airdrop and plan a new (f)airdrop with different details.
D. ....?

We are looking
for YOUR feedback

---
Stay tuned for more information
The team behind this - mainly fun and community orientated - token is working on some tools and will be ready soon.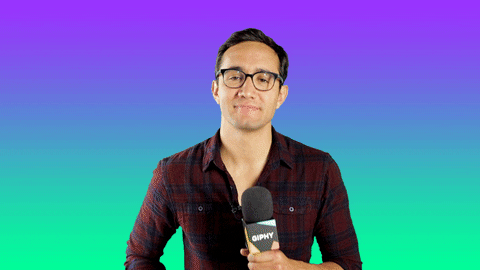 ---

Anyway,
if you like fun and beer and blockchain,
have a look to the BEER token

---
---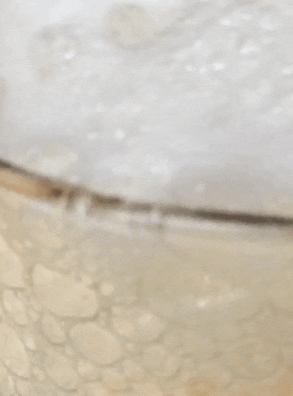 CHEERS
UPVOTE
FOLLOW
ENGAGE
---