A beautiful Sunday at the Jacks Fork River
After several bleak and dreary weeks, the sun finally decided to make an appearance this weekend! Although it was windy and a bit chilly today, we drove down to the river to soak up some sunshine and get out of the house.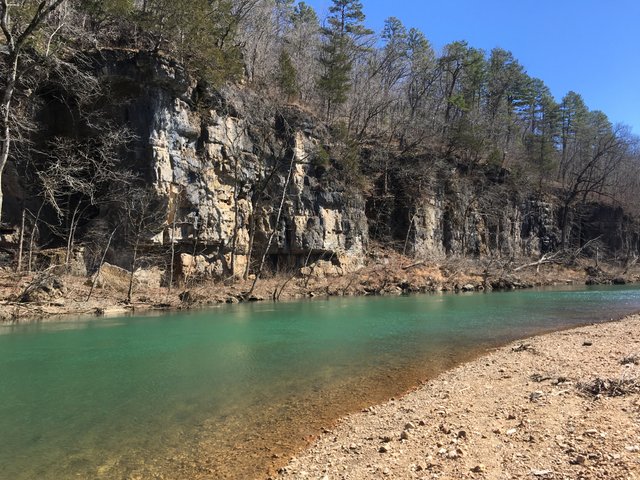 The river was so gorgeous today! The recent rainfall has caused the water to rise, and I absolutely cannot wait to get out there with my kayak!!!
I haven't posted in a few weeks because we've more or less been stuck in a giant Petri dish in our house. Our two daughters and I have been through strep throat, the flu, and pneumonia. Luckily, @jasonrussell hasn't come down with the "man-flu" ;)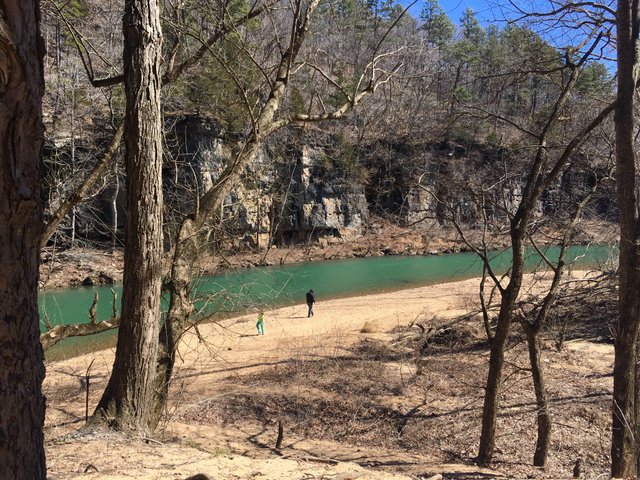 My brother and his fiancé went camping over the weekend and invited us out to spend some time at the river. We were only there for a couple of hours, but I'm so glad that we left the house for some much-needed fresh air and sunshine!
I took a little phone video of my walk down to the river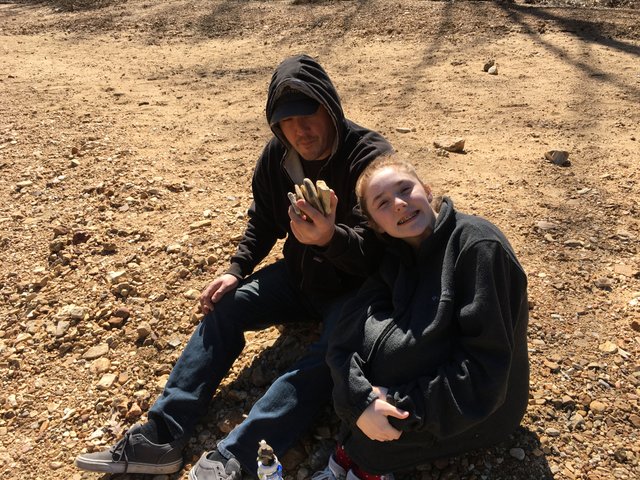 Jason and Maci found some good skipping stones!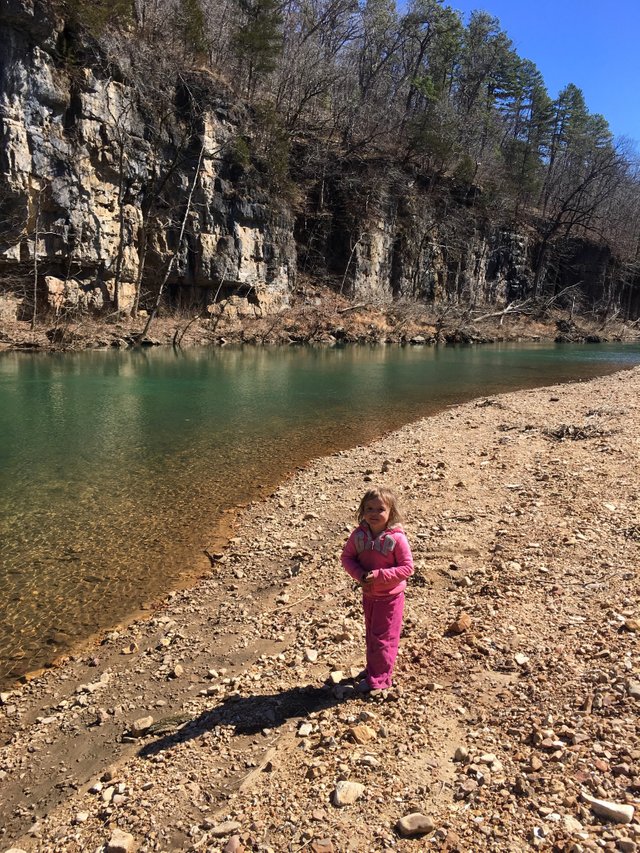 Little Bayli loved throwing rocks into the water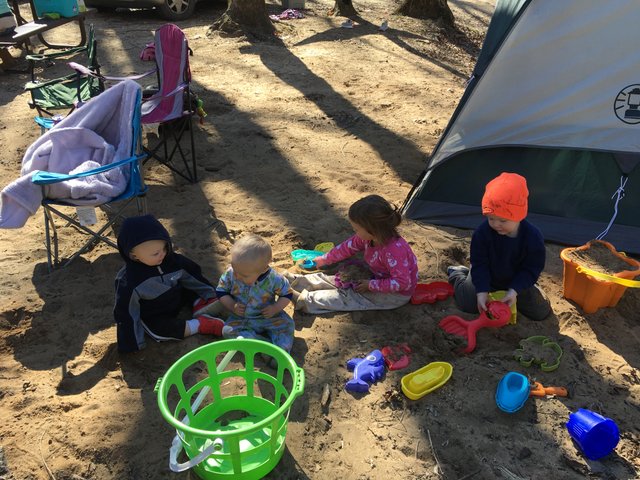 And all of the little ones loved playing in the sand at the campsite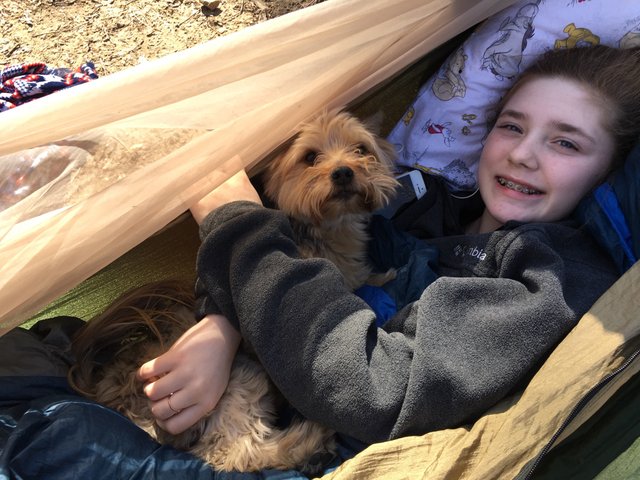 Maci and our doggo, Bash, just chilling in the hammock :)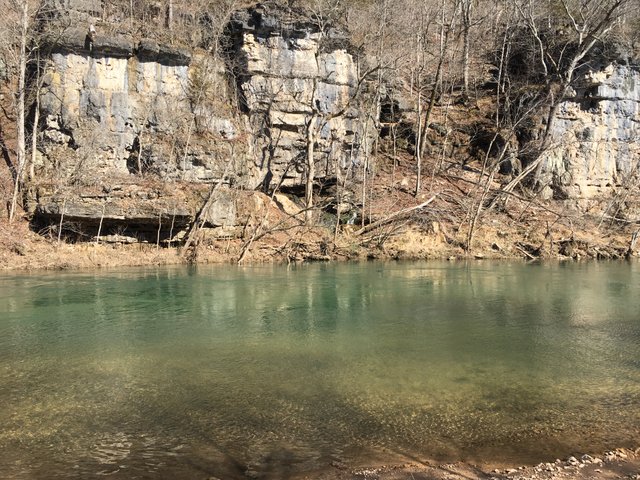 It was super refreshing to get out of the house to see some beautiful scenery and enjoy the sunshine! It's almost adventure season again, so I'm sure we will be out and about again very soon!