A Quiet Place at the Side of a Mountain - Beautiful Sunday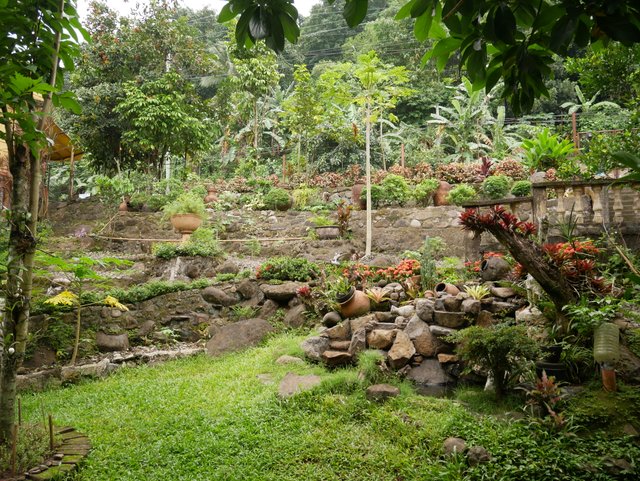 Hello again everyone and it's a great day to share with you the place where we stayed in, during our adventures in the province of Laguna Philippines. My father's house located at the side of a mountain. It has been years since we last visited here and looks like a lot has changed. Come with me today as I take you on a short tour around the area.
A Quiet Place at the Side of a Mountain

Just by the roadside a house which can be easily missed as it is covered by trees. Since it has been a while since we visited it was very hard for us to spot the place. We actually missed it and had to go back. With no house number, navigational apps are useless and we had to rely from our previous memories of the place.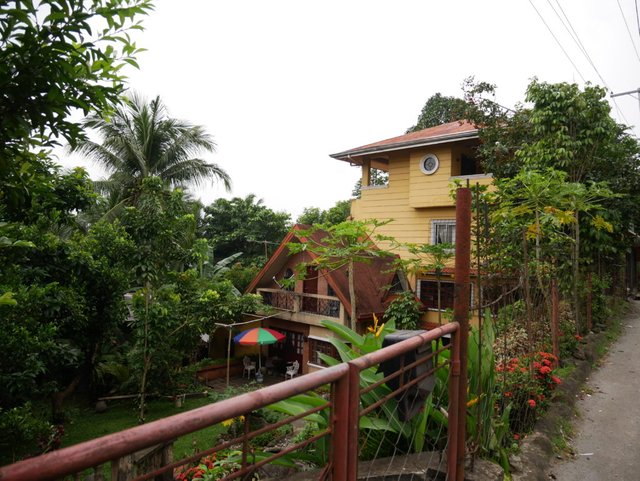 After taking a U turn back we spotted the house and parked on the side of the road. When we approached the gate the dogs started barking and my father came out to greet us. Getting to the house you would need to take a couple of steps down. I was surprised as the garden area is filled with plants and fruit bearing trees now.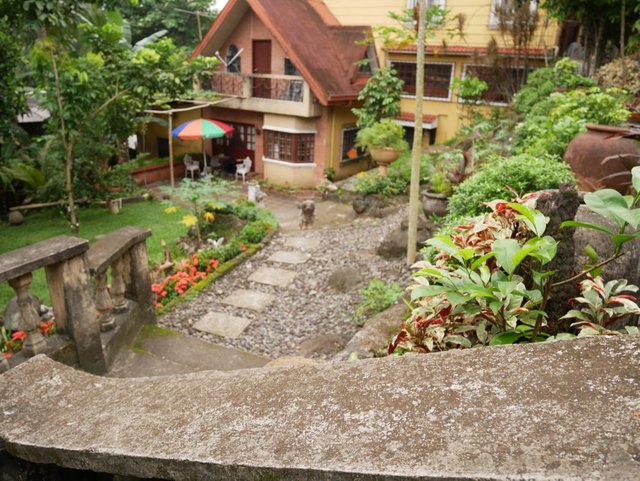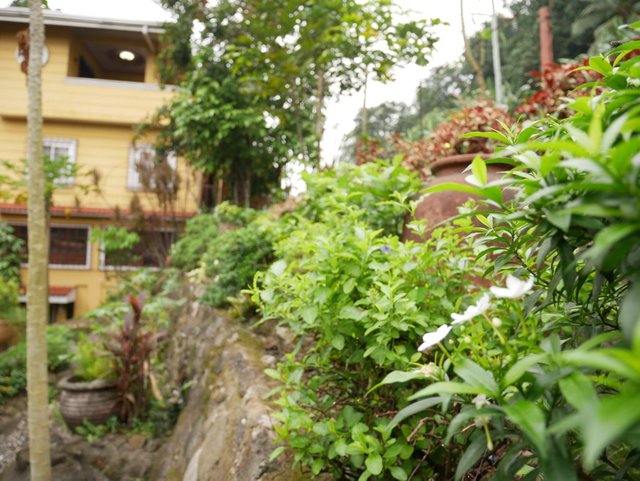 The house has four floors and has the usual amenities like internet, satellite tv and of course the mineral water that flows in the faucets are free. It would be a great addition if solar panels would be installed to power the house.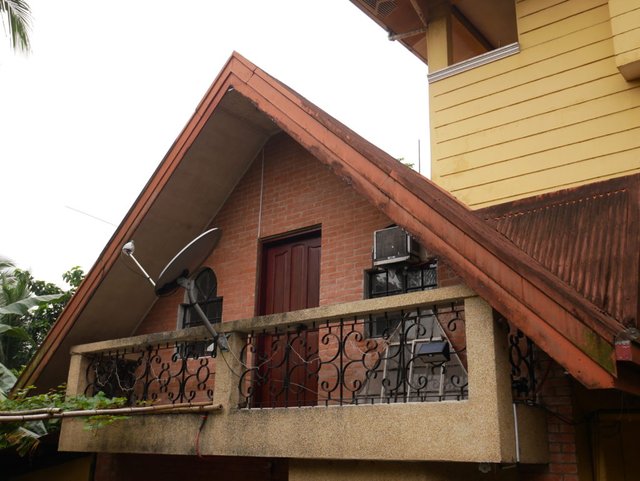 This was not here when we visited. My father loves fish and if ever he wanted to have fish for lunch, just grab one from the small fish pond.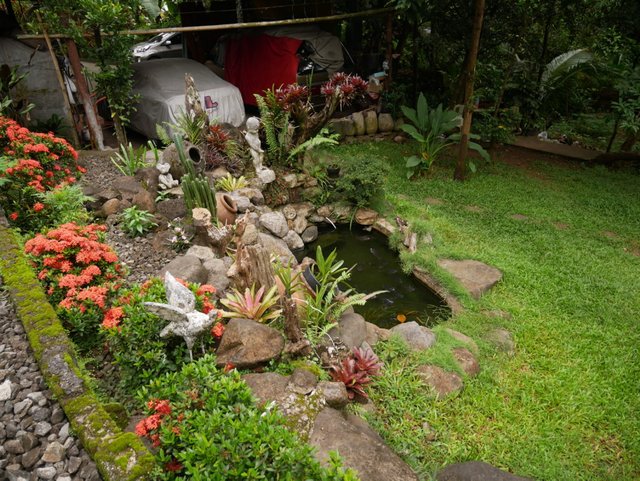 I had to take a closer look and I love the way he had it set up. Would look good if there were Koi fish instead, but he preferred the Tilapia fish.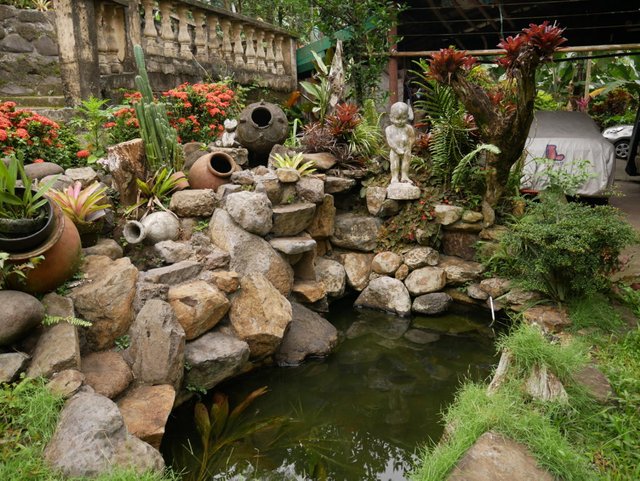 The Tilapia fish is very abundant in our country and you could almost buy one in every market here. In this town there are two types of Tilapia the Batangas species which is larger and the local breed that is smaller with a taste that has a hint of grass. The locally grown Tilapia are raised in ponds that has grass growing which gives them that unusual taste. The locals doesn't like the taste, but I love it as it gives that organic taste to it.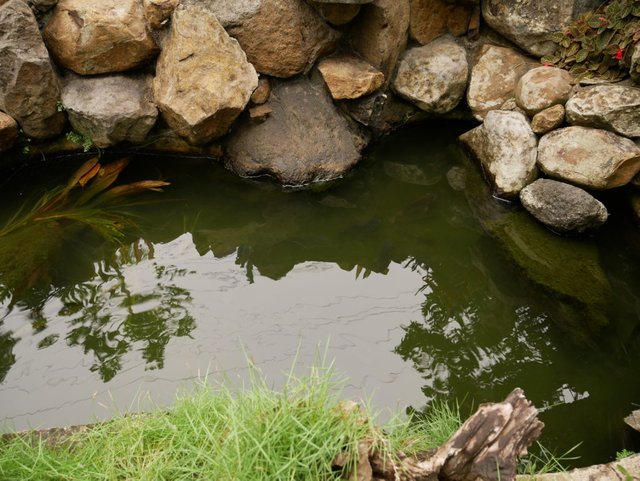 The ones that he has in the pond are the local breed and my father told me that they cooked a few last week.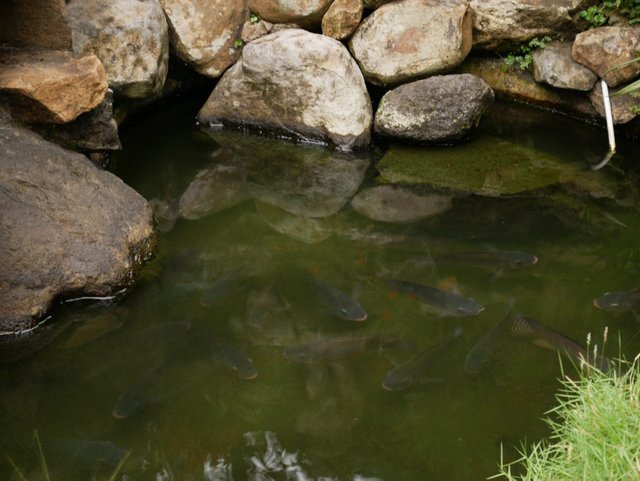 He told me that if I wanted to eat Tilapia for lunch to just grab a few from the pond. Well, I'll just leave the fishes in peace for now.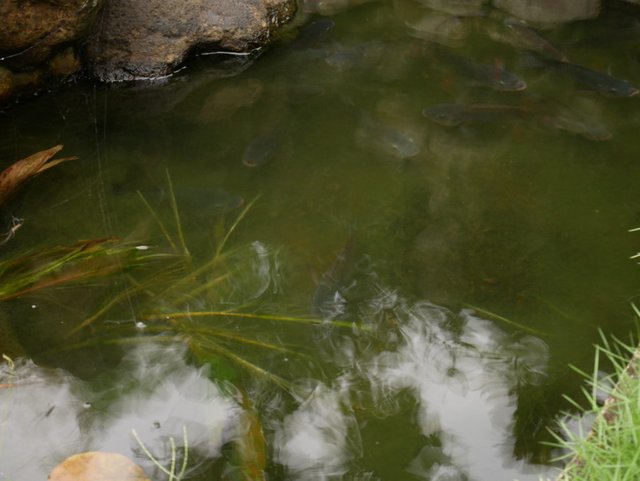 Apart from the fishes there are a lot of plant varieties in his garden. Some are native from the mountains while some are bought from the local plant store. I do not know much about plants and I do apologize if I am not able to provide the names of the plants that I am about to show you. I asked my old man if he knew the names, but unfortunately he had no idea. He just had them planted as it looked good in the garden. If some of you knows the names please do let me know.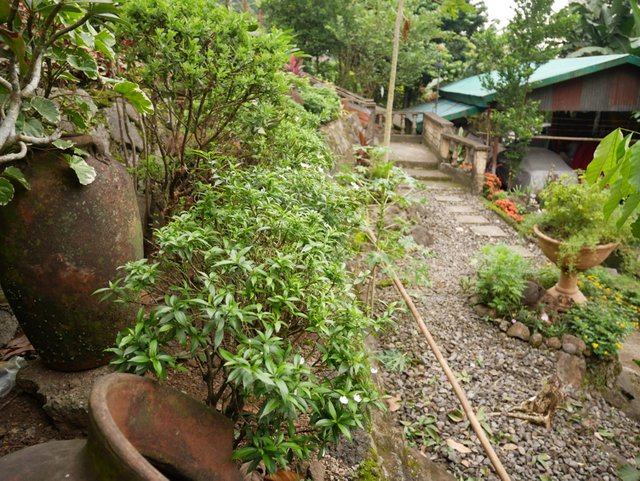 This is something I know which is an orchid, but the specific name of this variety we have a problem there.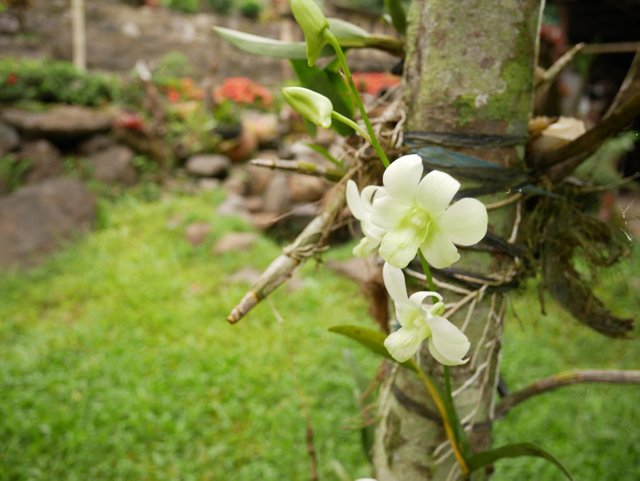 A beautiful yellow flower which looks like a Dandelion, but has less petals. Maybe it hasn't fully bloomed yet with more petals. I hope someone could confirm the name of this flower.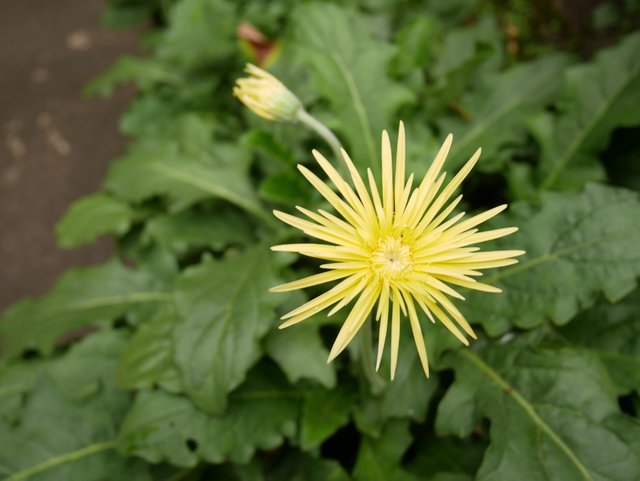 More yellow flowers and these are smaller, but has a lot of budding flowers that hasn't bloomed yet.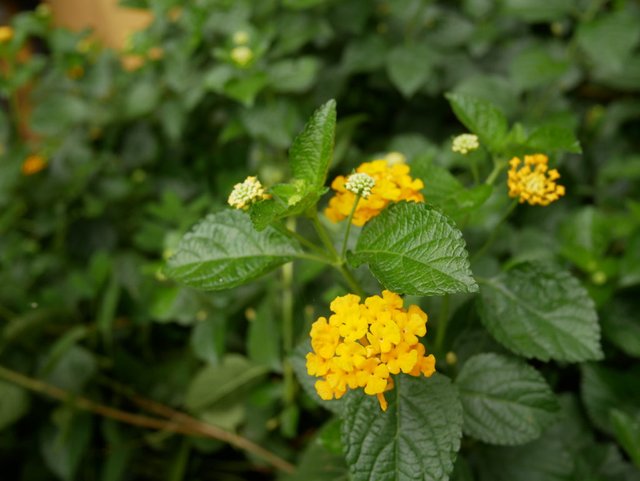 Now this is something I am very familiar with the flower called Santan. We have a lot of these back home and when I was a kid we used to draw a few drops of sweet nectar from this plant. As you could see there is a butterfly hovering around and I actually saw a lot here the past few days, including up in the mountain. It was unfortunate though as I was not able to get some decent photos of these lovely butterflies. I am still struggling taking shots of moving subjects and they tend to move a lot.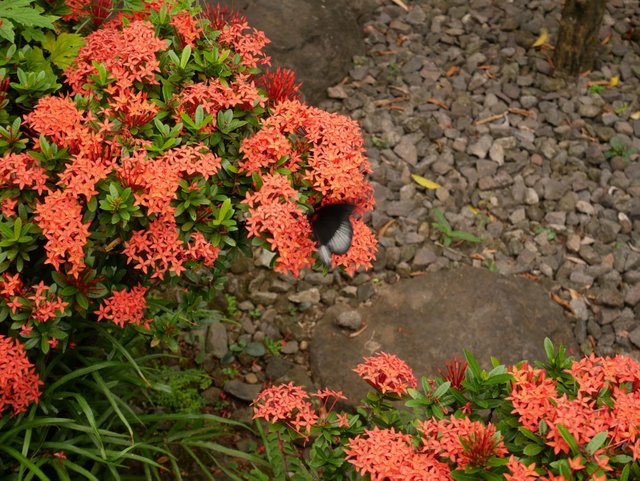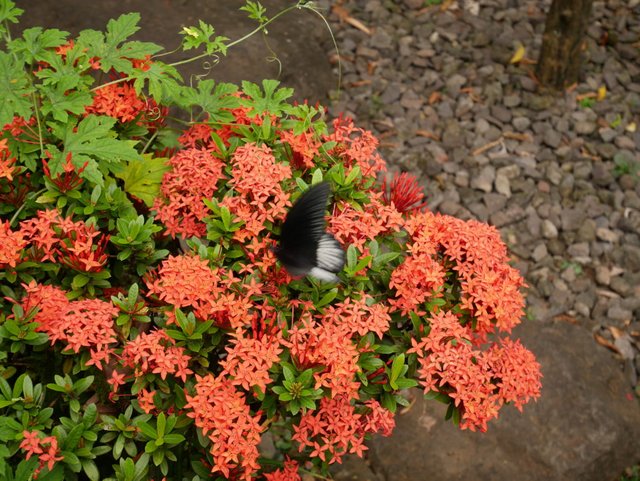 This is the bird's eye chili which is very hot and is used often with our vinegar to give it that kick. Also is it very common you would find these in our local dishes. What can I say we love our food hot.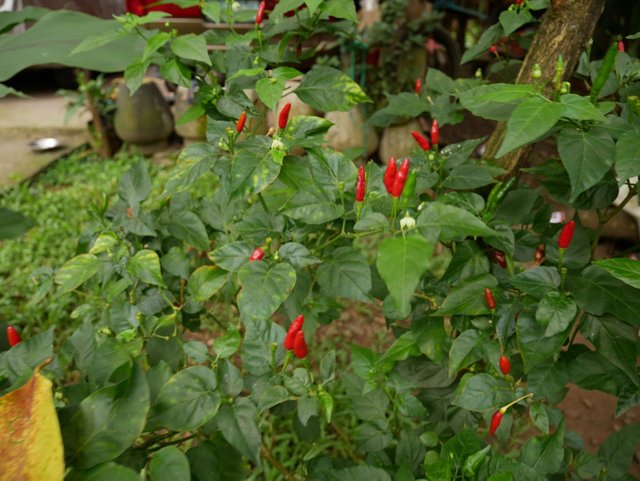 There are still some areas where my father hasn't fixed up yet, but there are a lot of fruit trees in this part of the area.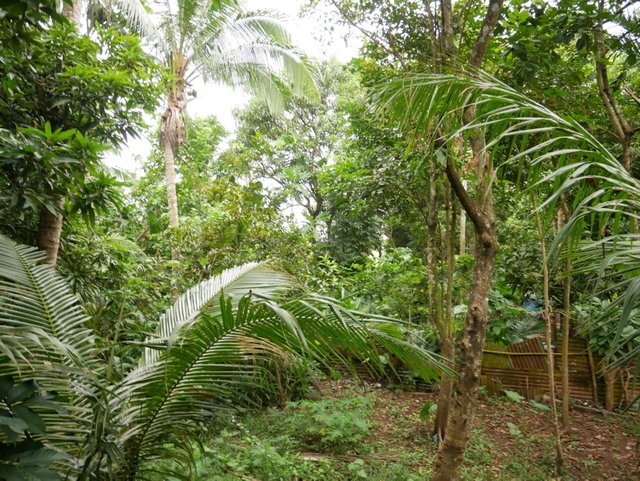 He has around two or three coconut trees which can provide refreshing coconut water. The only problem is who would climb up the tree. Since no one is able to climb up the tree some of the coconuts are already old, but still up in the tree. Those that has fallen from the tree is good to extract coconut milk from. But the coconut water can no longer be enjoyed.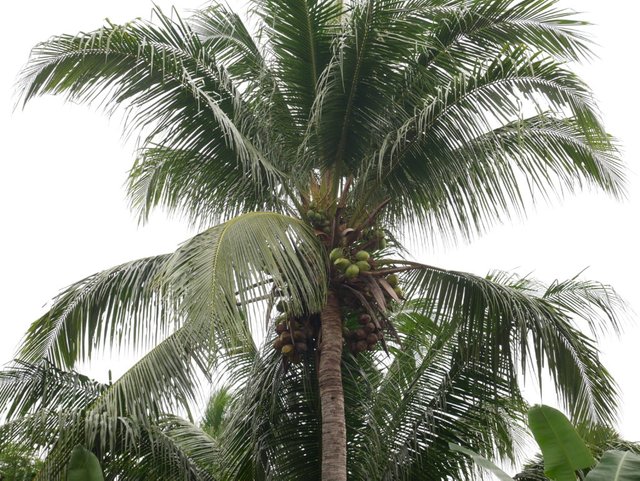 Other trees include guavas and are very delicious once ripe. I didn't find any ripe ones yet at this season. It is also good to make into jam which is a perfect match with our local crackers.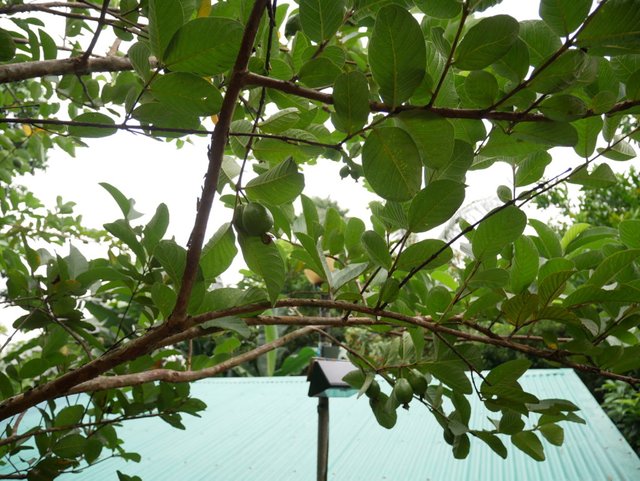 I could say that this fruit tree is the cream of the crop in my father's garden. This is called the Rambutan and it was a perfect timing to visit as it is Rambutan season. He has more Rambutan trees in the back that also has a lot of fruits.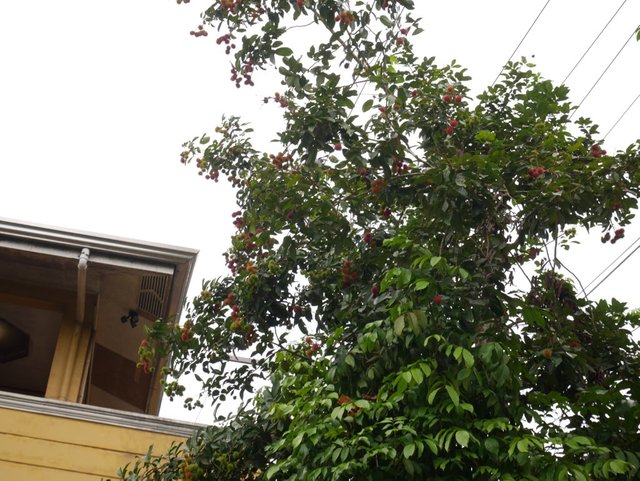 Some are still unripe but there are a lot that is ready for harvest. My father said that I could get as much as I like.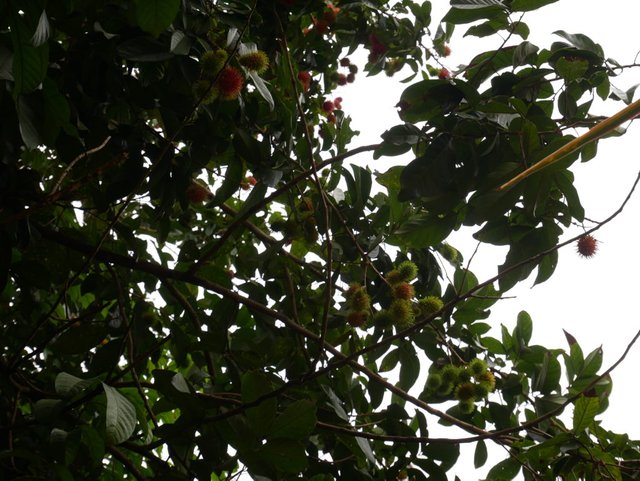 From one of the lower branches I grabbed a branch with a bunch of red ripe fruits. That was easy and if I wanted more there is a pole with a hook that I could use to reach the higher parts of the tree. Some of you might be already familiar with this fruit which is hairy and red on the outside.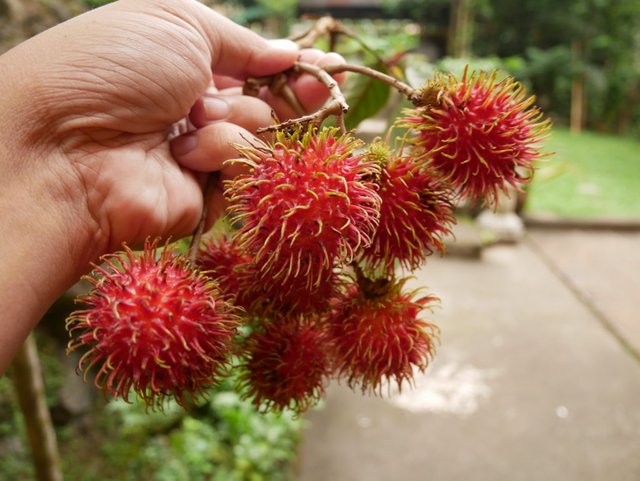 The taste of the Rambutan is sweet and sour, but the ones that they have here is very much sweet. Somehow similar to a grape and is very juicy.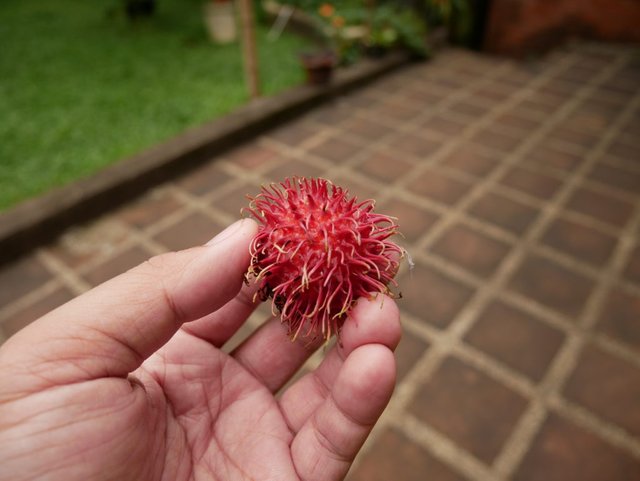 Let's open one up and show you how it looks like.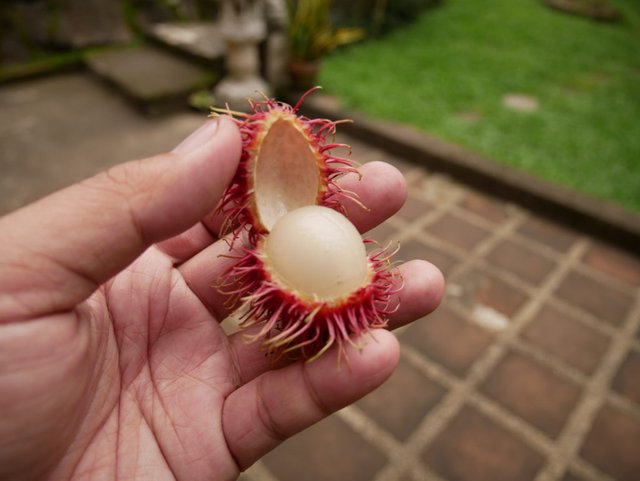 The soft and juicy flesh of the fruit is rich with vitamin C and calcium. The seeds are said to be edible once roasted, but yet I have not seen roasted Rambutan seeds in the market. This fruit looks weird from the outside, but as said never judge a book by it's cover as you miss a lot from life.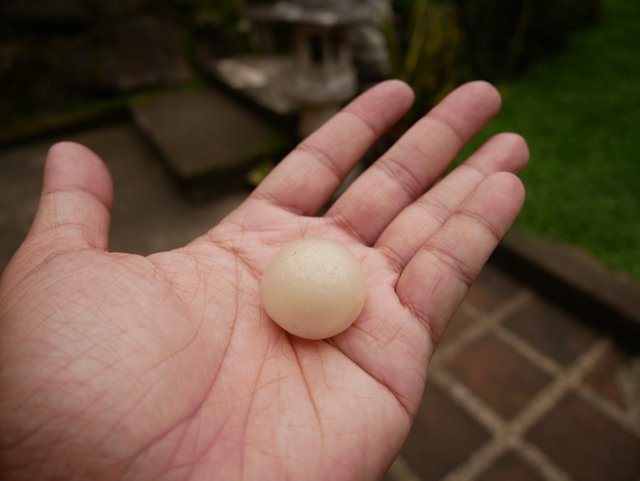 I guess this is it for now and thanks for joining me in this short tour. A quiet place, peaceful and a great way to wake up everyday enjoying this small garden. If you have already tasted the Rambutan do share your thoughts and let me know what you think about place.
Hope to see you again soon and enjoy the rest of the Beautiful and Sublime Sunday everyone.
Enjoy more of the beautiful Province of Laguna and visit my old posts if interested.
A Thousand Steps to "Tatlong Krus"
"Tatlong Krus" at the Summit of Mt. Humarap
A Resting Place at the Foot of a Mountain
Chisels from the Town Near the Bay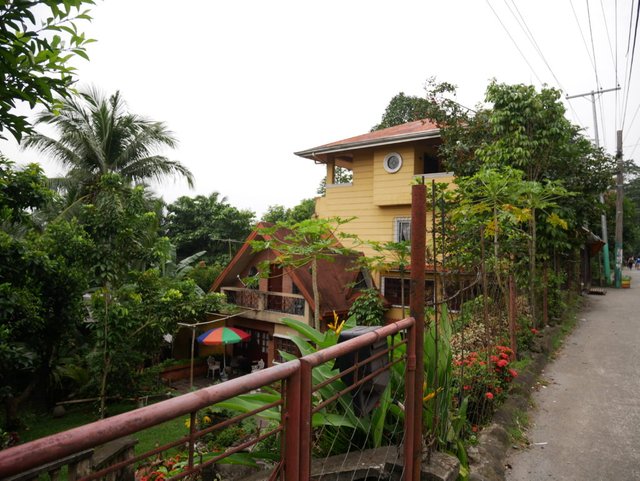 Follow @surpassinggoogle to witness an extraordinary person in this platform and vote for @steemgigs as witness
Discovering exceptional content in the community follow @curie and vote as witness
To have a glimpse of awesome content from the Philippines check out @bayanihan
All photos are original and taken with
Lumix GX85 and 12-32 mm kit lens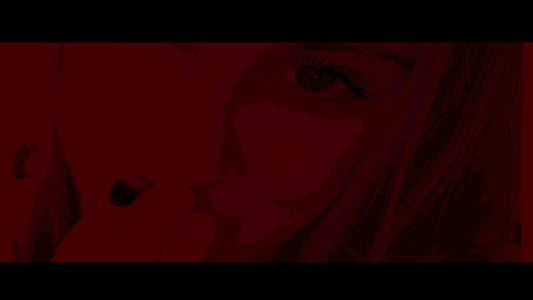 ---
Posted from my blog with SteemPress : http://watersnake101.vornix.blog/2018/10/21/a-quiet-place-at-the-side-of-a-mountain-beautiful-sunday/
---