This is my contribution to the slogan today, Beautifulsunday, initiated by @ace108
And Sublimesunday from @c0ff33a.
Today we went to the dacha. It is located outside the town.
The way was long, but interesting.
Dogs from neighboring dachas were waiting for us. We gave them food.
The dacha pleased us with roses, tomatoes, apples, pears, grapes and nightshade.
Later at home it was so nice to eat fruits and vegetables!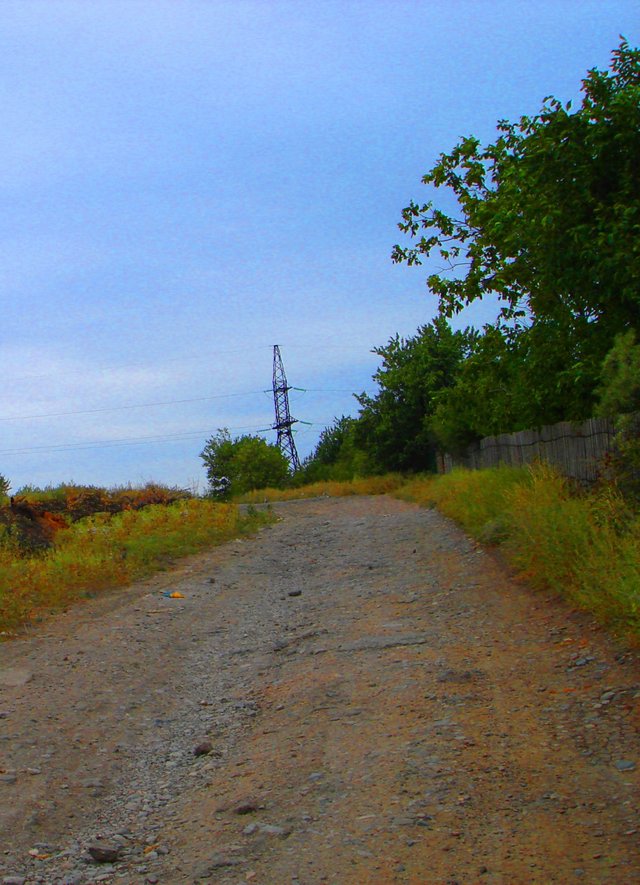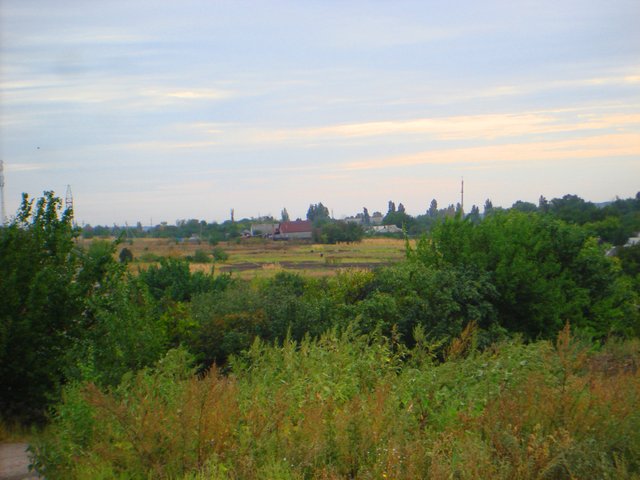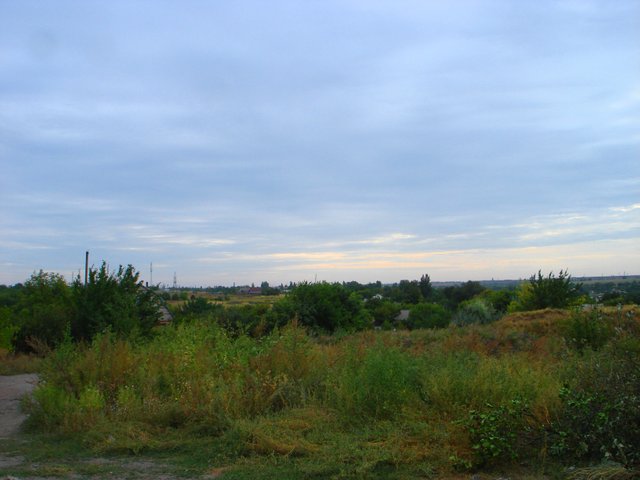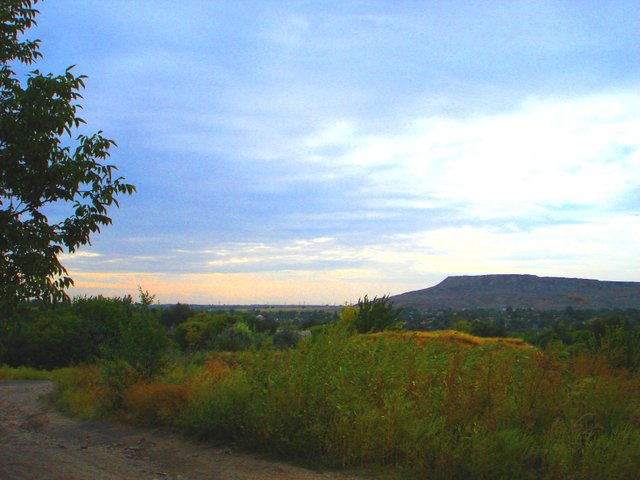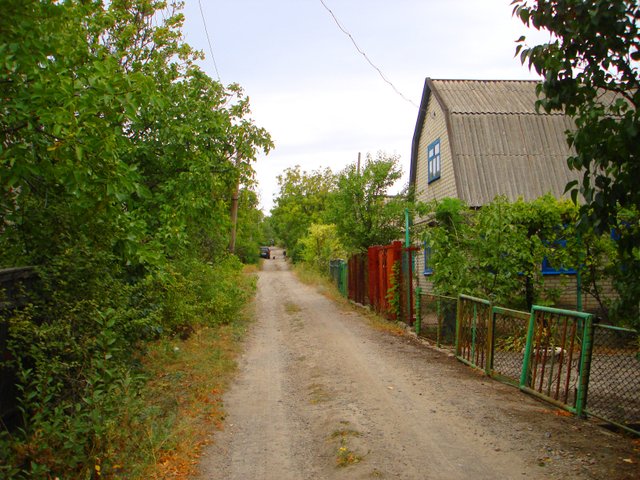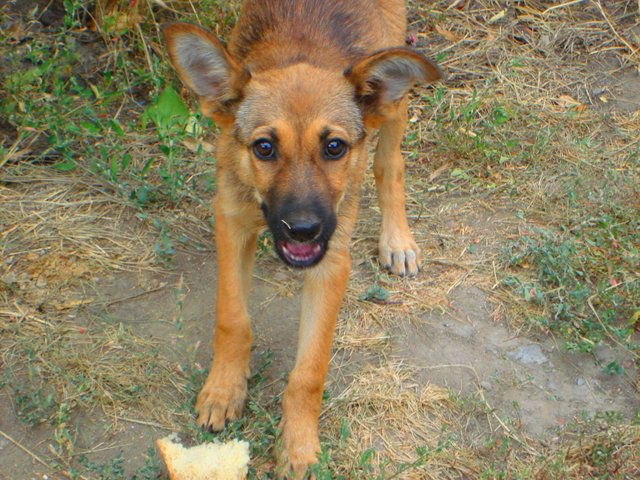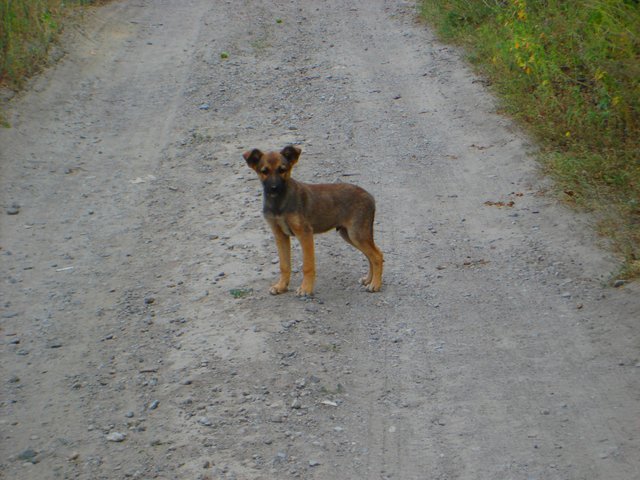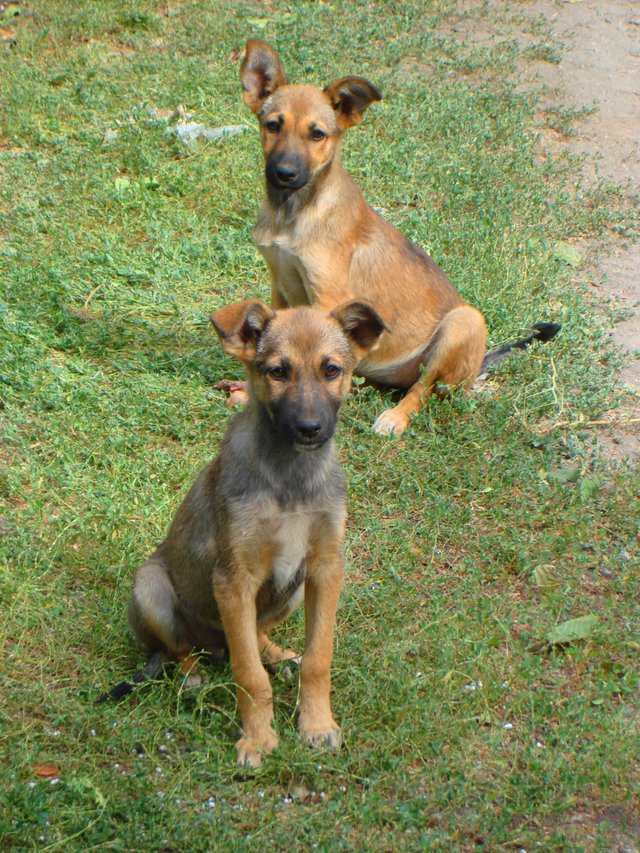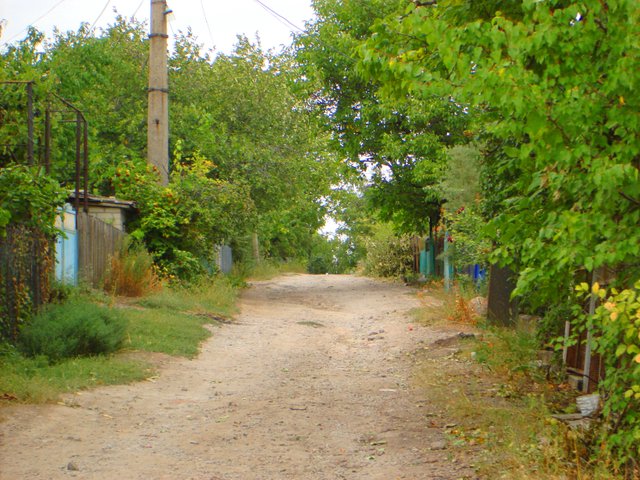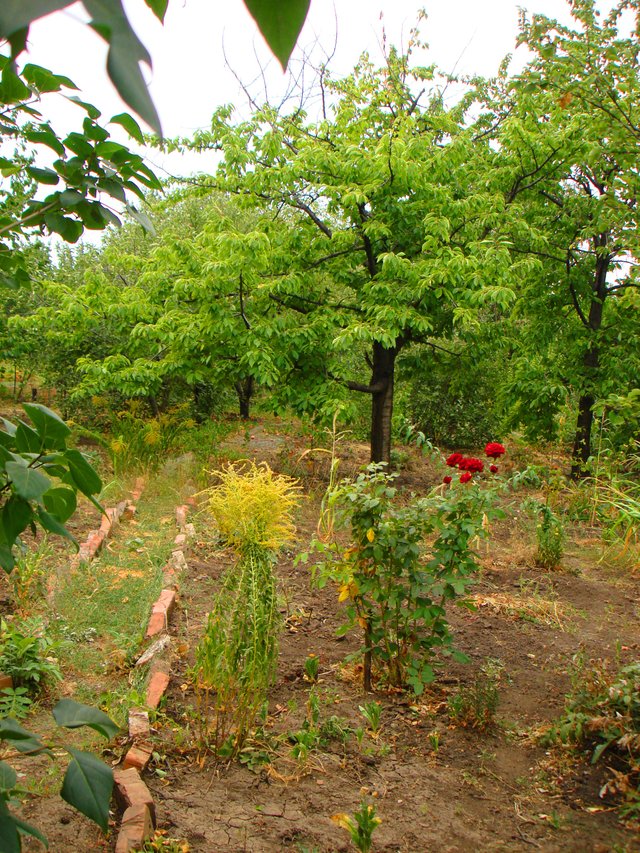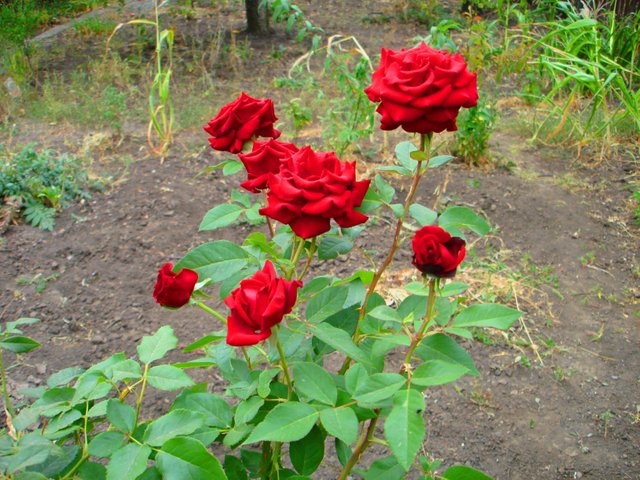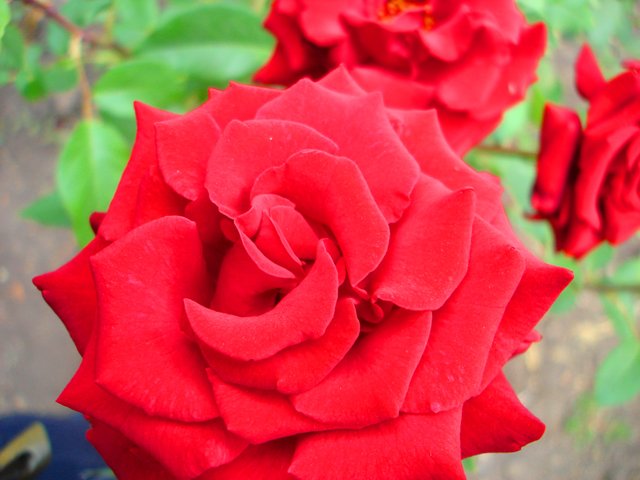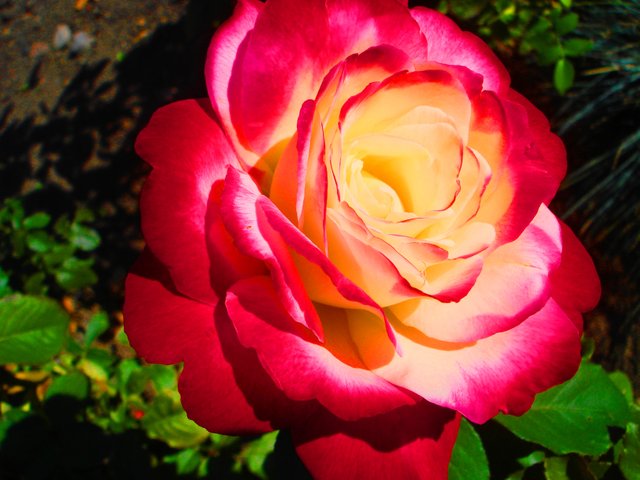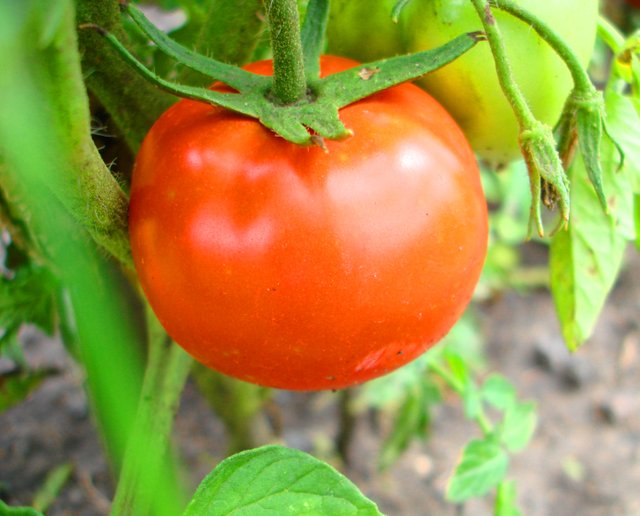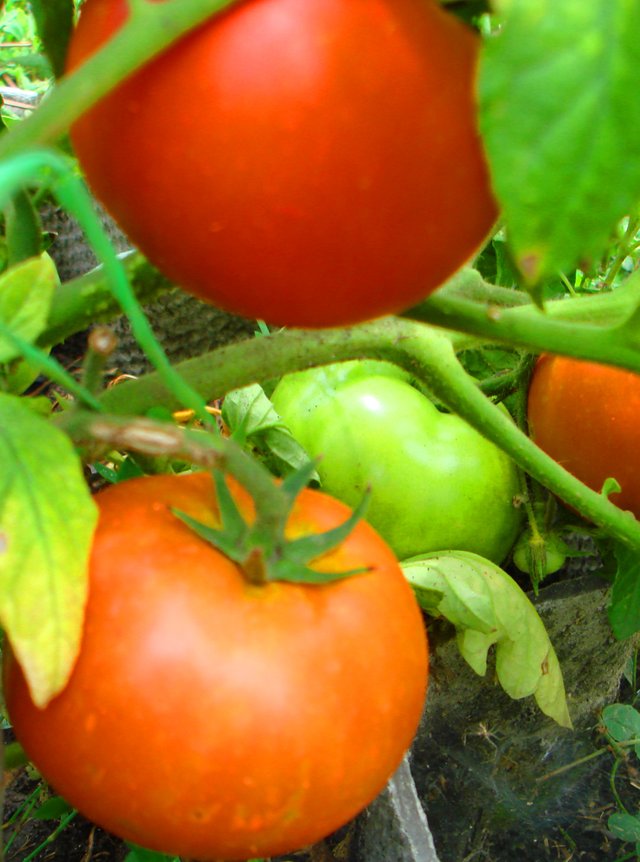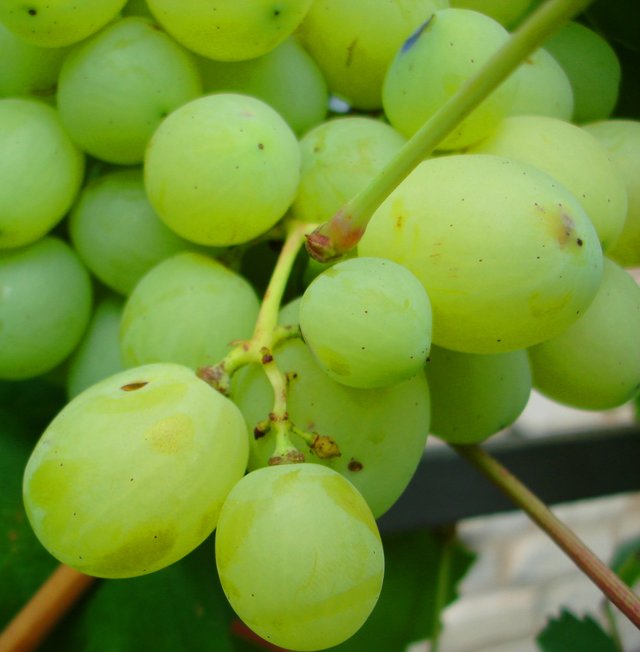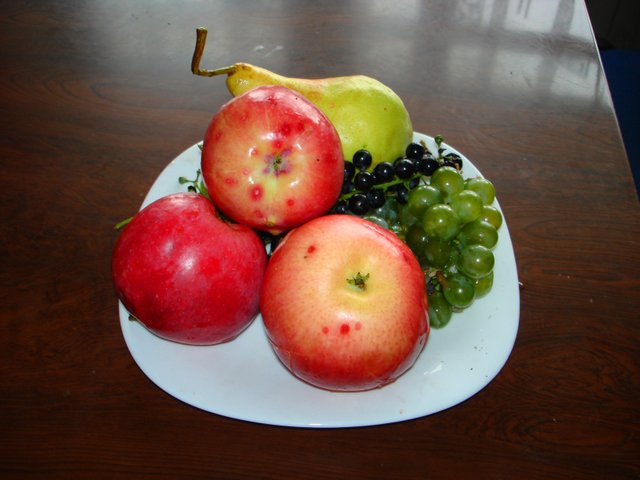 Sunday is always so joyful!