Beautiful Sunday - Cycling California
Hello all,
I'd like to share my cycling adventure this morning in the south bay area, CA. The photo below is from the Campbell farmers market which I passed through towards the end of my ride.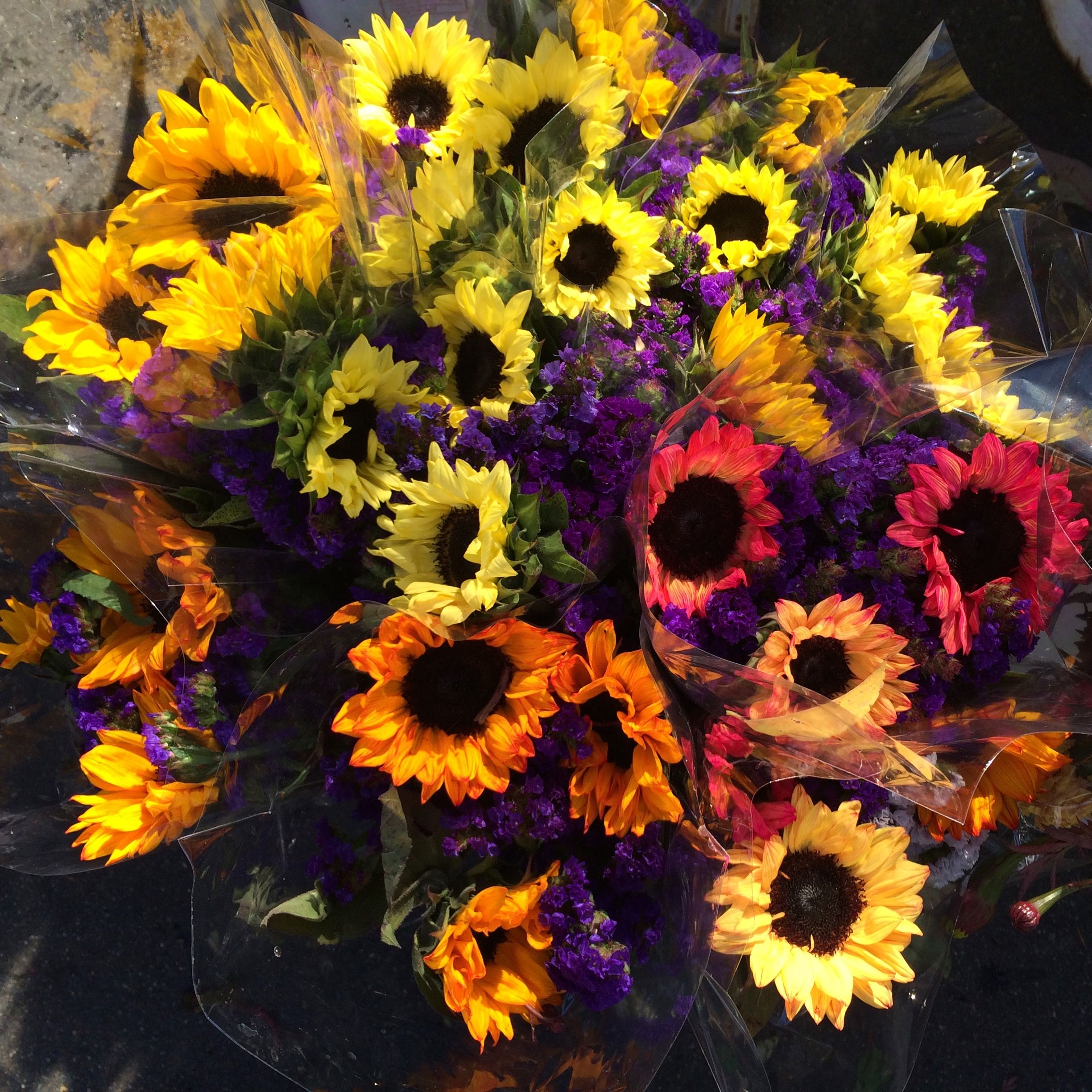 The ride was 29 miles and 1,700 feet of climbing. The morning started off on the cool side around 58*f and gradually warmed up to the low 60's.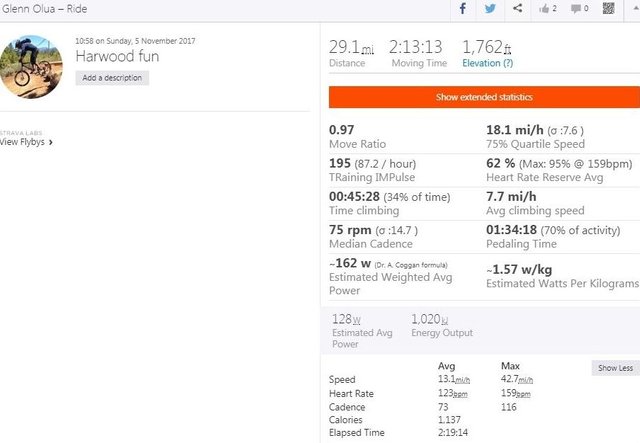 GPS data is from a Garmin Vivoactive HR, Wahoo fitness HRM uploaded to Strava.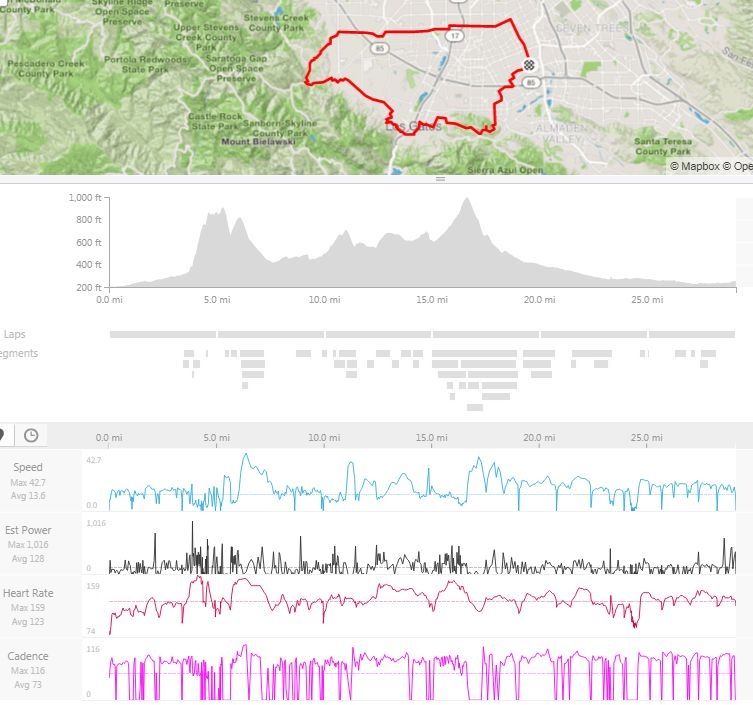 The first climb was pretty tough with a few spots around the 20% grade area, below is a view of the foothills after the climb.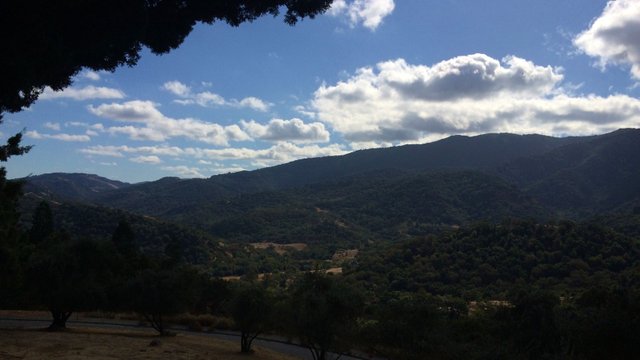 The Campbell farmers market is quite large running down the whole street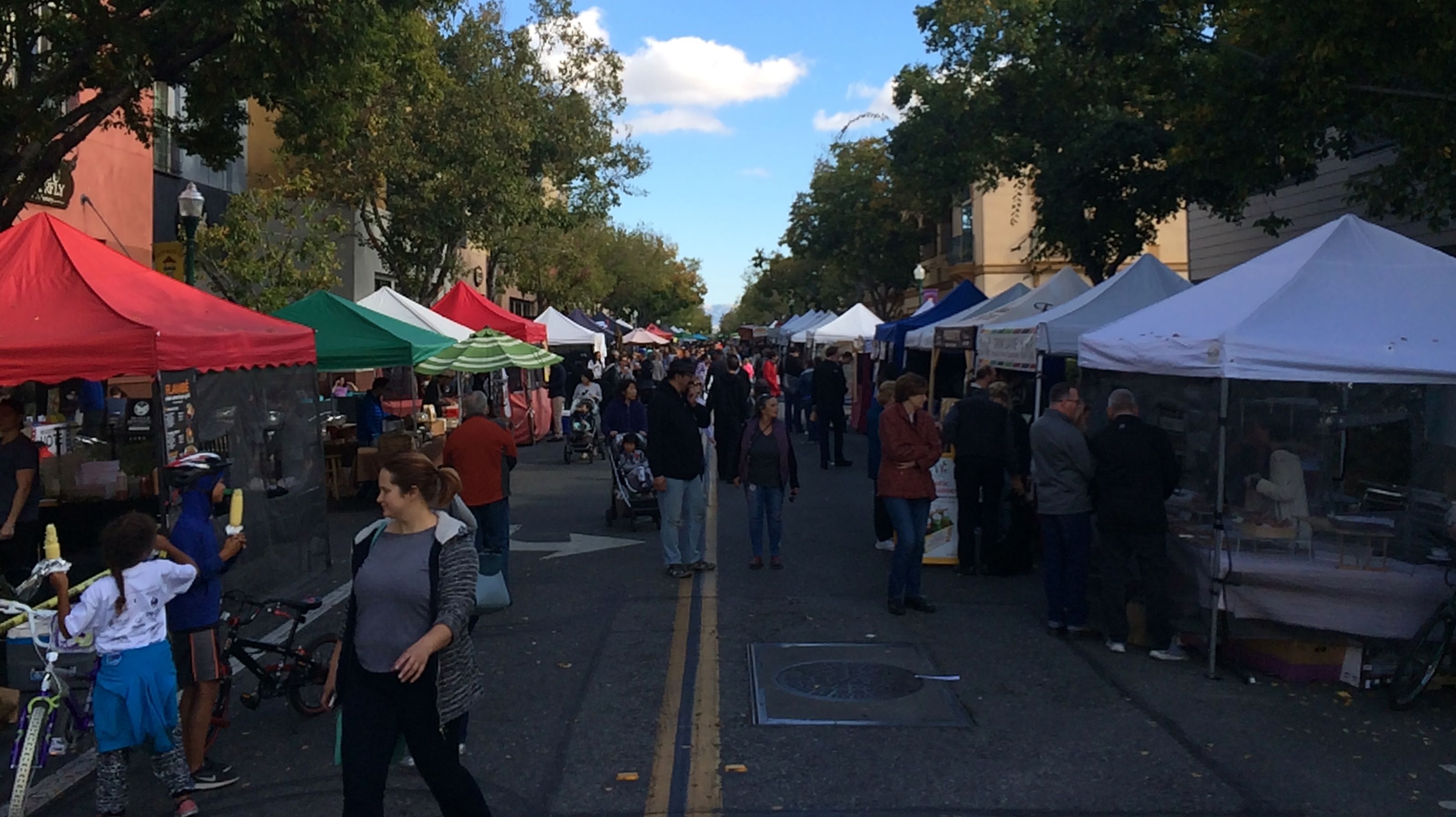 Here are a few snaps of the food items for sale....fresh breads.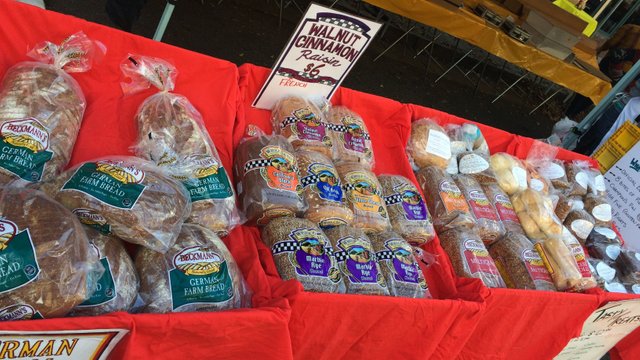 Dried fruits (The silicon valley was originally noted for the fruits grown here in the late 1800's)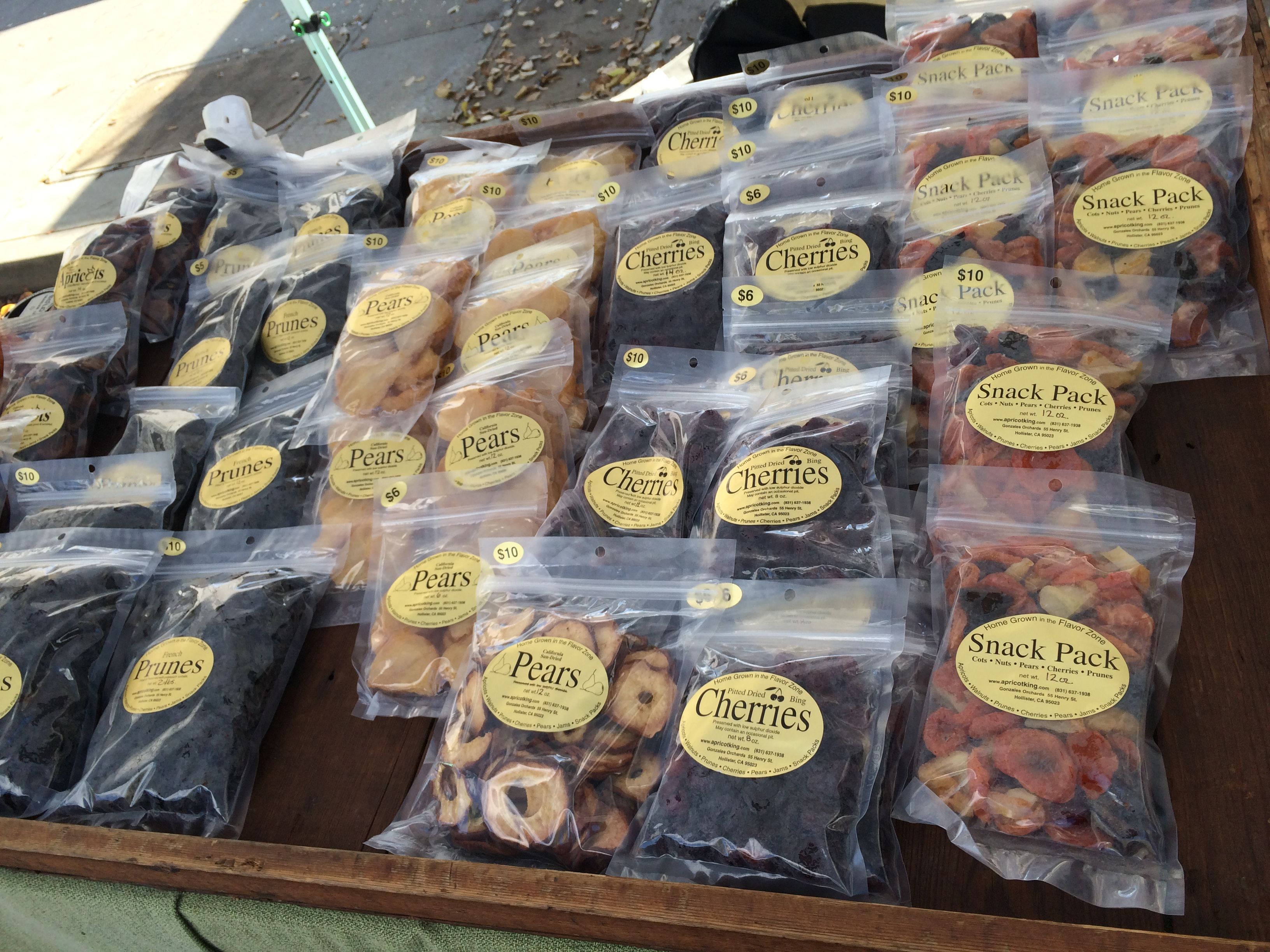 Lots of berries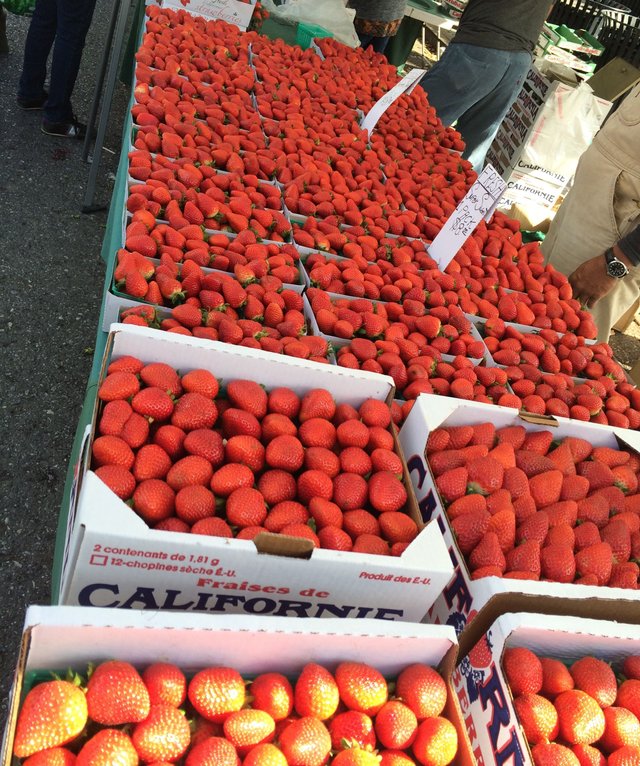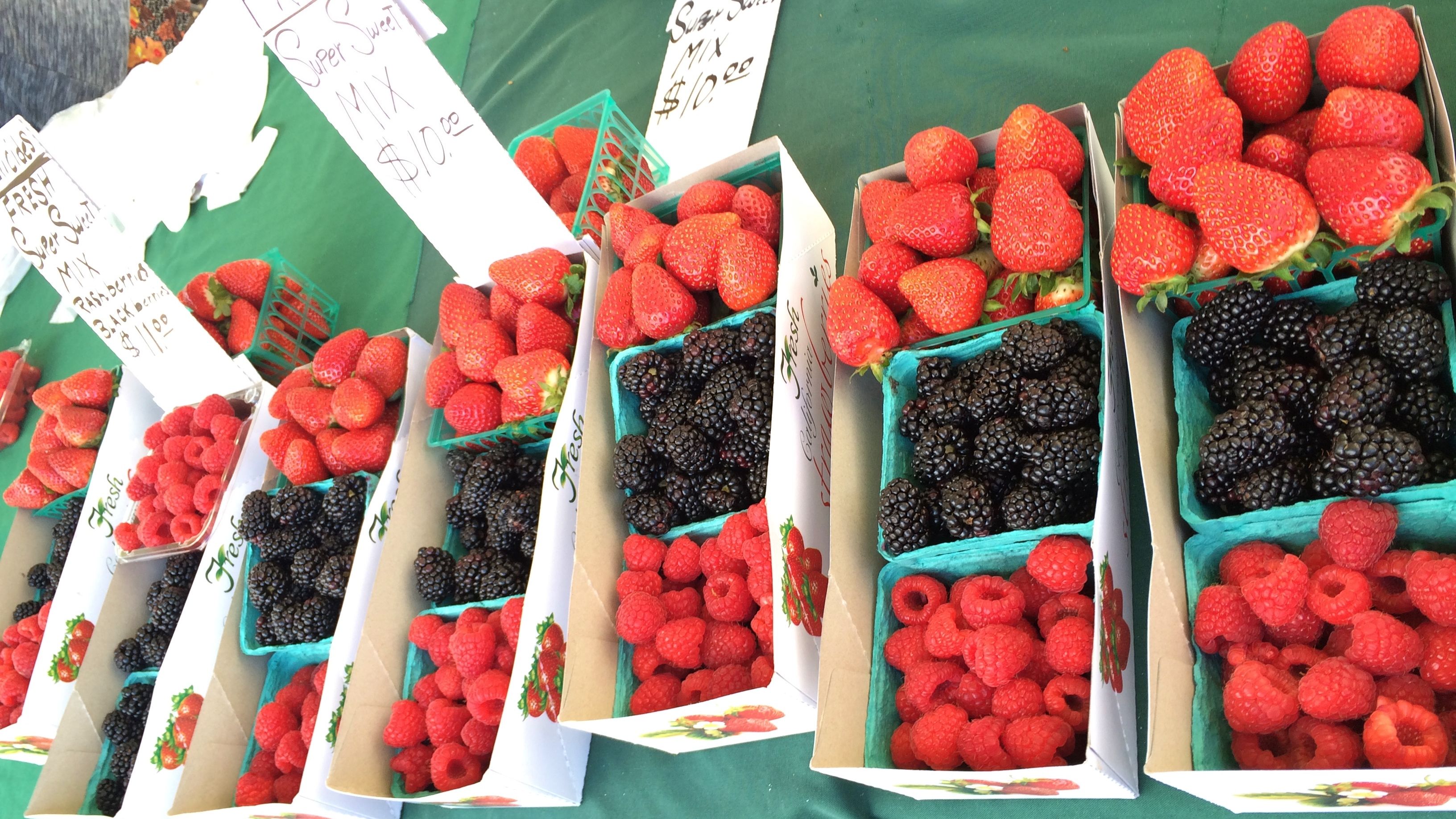 Vegetables too!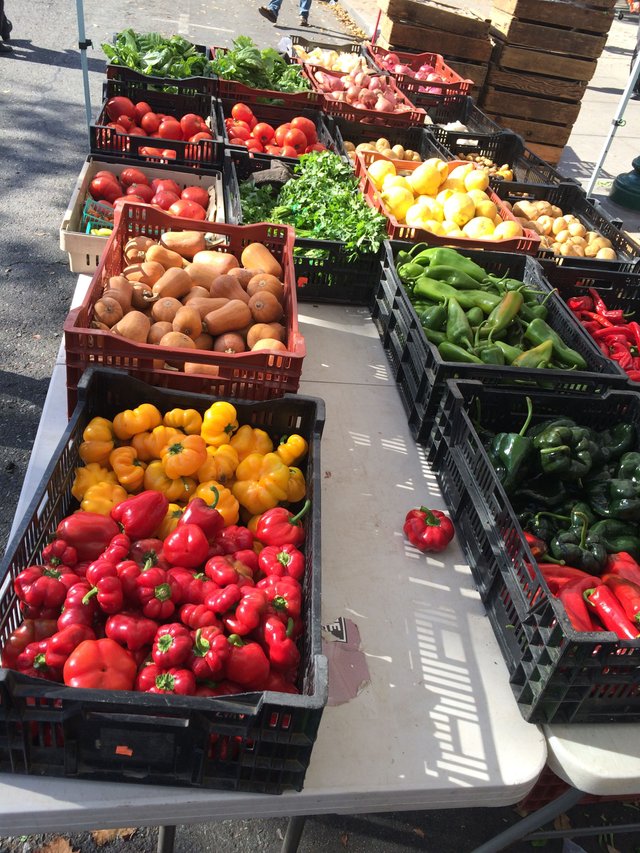 Happy beautiful Sunday!