The quotes about women #1 if you want something done, ask a woman
Women are wiser than men because they know less and understand more.
Author: James Thurber
The expression a woman wears on her face is far more important than the clothes she wears on her back.
Author: Dale Carnegie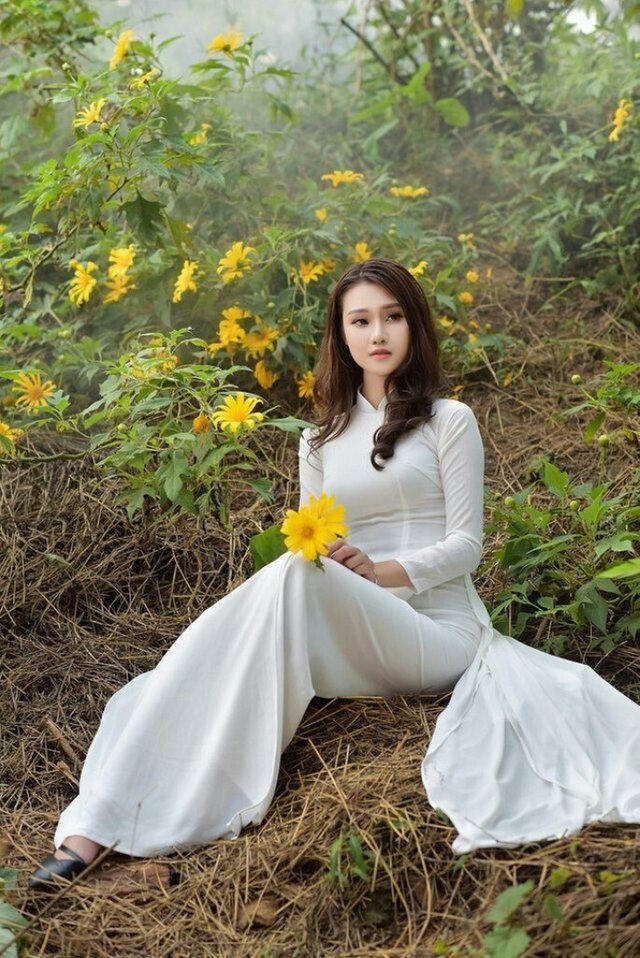 A wise girl kisses, but does not love; Listens, but does not believe; And leaves, before she is left.
Author: Marilyn Monroe
Nobody can make you feel inferior without your permission.
Author: Eleanor Roosevelt
If you want something said, ask a man; if you want something done, ask a woman.
Author: Margaret Thatcher
By and large, mothers and housewives are the only workers who do not have regular time off. They are the great vacation-less class.
Author: Anne Morrow Lindberg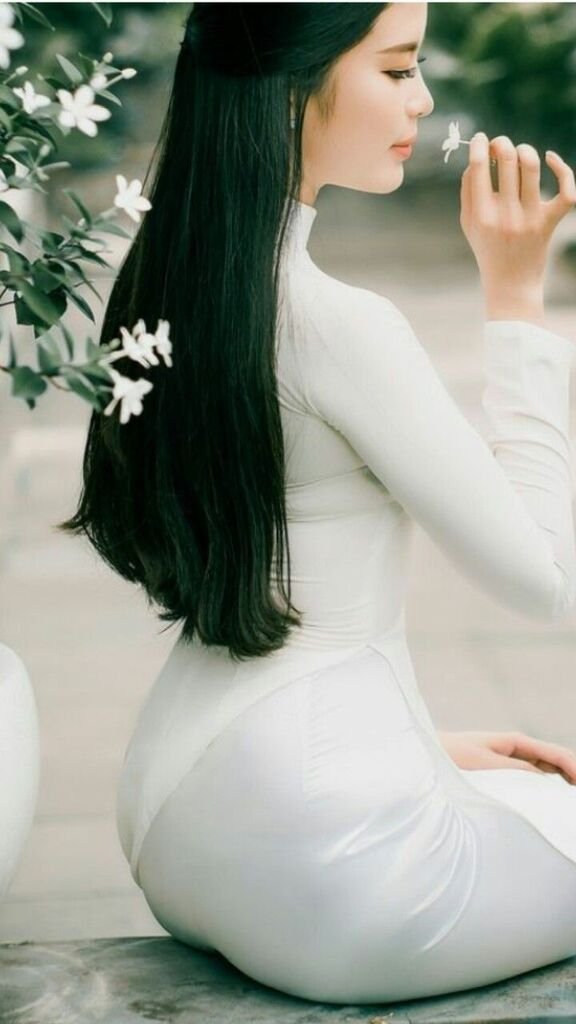 🔥Resteem🔥

this post to share beautiful photos your friends
🔥Follow me🔥

to update the most beautiful photos
🔥Upvote🔥

helps you more beautiful
Recent posts
Source photos: minds