Bean Cash needs your help......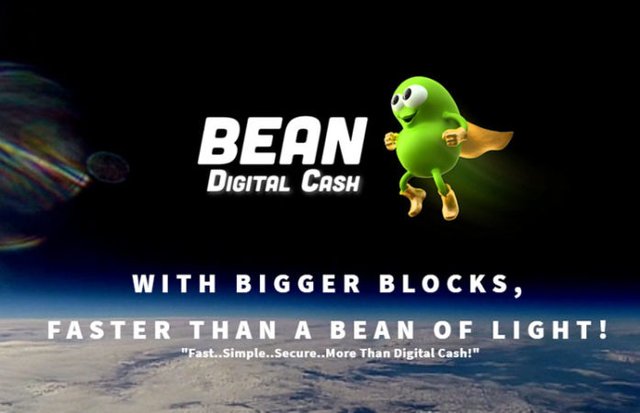 The Bean Cash team would love to see Bean Cash get listed on Hoard exchange. Please visit
https://www.hoardinvest.com/vote/ and cast your vote.
Voting ends on FRIDAY and the TOP 10 will be added.
All you have to do is type BeanCash in the ballot box and hit "CAST YOUR VOTE". Only one vote per IP.
Whats not to like about Bean Cash... Staking rewards at 4% monthly. Most staking coins give 4% annually. I could go on and on...
Thanks for your time, cheers