Who else is a big fan of couch co-op. Growing up with a Nintendo 64 you know how much fun it was to play games like Mario Party or Goldeneye with friends. Personally I enjoyed games were my friends and I were on the same team but you could still have a blast playing against each other as long as no one got too salty. This list consists of 5 games that were good on their own but really shined when you got a friend or 2 to play with you.
Mario Party
Any of them. This was the party game and having 4 friends taking turns rolling dice and playing mini-games was always a good time. You could also make teams and if it was just two of you playing you could make it you 2 vs 2 computer players and work together for the win. I have not played the series in awhile but would like to get back into it. Multiplayer online would work well here.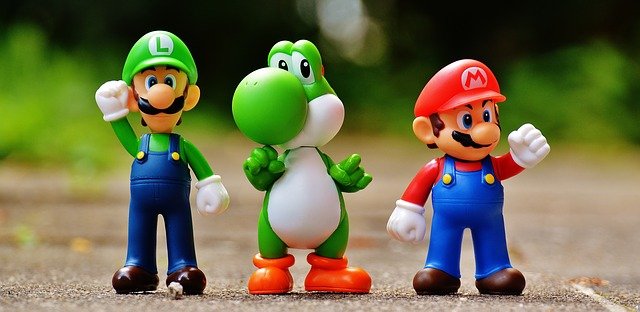 Streets of Rage (or any beat em up)
These games were made for 2 players. Pick your character and team up as you clear level after level. Though make sure you turn off friendly fire. I never got it when players were allowed to hit each other it really took away from the fun. You also need to ask before you take the last continue or the extra life that your partner has. You don't want to be that guy that keeps dying and taking the other players life. Not cool.
Contra
Contra is fun no matter how many players but two really added to the experience. The best part was the game was hard so you were both going to die and thus no one can really blame the other player for not doing well. Contra was not the only great run and game with multiplayer, the Metal Slug series is solid. Games like this that were quick to pick up and play are a great way to spend an hour or two with a friend.
Goldeneye
Goldeneye was one of the best console shooters there was and really was a game changer on the n64. Sure it lacked the team play of other titles but it was so much fun people were okay losing to their friends. You could easily spend hours crawling the vents in facility and rushing for the body armour with friends. Just be careful when you grabbed that armour that someone didn't put a proximity mine on it. You could be running around with the golden gun or slappers only, either way it was good times.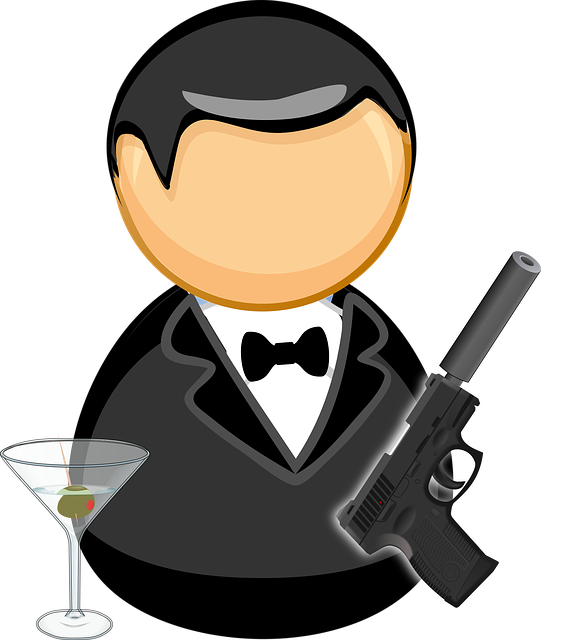 Time Cop (or any light gun game)
I miss light gun games. They were one genre that didn't really make it passed the playstation 1 days. There are a lot of great titles like Point Blank but I chose hiding behind a wall with a friend in Time Cop. Sure the game was short and a little repetitive but you can't match the experience of a light gun game with a joystick.
Any more you want to add to the list?