Steem Basic Income - Logo Contest Entries (category 1)
Steem Basic Income
Steem Basic Income is a social experiment to bring a basic income to as many Steemians as possible. Members join by sponsoring others into the program. Steem Basic Income is delivered through providing regular upvotes to member content.
Logo Contest Entries
A week ago we announced a logo contest to replace our current logo:
https://steemit.com/basicincome/@steembasicincome/steem-basic-income-logo-contest
This is the pixabay image we are looking to replace: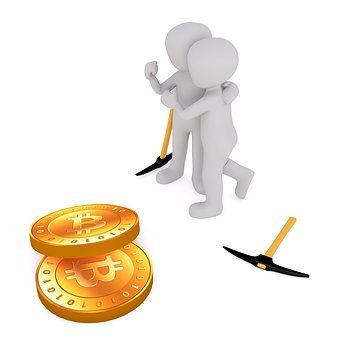 We had many quality entrants, including quite a few that showed their process.
https://steemit.com/logo/@svarozich/steem-basic-income-logo
https://steemit.com/design/@roldamn/design-logo-for-steem-basic-income
https://steemit.com/steembasicincome/@paradigmprospect/steemit-basic-income-redesign-proposal
https://steemit.com/design/@roldamn/design-cover-for-steem-basic-income
We will post comments after this post with the logo entries for each of the qualifying entries. Cast your upvote on your favorites. At the end of one week, we will decide the winning entry based on the total number of upvotes.
The winner will receive 5 shares in Steem Basic Income, sponsored by @josephsavage.
Banner Contest Entries
We are still one entry short for the banner contest. If you're still working on your entry, share it on the contest post as soon as you can. We will post the banner contest entries once we have enough submissions.
Steem Basic Income Enrollment
If you want to join Steem Basic Income... Send 1 STEEM to @steembasicincome. Include in the comments the name of a Steemian that you would like to sponsor. You and the person you sponsor will each receive 1 share in the program and receive regular upvotes on your posts.
Questions?
We broke down the mechanics for how the program works in the complete overview. If you have any questions, ask away in the comments section!