BandiFight coming soon on STEEM Blockchain!
BandiFight takes us on a journey to a fantastic world where we experience a variety of adventures, playing the hero created by us.
The game in BandiFight starts with the creation of a character - one of 5 which each has different statics. We still have nothing else to do but begin efforts to occupy a worthy reputation in the city.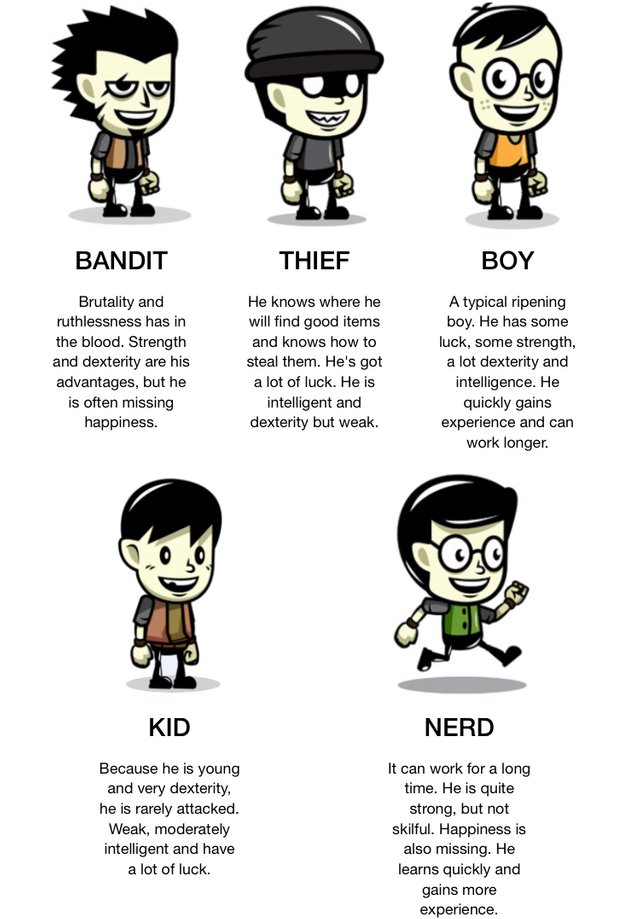 For this purpose, we will have to perform tasks ordered by neutral characters that we meet on the street, go on fights with opponents and develop a character, reaching new levels, earning valuable items or collecting money. In the game there will be plenty of opportunities to fight other players, set up and join the urban gang.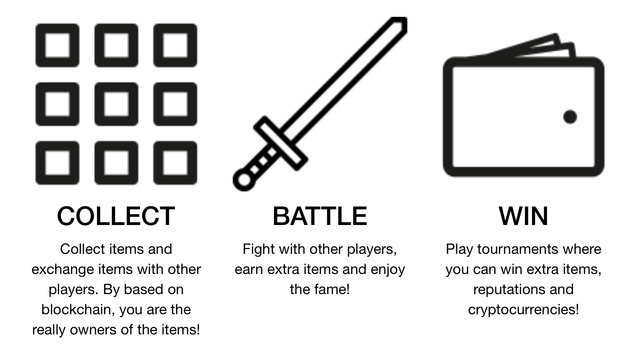 The game will be based on the Steem blockchain using customJson transactions. Some valuable items that character will have, will be transferable. Items can be obtained by completing tasks and fighting opponents.
The game will be an RPG game with a multiplayer layer (like Shakes and Fidget) created on the Unity engine with the use of WebGL technology, thanks to which the game will be a browser, also for phones if the browser supports WebGL.
There will be organized championships and tournaments in which you will be able to win a lot of valuable and strong items and crypto currencies. In addition to the STEEM and SBD currencies, Bitcoin (BTC), Litecoin (LTC), Dogecoin (Doge), Energi (NRG) and others that are gaining popularity will be possible to win. The prize pool for players will come from the costs of registration, payments in the game and investors.
The current cost of registration in the pre-sale ranges around 2 dollars. This is to create a prize pool at the start and it is some protection against bots. In addition, these funds will cover server costs, licenses and artworks. After the end of the pre-sale, the cost of registration will probably increase. What do you gain in pre-sales? You will receive bonus items to start and some reputation points that you will not receive in the future.
Visit Website: BandiFight
Visit Discord: BandiFight