I AM NOW ACTIVELY BACK ON STEEMIT
I am a proud STEEMIAN and a professional dancer from the south-south region of Nigeria. But I have abandoned my account for a while now due to the state of the bear market. As a Crypto investor and trader, I am aware that crypto investment is all about risk-taking.
Bear market is when the stock market declines over a period of time. The Crypto market looses investors during the bear market. So during bear markets, it is only the risk-takers that continue with investing.
I had to withdraw my investments during this time.
But when I read this post
https://steemit.com/backtosteemit/@mosunomotunde/project-return-to-steemit-1000-steem-giveaway-by-infovore by @mosunomotunde this morning. I had to consider coming back to this platform and investment as a whole.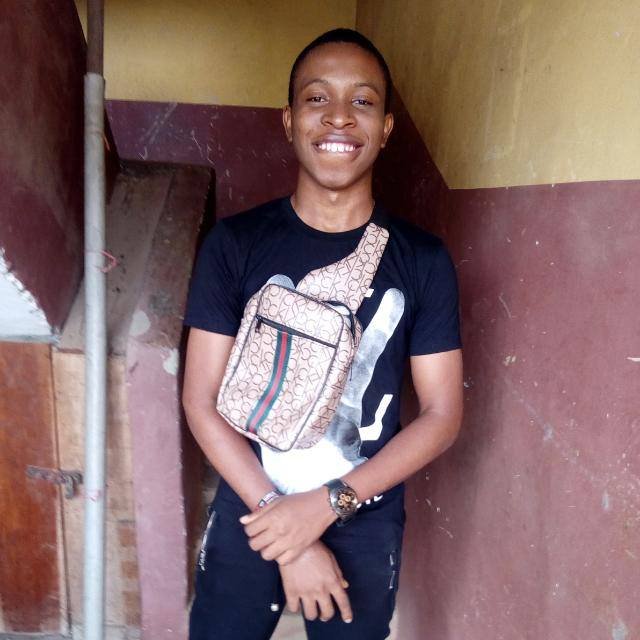 Steem platform has really been a solid one as it hasn't loosed much investors even with the current bear market condition.
So I have decided to be fully back and active on this platform. I'm urging everyone on Steemit to come back let's work and try bringing in more investors. Thank you!