WHAT DID THE BEAR DO?
I wish I could blame it on the bear market but that wouldn't be true. My mind was long gone before that.

"Where I come from", there's something bothering a lot of people that we have been made to be ashamed to speak about. When you try, people joke about it until it gets to the last stage where you cant hold all the pieces together anymore. My last post was eight months ago and it doesnt hurt to say why I stopped now but it did then. It was easier to let people believe twas the bear, alot easier.
How do you explain you are sad for no reason? Actually that you are sad for a million reasons you cant point out? It started as rage, then it became sadness and after a while it became alot more. I know people think those who commit suicide dont appreciate life but nah its more. So be nice to everyone, no matter how wide their smile is.... some might be carrying a suicide note around, and your kindness might be what makes them tear it.

Thankfully, I was able to deal with myself but I was faced with the bear market plus the stress of serving Nigeria in a remote village. Thankfully thats almost over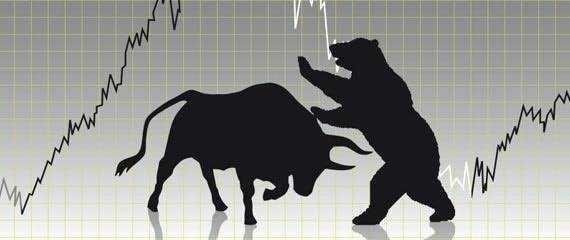 Image source
During the time, I started airdrop with encouragement from @enolife, @amec, @ifiok and @ubongj.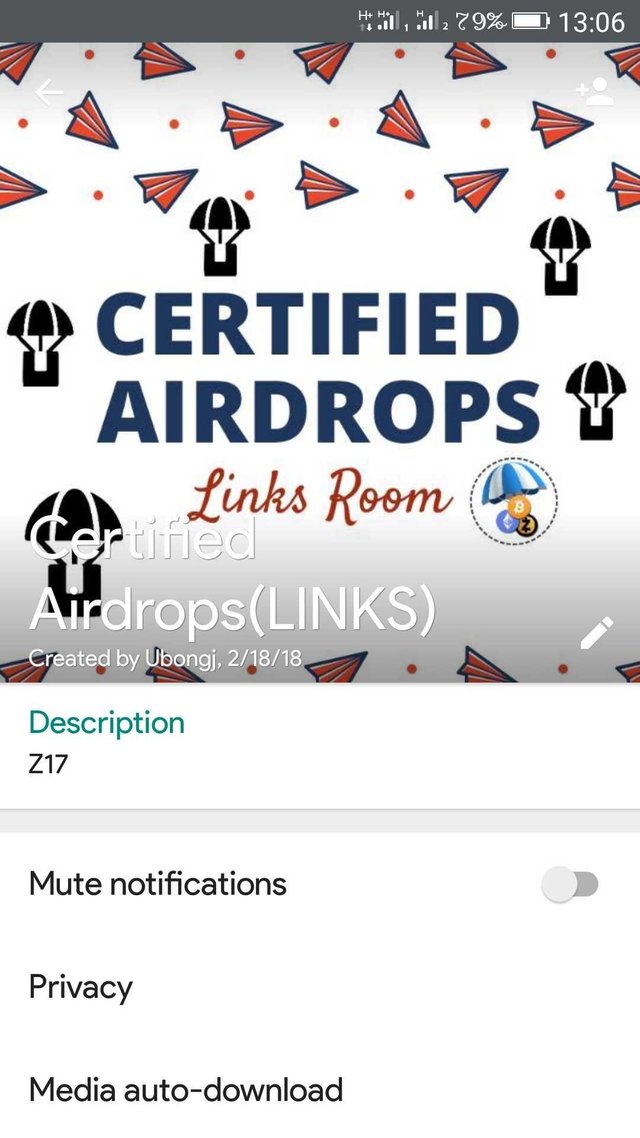 @vheobong and @ekjosh did try every now and then to encourage me to write but all I could write were really "dark" things I wasn't ready to share. @lordjames did his fair share of encouragements, now you can see why I stopped James.
Also, I started trading a month ago and thanks to God for Vhe=vivian and Amec and @empato I haven't made any loss my emotions cannot carry. lol.
The bear market showed that some of the people I met on steemit were not just "social media" friends but are family and family is always there. It has also taught me to have more than one plan as things might not always go the way you think....