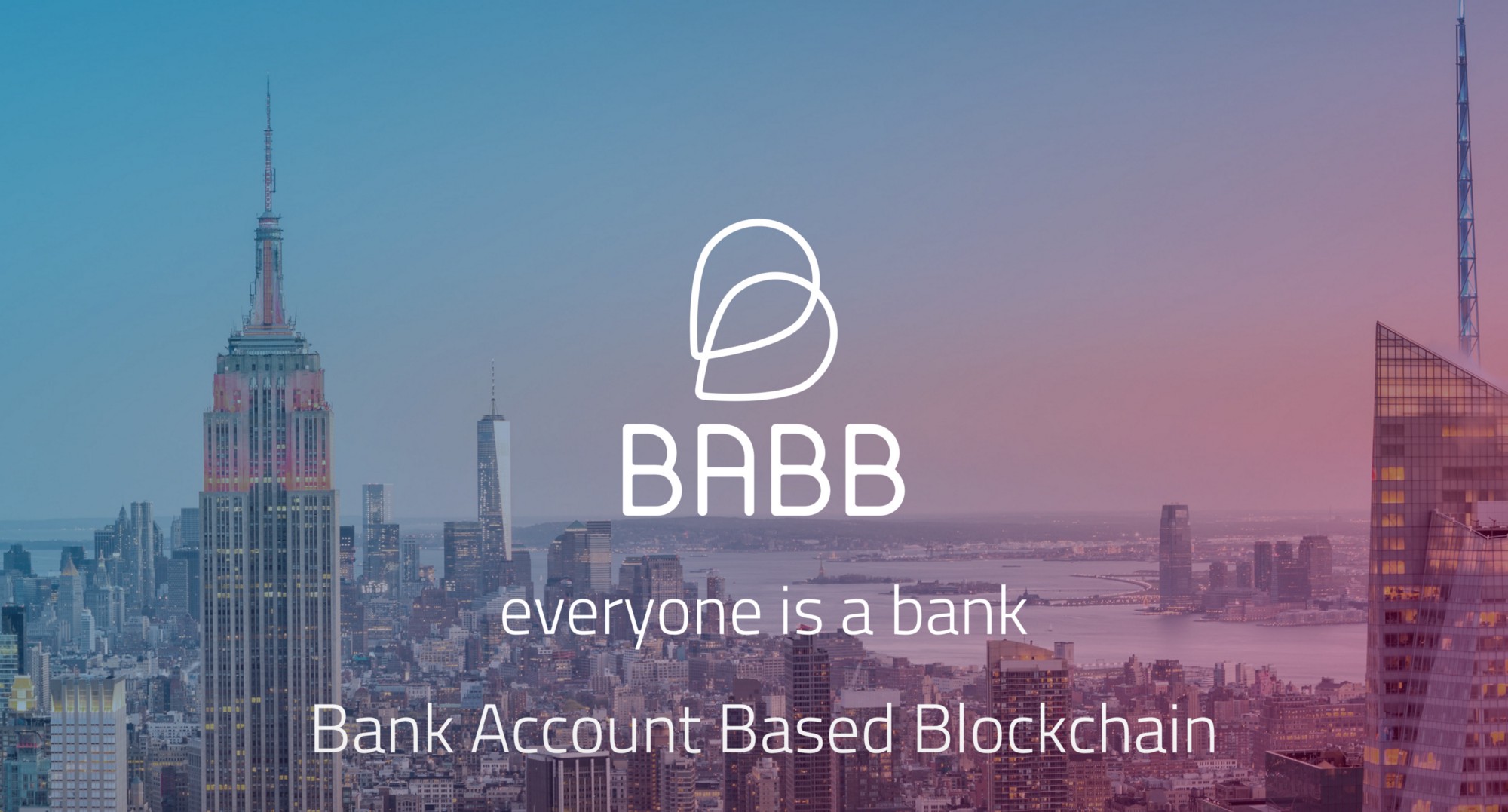 The imperfection of the traditional banking system is visible to the naked eye.
In one country the availability of several bank cards for each family member is considered to be normal , in another — such a norm may be the absence of even a bank account .
A huge part of the adult population around the world (38%) is excluded from the financial sector — these people are deprived of accounts and do not have the opportunity to use official financial resources, banks refuse to serve them because of all kinds of risks and high costs.
This problem concerns not only individuals, but also business. Millions of small businesses in developing countries do not have access to financial services,also the monetary turnover of a large share is accounted for cash and as a result — the state does not receive its taxes.
Access to financial services is a key element of the daily life of the modern human, it allows you to save money for "a rainy day" , urgent needs and significantly improves the quality of life. The BABB project can give hope for such a life.
Meet the main inspirer and founder of this project — Rushd Averroes.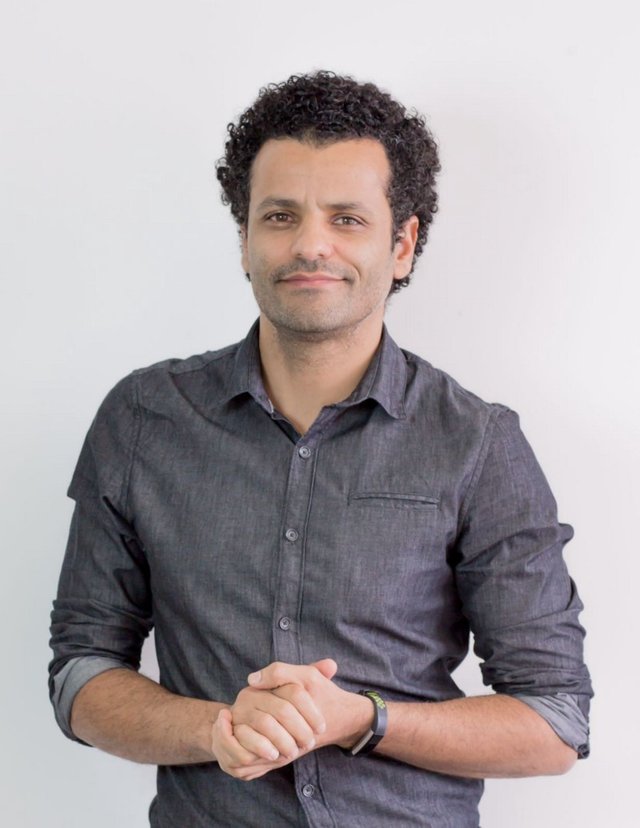 Being an emigrant from Yemen he worked and studied in UK and fully experienced all the realities of the british banking system and how it can knock a person out of life. Even opening an account in this country was a huge problem. To help other immigrants like himself to send money home without intermediaries he founded an online money transfer company. Even owning a license a year later the company's bank account was closed as well as personal, savings accounts and credit card of Rushd. So it's just like that, a person was fully excluded from the banking system. This experience had created in him the idea of fair Bank for everyone- BABB (bank account based blockchain)
Main slogan is "Our decentralised banking platform will enable anyone to open a bank account and crowdsource financial services"
All that is required of you (no matter where are you from and where are you now ) — download the mobile application, make selfie ,pronounce passphrase and then enjoy the account in british bank and with it — opportunity to make payments, transfer funds, withdraw money, receive income from loans and other foreign exchange transactions.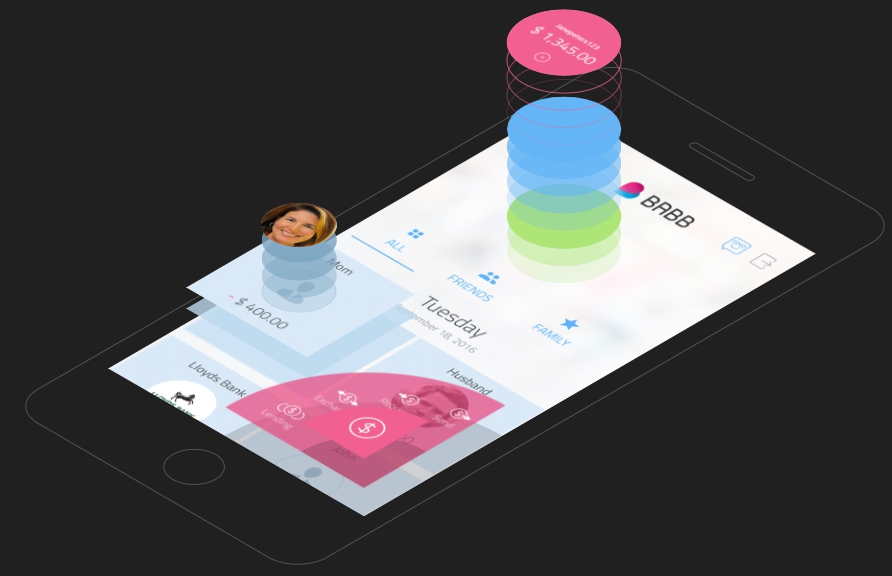 To pass full KYC is enough to upload an identity document. But only biometric identification is possible too — if the account will be confirmed by the participant with full identification.In addition the BAAB account is connected to IBAN for transfers across Europe and the world. Thus BABB is not trying to displace the existing banking system but is trying to interact with it.
What are benefits for participants?
BABB defines itself as universal service for everyone, no matter who you are and what category belong you find your own advantages in BABB.
you are business owner and BABB give you alternative to VISA and MASTERCARD. No need to buy expensive equipment and pay large fees. Having just QR scanner and NFC you may create an application with a connection to the BABB system and the funds from clients will instantly be credited to your account.
you are central bank and the BABB's technology enables to implement virtual finance in a regulated ecosystem stimulating the local economy.
you are user of the application and you are allowed to open a personal account in England. The account provides access at reduced prices and a full range of banking services.
you are BAX holder and your main benefit is rising value of platform and its tokens.
What are BAX​ ​token and why the value will grow?
BAX is an ERC20 token and also a utility token which will be used as a payment for all BABB services.
The team has an interest in the token price growth (the team owns 20% of all tokens), thus the following scheme was considered: 50% of all BABB tokens received as revenue in next 5 years will be burned. This will continue until just 20% of all issued tokens remain in the system. Under conditions of the popularity of BABB this should cause a deficit and increase in the price of the token.
Are you ready for the token sale?
The BABB token sale will open on Tuesday 6 February at 12pm GMT.
10 billion BAX tokens for sale at $0.0012
Hard cap $12 million
More information about tokensale you can find here https://cryptocurrencyhub.io/babb-token-sale-what-you-need-to-know-c01e9e570e1e
BABB will spend the raised funds mostly for platform development ,operating expenses and marketing.
Conclusion
BABB has a serious goal — to create a global decentralized financial system to replace and partially cooperate with traditional banks. BABB is officially recognized as a financial institution by the FCA — an organization that controls the UK financial market. This is a significant bid for success and also shows the serious intentions of the developers. And main benefit we can say that every user of BABB can be their own bank. There is no need to leave the house in order to make a transfer or exchange currency. The whole world banking will be concentrated in your smartphone and protected by smart contracts.
I wish you a successful investments with BABB!
Website https://getbabb.com/
Ann Thread https://bitcointalk.org/index.php?topic=2349340.0
Facebook https://www.facebook.com/getbabb/
Twitter https://twitter.com/getbabb