I just want to have an avatar
There is only one reason for this post, which is to give out my avatar. Even though I have been here for two months, I still have no avatar. And I find it is quite embarrassing with no doubt. So, I am now posting for my icon. Let me show you if you are curious.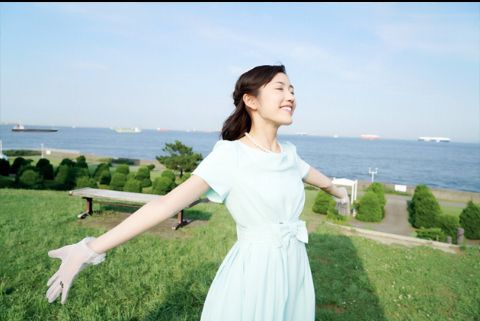 She is gorgeous and like celestial being, right? I am totally falling in love now. Moreover, every time I look at her, I am charged like a smartphone. That is all. Bye!