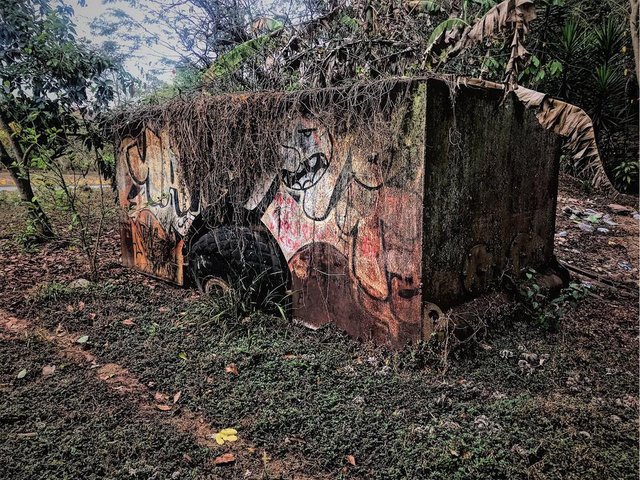 This is my entry for @customnature Abandoned Shit Weekly Contest №.17 - 'Vehicles!' #aswcontest.
This week I bring you art abandoned vehicles in the forest.
It is about this trailer abandoned many years ago that became art by local graffiti artists.
Currently due to the difficult situation of my country, Venezuela, in this abandoned trailer lives homeless people.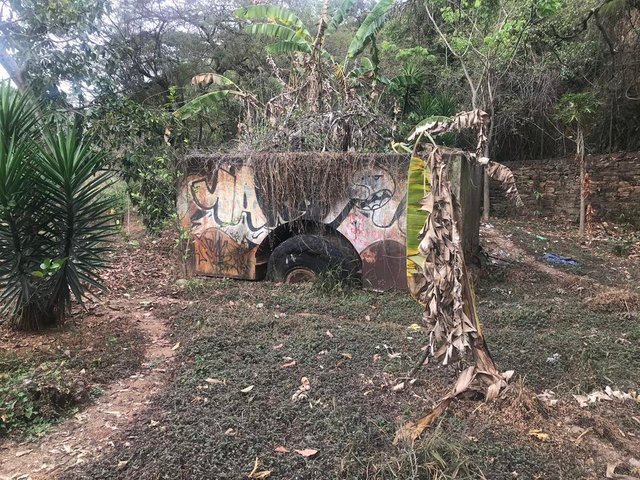 Thank you for your upvote and support. If you want to see more things like this, follow me