AskSteemit: What is something you are looking forward to doing with your votingpower?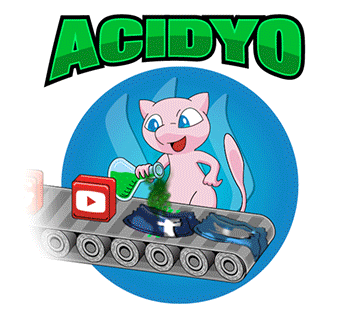 Voting should be done by curating content, is what we've all learned.
Over time and hardforks though, things have started to change. Nowadays you can delegate your votes so other middlemen "curate" with them or straight sell them. If we are going to continue with this curation curve I believe there will be more and more services popping up where you will be able to do more things with your votes than just curate on posts.
I agree with rewarding user's contributions through votes and I feel a lot of the votes I receive may be because of curators knowing how much I contribute daily to the Steem ecosystem. Likewise with projects like Utopian and others they reward their contributors and developers with votes.
I can easily see project popping up, probably once SBD decides to stabilize a bit and Steem as well, where you will be able to do so much more with votes than just case them on content you feel deserve the rewards. Steem is evolving and it won't just be about blogging in my eyes.
Imagine a service that sells you things for your votes, being able to buy something instantly with a few votes doesn't sound all that impossible anymore. Of course there are risk of flags but maybe the service can price that in like shops do with thieves. It is kinda crazy to think about what this could mean for the platform, once we have more evolved services where you can just enter a shop, have your phone with you and they give you a link you can scan and throw a vote on their comment that allows you to buy a hamburger.
There is no point to unvoting cause you don't get back the voting power you spend - unless you feel the service you received was really bad. ;) Maybe the shopowners might ban you from that restaurant in the future if you have unvoted them or they notice someone constantly flagging your votes.
I can't wait to see how SMT's will effect these sort of things and everything you will be able to do with your voting power in the future.
Steemians: What's something that you are looking forward to doing with your votes?
---