KILROY WAS HERE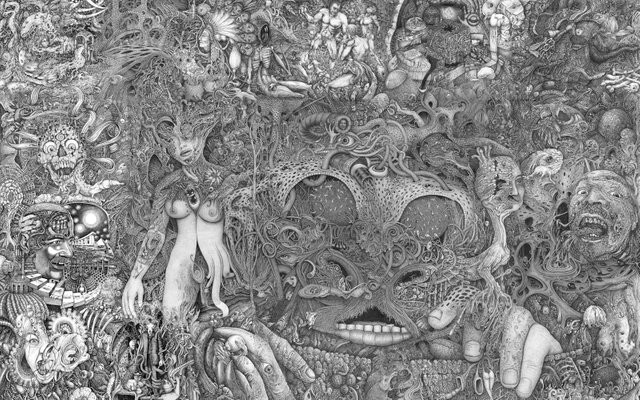 ANTIPODES - KILROY WAS HERE - THE VIDEO
ANTIPODES - KILROY WAS HERE - details
you can right-click all images for a larger view

Du kannst mit der rechten Maustaste auf alle Bilder klicken, um eine größere Ansicht zu erhalten
English
A year ago I posted about this project (has it been that long?), a collaborative art project started by Ben Tolman in 2006. After a hiatus of several years, the project was later continued by fellow artist ​ Joe MacGown.
The post about ANTIPODES had some information, but a update is necessary because now I have a ton of details, and also a few days ago, I made a video about it and found some clips from a "lost" video which I cleaned up, edited and posted on my website: Live video from the opening at the Fridge Gallery in Washington.
Deutsch
Vor einem Jahr habe ich über dieses Projekt berichtet (ist es schon so lange her?), ein kollaboratives Kunstprojekt, das 2006 von Ben Tolman ins Leben gerufen wurde. Nach einer mehrjährigen Pause wurde das Projekt später vom Künstlerkollegen Joe MacGown fortgesetzt.
Der Beitrag über ANTIPODES hatte einige Informationen, aber ein Update ist notwendig, weil ich jetzt eine Menge Details habe, und vor ein paar Tagen habe ich ein Video darüber gemacht und einige Clips von einem "verlorenen" Video gefunden, welches ich bearbeitete und auf meiner Website postete: Live-Video von der Eröffnung in der Fridge Gallery in Washington.
Mehr Details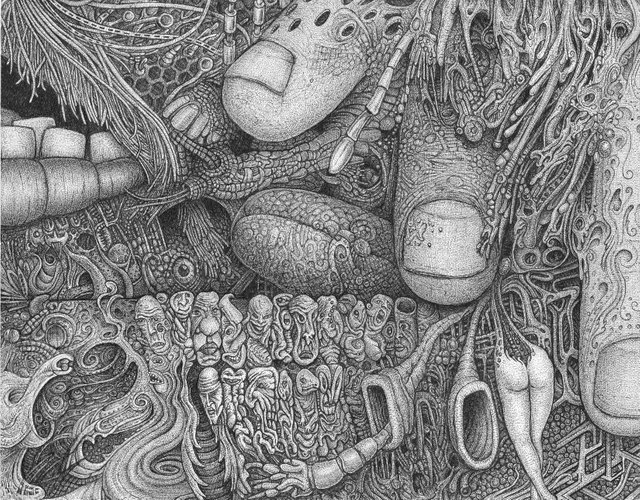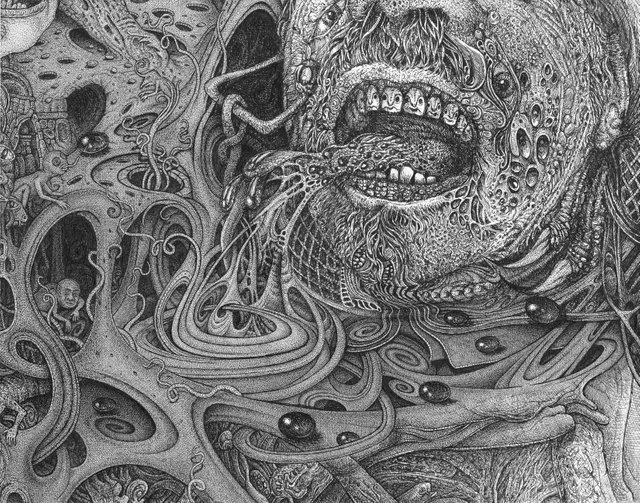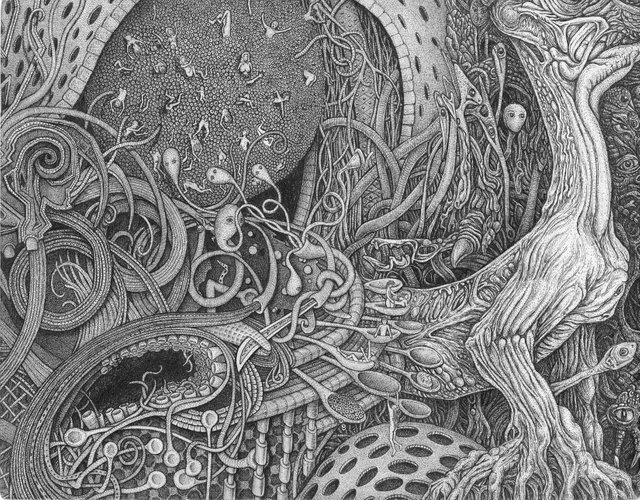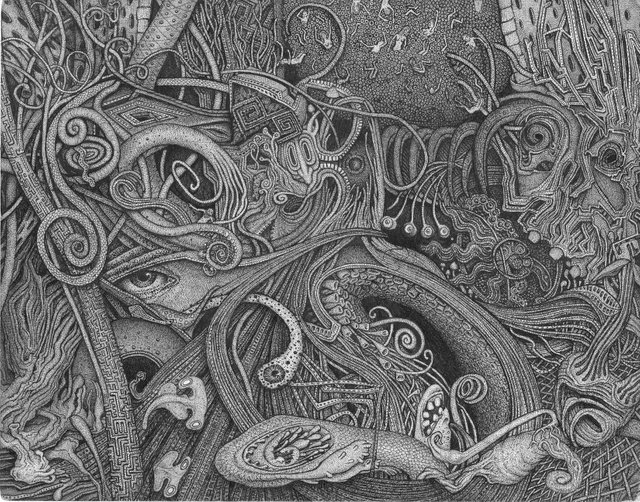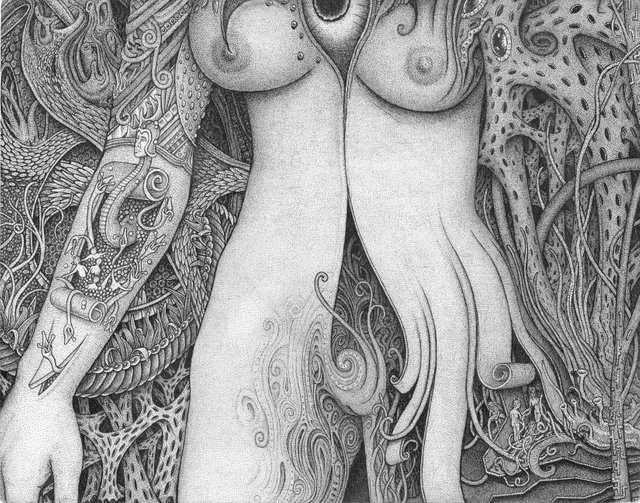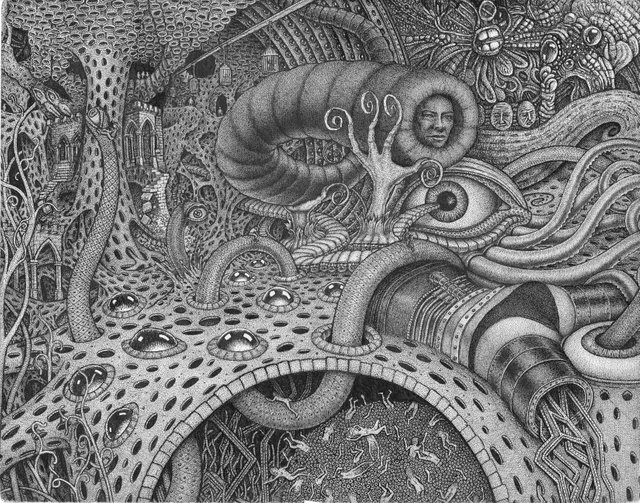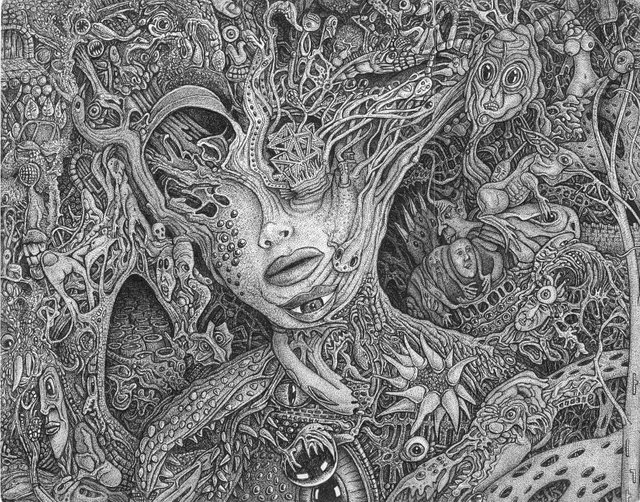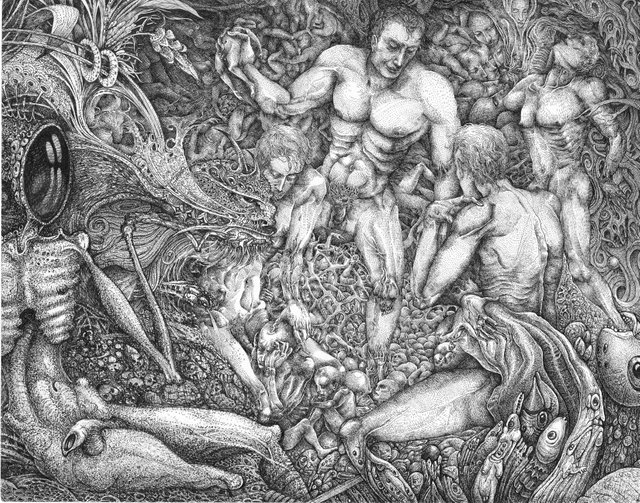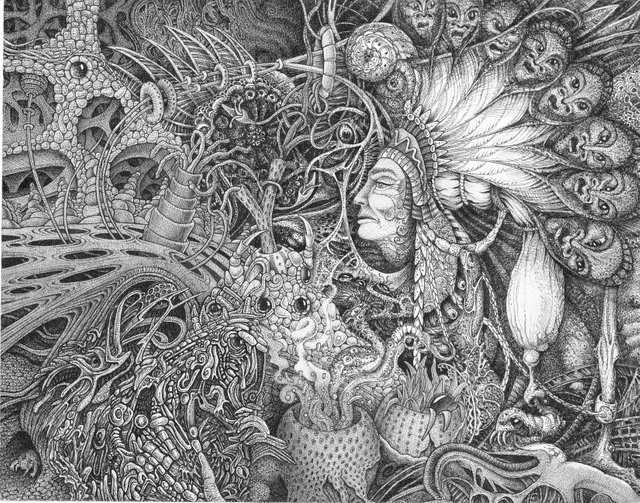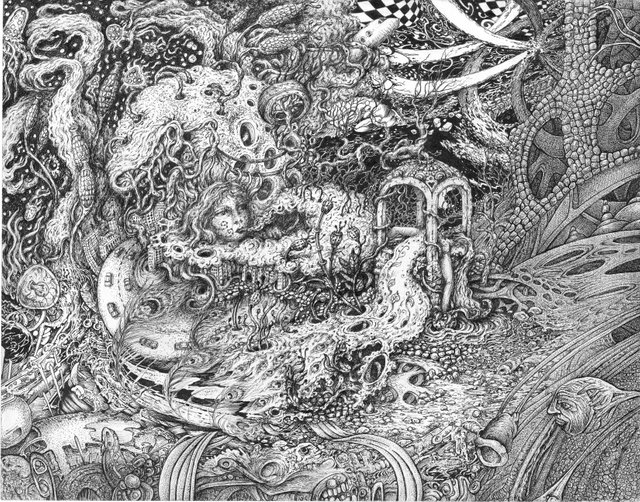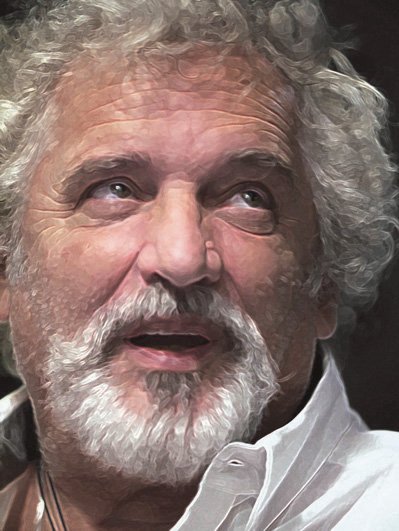 dont forget to check out
ANTIPODES
on my website!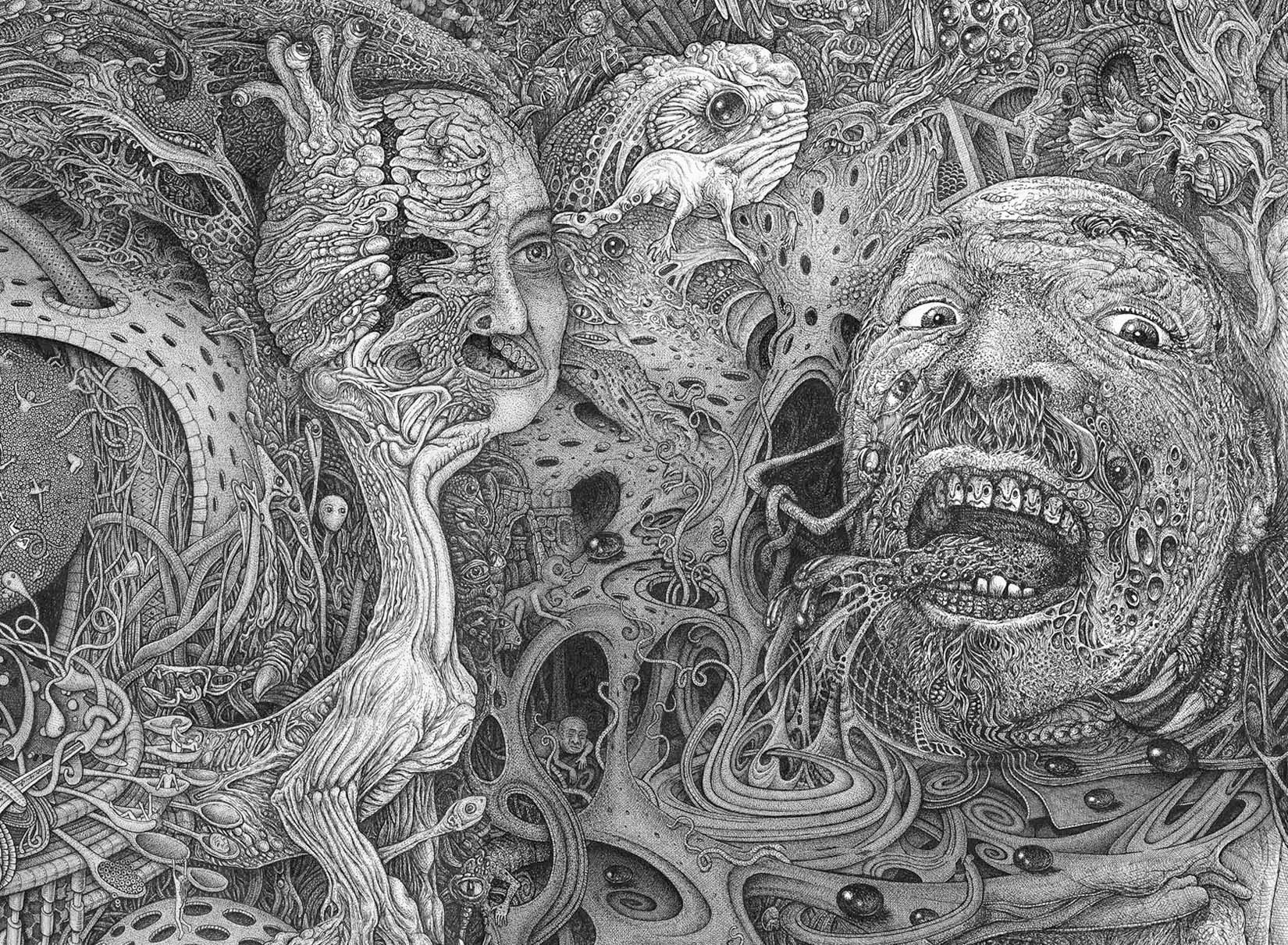 ANTIPODES SCREAMER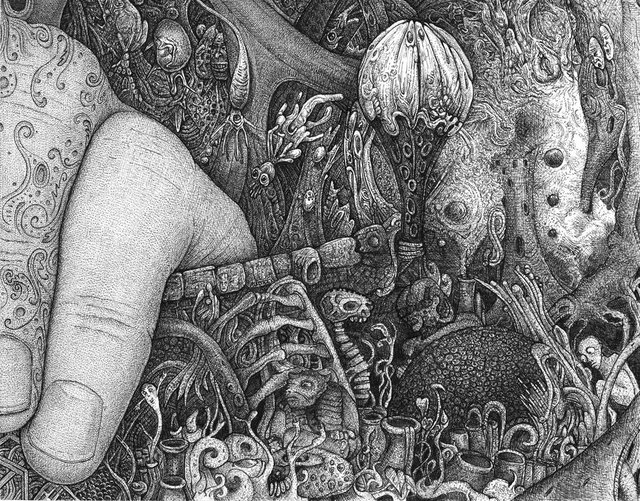 ANTIPODES detail
More Details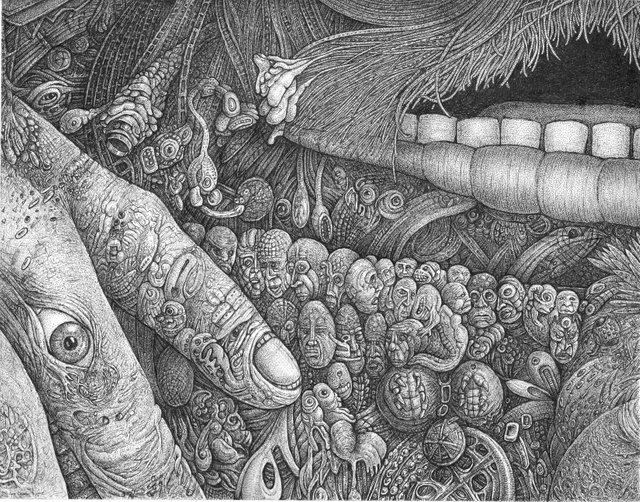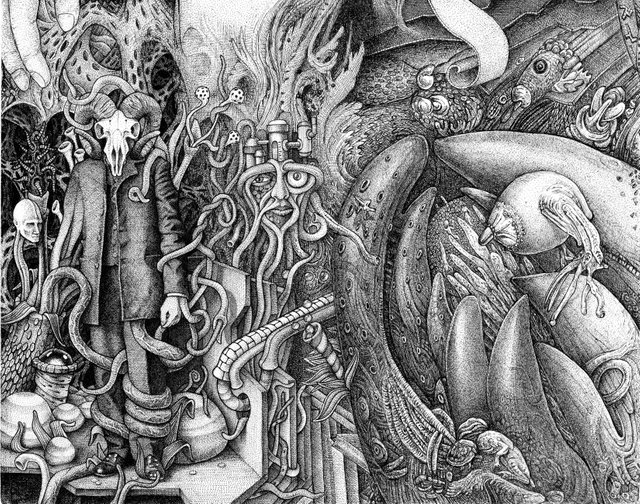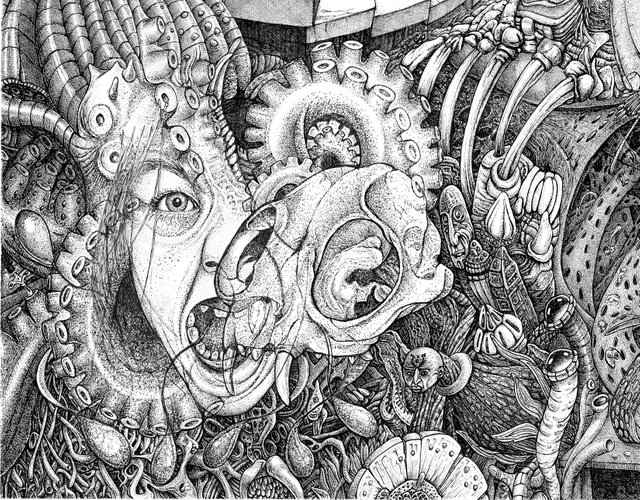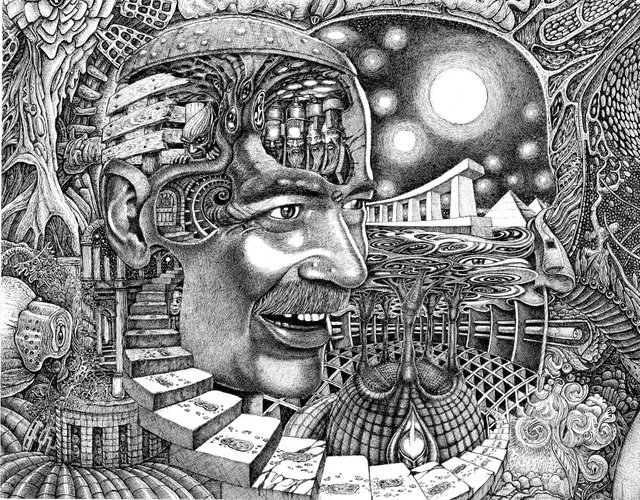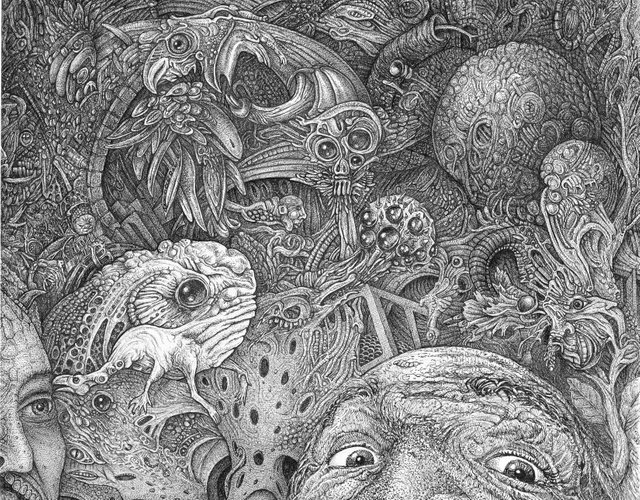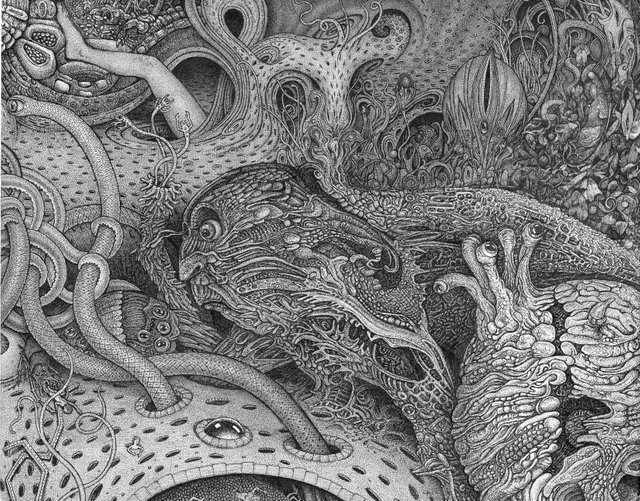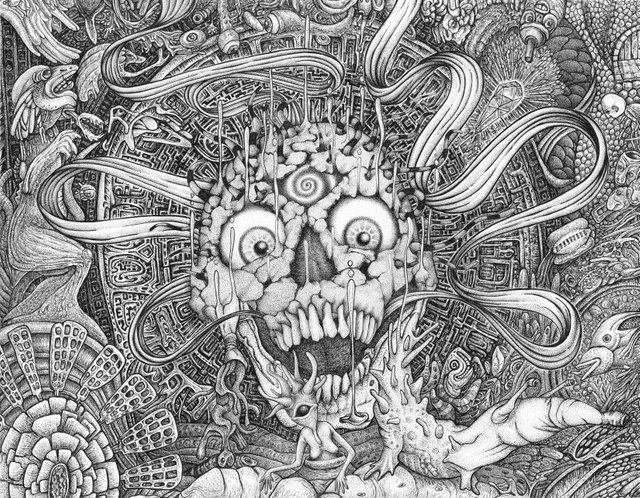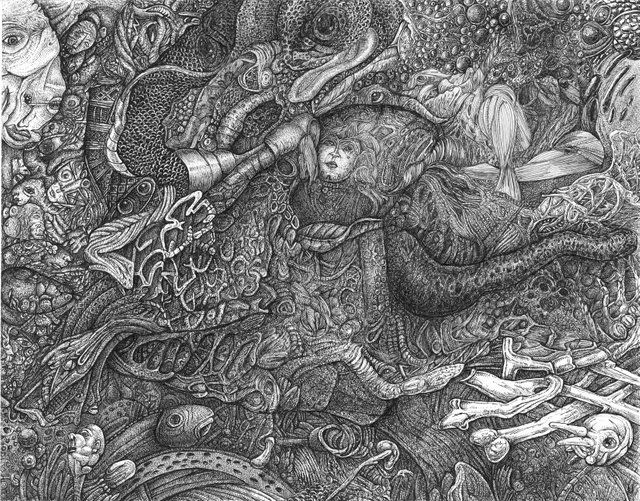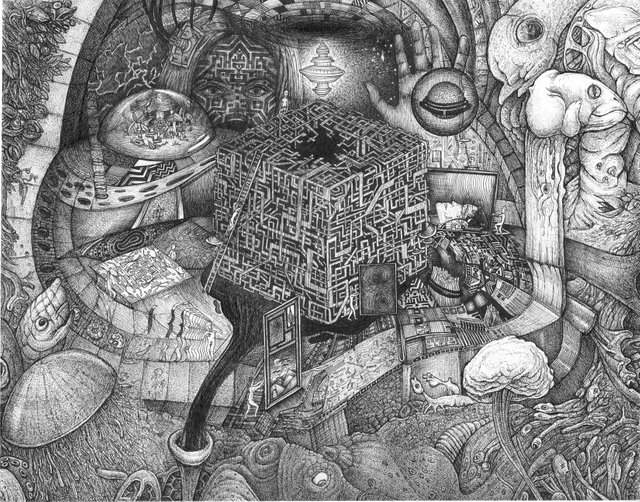 English
On my website, I installed a zoomable picture of the whole panel

Deutsch
Auf meiner Website habe ich ein zoombares Bild des gesamten Panels installiert

Thank you for checking this out
LOVE, PEACE and HAPPINESS