DECALCOMANIA PLAY - A UNIQUE PAINTING EXPERIENCE
Instead of doing what I am supposed to do,
I procrastinate and fool around with stuff like that.
Acrylic on
Mylar
and other plastic film, enhanced in Photoshop. One of them mirrored several times, another was done directly on canvas.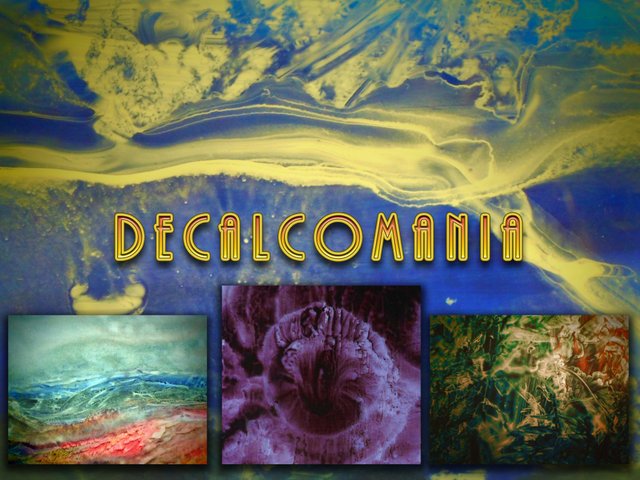 ZOOM

also find it on my Flickr - it is downloadable in various sizes
About "procrastination": I was supposed to paint a "real" painting (working on stuff for a show). These are left over paints and little experiments. It is a learning experience for some of this that can later be of some use. Since the original photos are high resolution, I could probably adapt some for T-shirt designs or something. We'll see.
A friend remarked on my Facebook post of these images: "Chasing phantoms on your computers hard drive and nail them down...you get real paintings without cleaning the brushes..."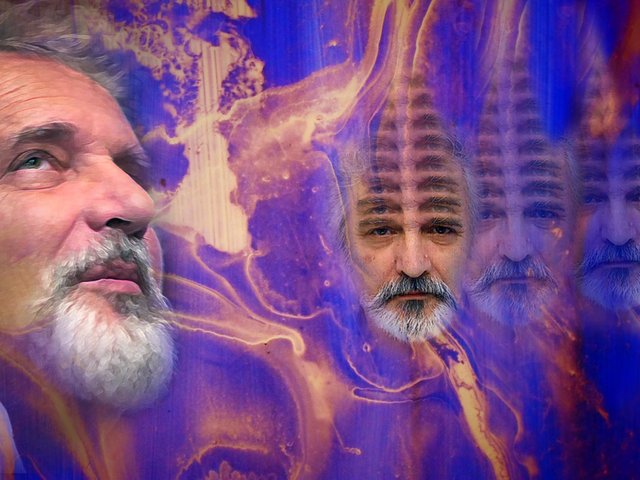 ▲
DECACOMANIA IMMERSION - I & II
▼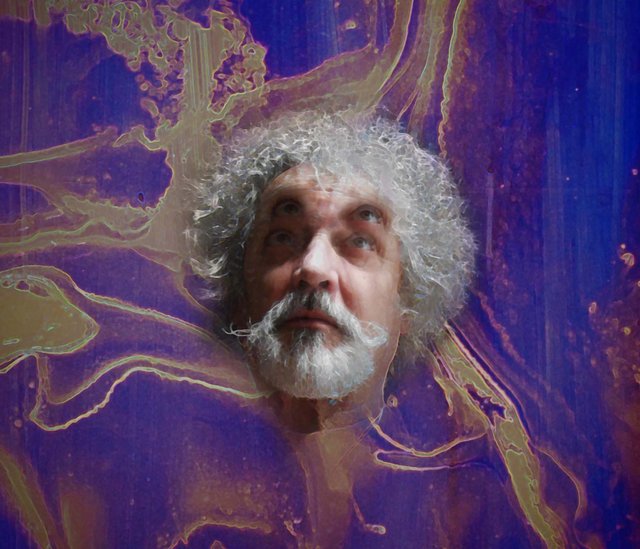 ---
Visit my website
▼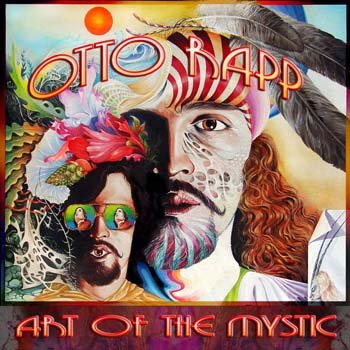 Decalcomania Immersion