Art of the Day | Art Series: # 15 | 08/09/2019 | "It's Monica" | @oscurocactus
Hello, this time I come with a new post and it is about a new proposal that I have made this year, which is to make drawings more often throughout the year, since I had stopped doing so for much of the 2018 and that this new year I want to resume, it will be like a kind of "Diary / Sketchbook" about all the drawings that I will be doing throughout the year and I would like to share it here on this wonderful platform.
---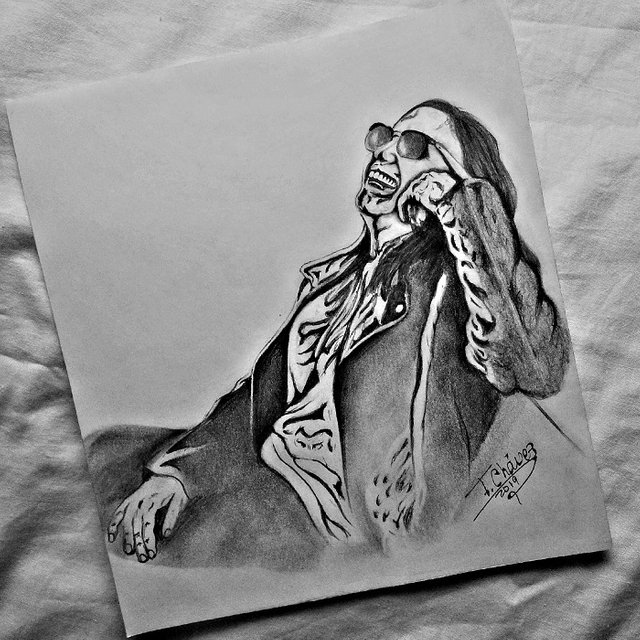 ---
Original off @oscurocactus, date 05/17/2019



🌵WE TALK ABOUT THE PROCESS🌵


I started sketching in my sketchbook, as I usually do. But unlike other works, I decided to make this drawing a little different, I really don't know what this type of drawing is called, it's more type artpop. Well, I really don't know.
Work with the same shadows and pencils as always, but adding a little more defined lines, drawing them with more force. I must add that it was not in work that took me a long time and the result fascinated me.
I think that the way I start and finish my drawings is no longer a secret, it's always sketch, details of face, hair and last but not least the body.

⬜◾▫It's Monica▪◽⬛
---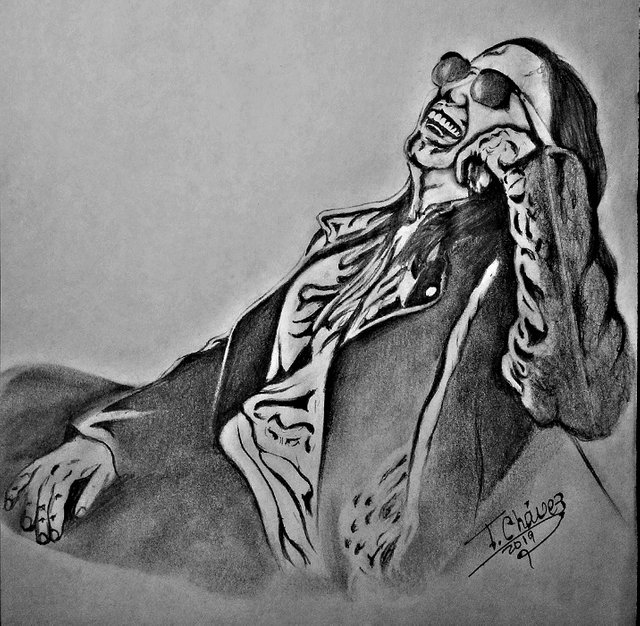 ---
Original off @oscurocactus | 05/17/2019

🌵REFERENCE🌵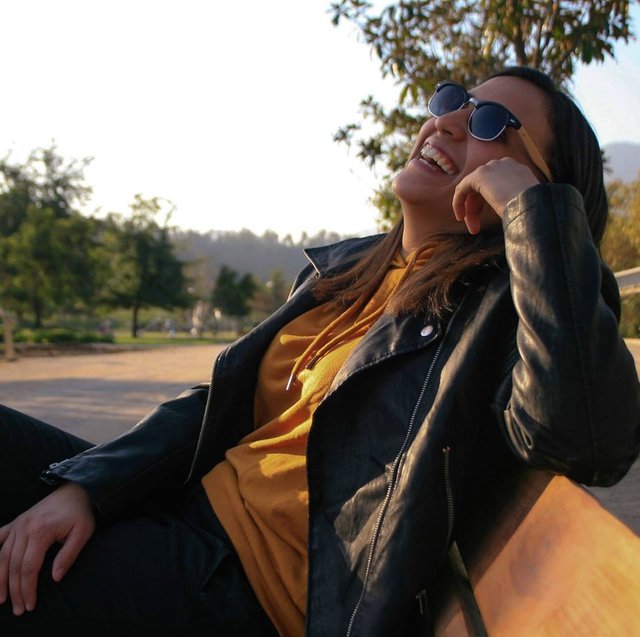 An apology to all, for not being publishing my work more often, I did not have internet and that caused the delay with the series, but here I am again.
Thank you for entering the post, remember to continue my work throughout the year.
Art of the Day # 14
---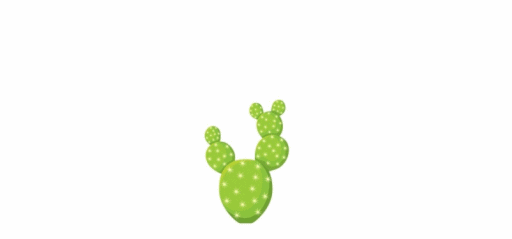 ---