FEMME
Hey all
When I am not travelling, I am either painting or just eating...
And I am sure most of you will agree to : There is no greater Love than the Love of Food😍
---
So since I have not been travelling from past couple months, to keep myself sane I had to paint...
And with not much time in hand, I would love quick sketches, so I prefer drawing portraits using watercolours or inks as they come easiest to me. All I need is inking with brush and going with the flow.
Of course not perfect with portraits and need serious work on improving my basic anatomy.
FEMME?
---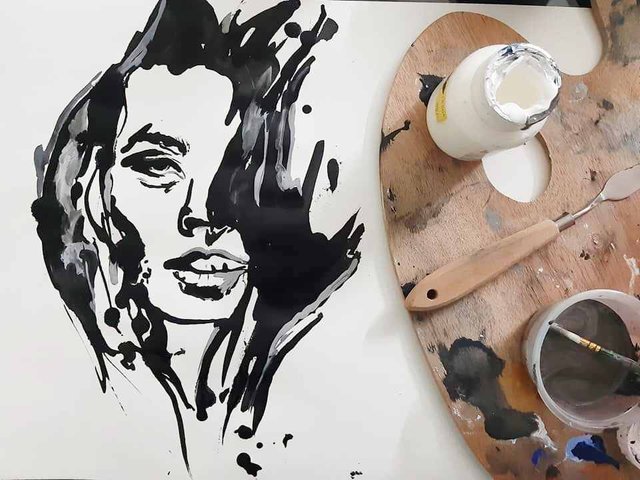 ---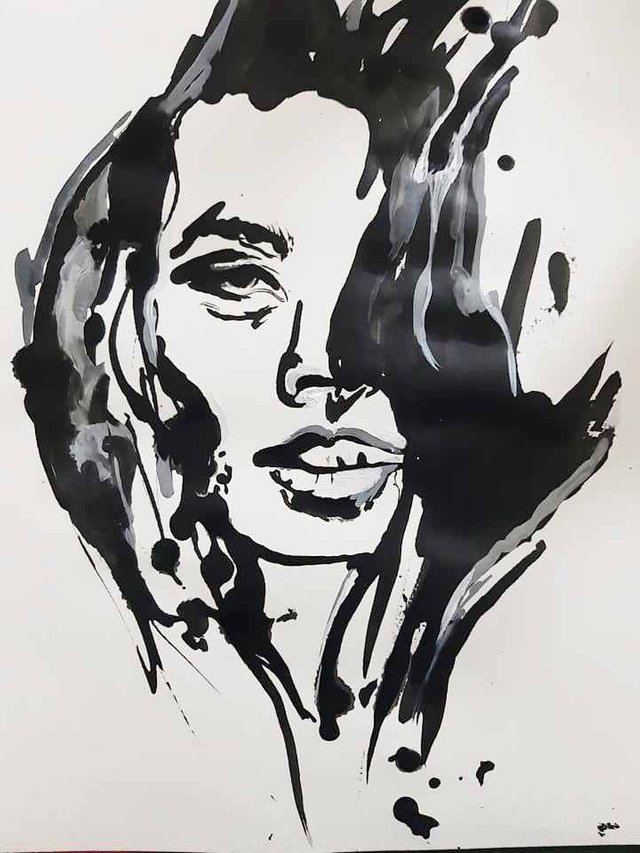 ---
This is more of an art therapy then creation, taking me to my own little world, with nothing to worry about. I really don't focus much on the outcome but to just enjoy this time doing what i love and let it distract me for a while from the crazy work schedule.
---
I hope you enjoyed reading my post and I am grateful for every Upvote, Resteem, and Comment. Until next time! 😍

All content and photos (otherwise stated) are by @itravelarts
Love. Swati ❤️
Follow me @itravelarts