Just Another day well spent |Abstract Art|
Just Another Day Well Spent
---

---
Hey Guys
Hope you all had a fantastic start of the year and enjoying the first weekend.
My year started with a sweet and short road trip to one of the beaches in South India, which was kinda fun other than the humidity. ❤️
Even though I have mixed feelings about New Year's resolutions I couldn't resist myself from making one- to paint often at least 2 days a week- at least!!!! And I already suck at it..haha 🤣
---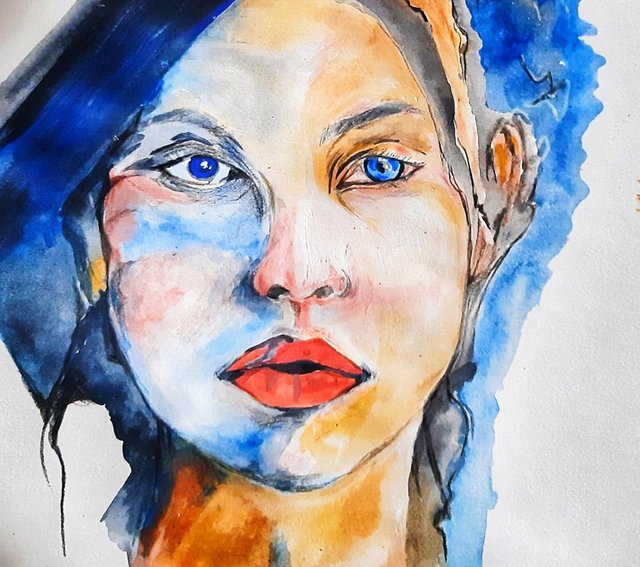 ---
Nevertheless, I started this artwork last weekend and spoiled it before finishing it. And it was a huge disappointment. I just gave up.
---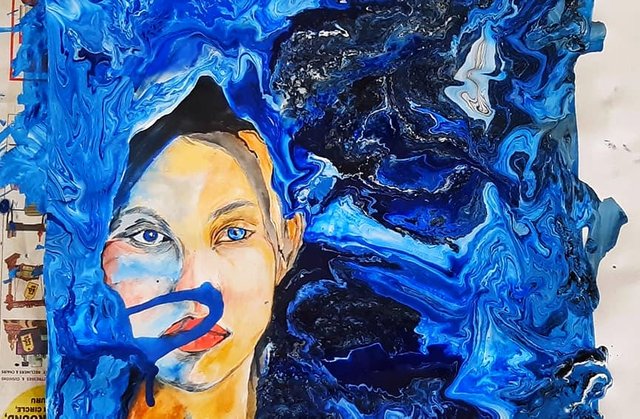 ---
But yesterday just felt like giving it another try and even though it's not exactly how I imagined, I am glad about the result.
---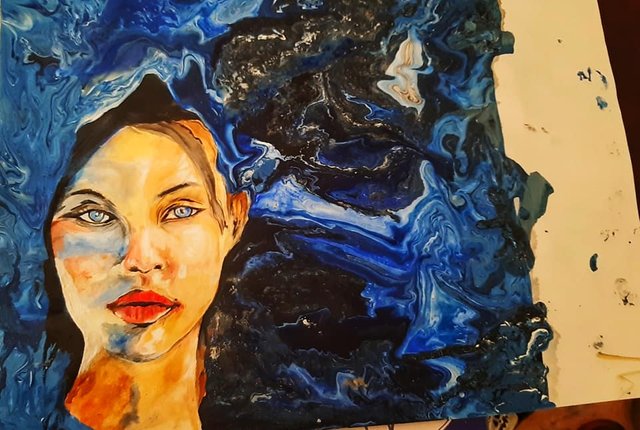 ---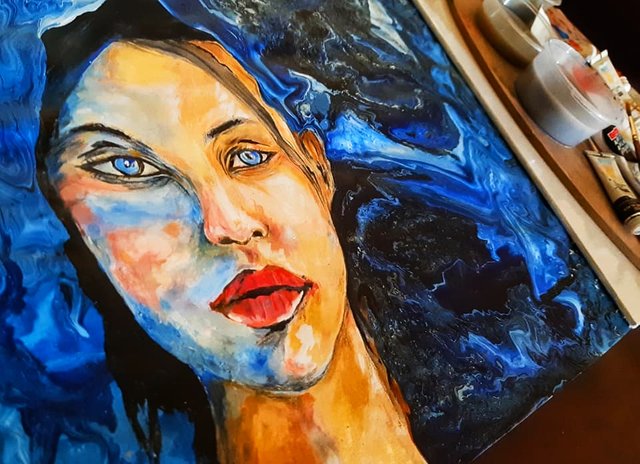 ---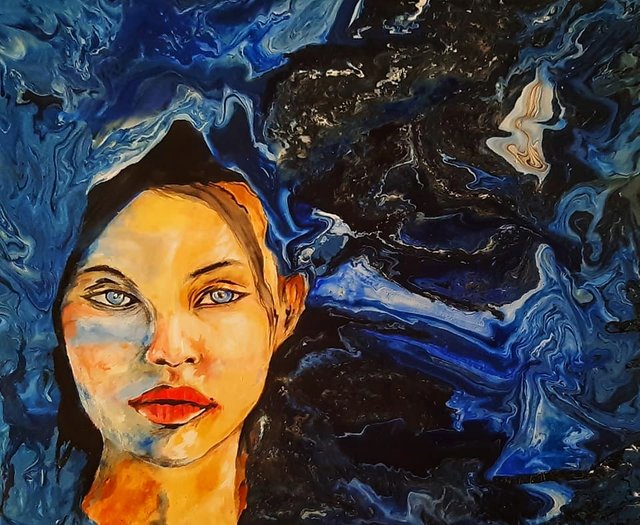 ---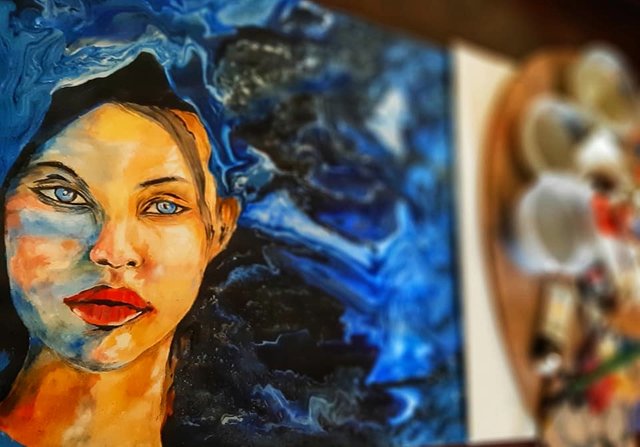 ---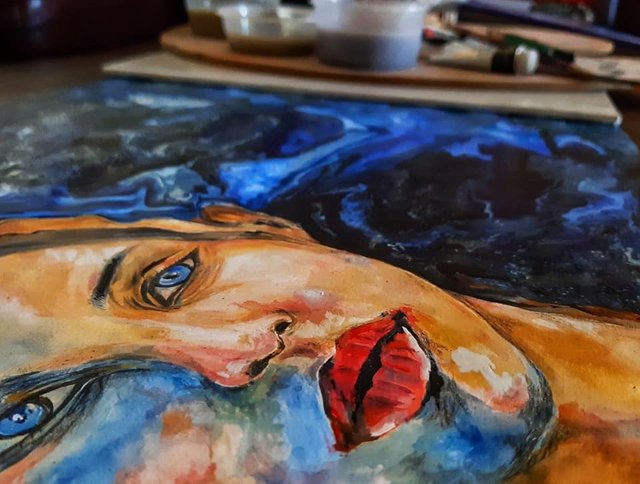 ---
I think my new year resolution should be to not give up so quickly!
Never give up, and be confident in what you do. There may be tough times, but the difficulties which you face will make you more determined to achieve your objectives and to win against all the odds.
---
I hope you enjoyed reading my post and I am grateful for every Upvote, Resteem, and Comment. Until next time! 😍

All content and photos (otherwise stated) are by @itravelarts
Love. Swati ❤️
Follow me @itravelarts