All is want to do is paint - Abstract art
All I want to do is paint...
---

Source
---
Hey Guys
How are you all doing?
Wishing you all a blessed Christmas and a New Year filled with happy surprises.
---
After such a long absence from painting and Steemit, I am finally back to both. Been finding it challenging to balance between work, travel and painting. But I guess one always finds a way to what one loves.
I am not gonna lie but there have been times when I have to drag myself to paint but once I get my brushes in my hand, it's just me and the colours and everything about the process reminds me why I love painting and why I didn't do it for such a long time.
Once I start I lose all track of time, most times my partner has to remind me to eat and sleep, but I love how it helps me detox and give me new energy. I love to surrender myself to the process and just go with the flow.
---
Here is what I have recently started- If you have read my earlier post you might have seen my love for monochromes and abstract art, and that's what I have continued in my today's post trying my hand with drip art technique.
---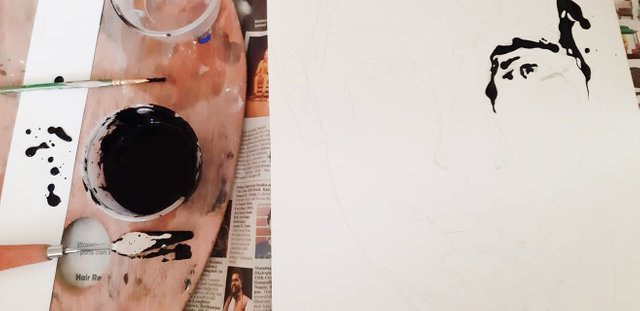 ---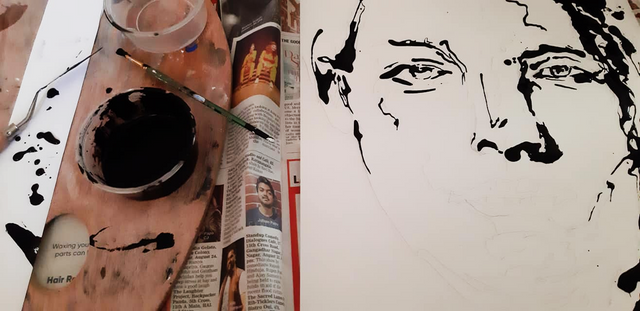 ---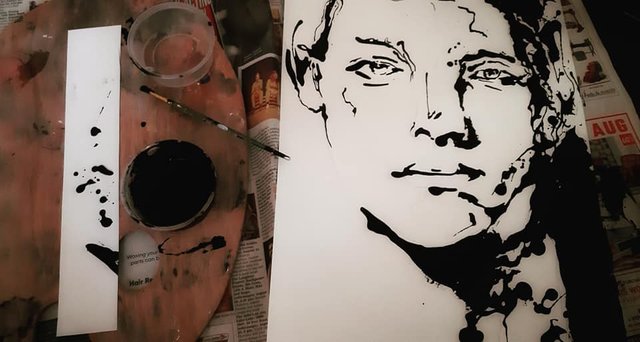 ---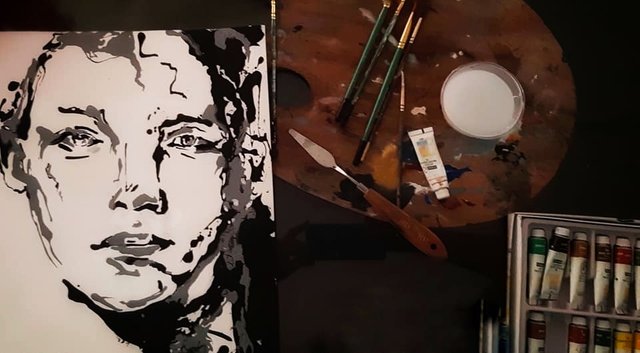 ---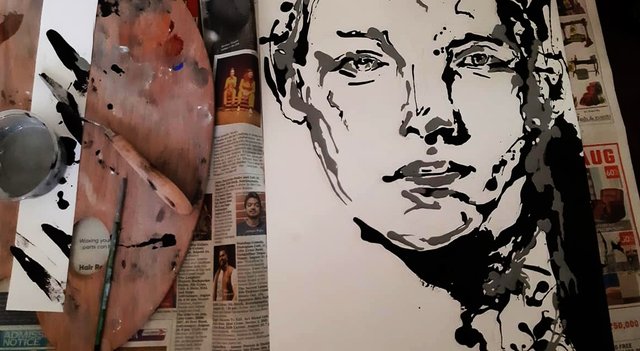 ---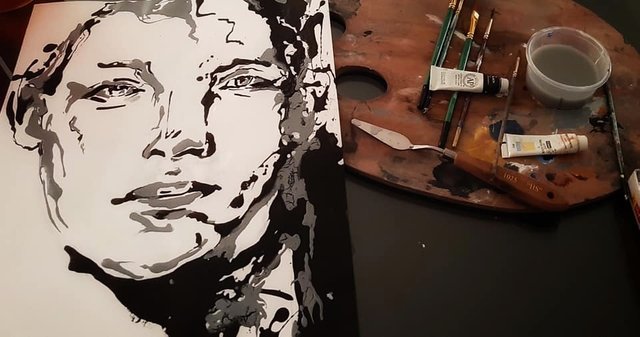 ---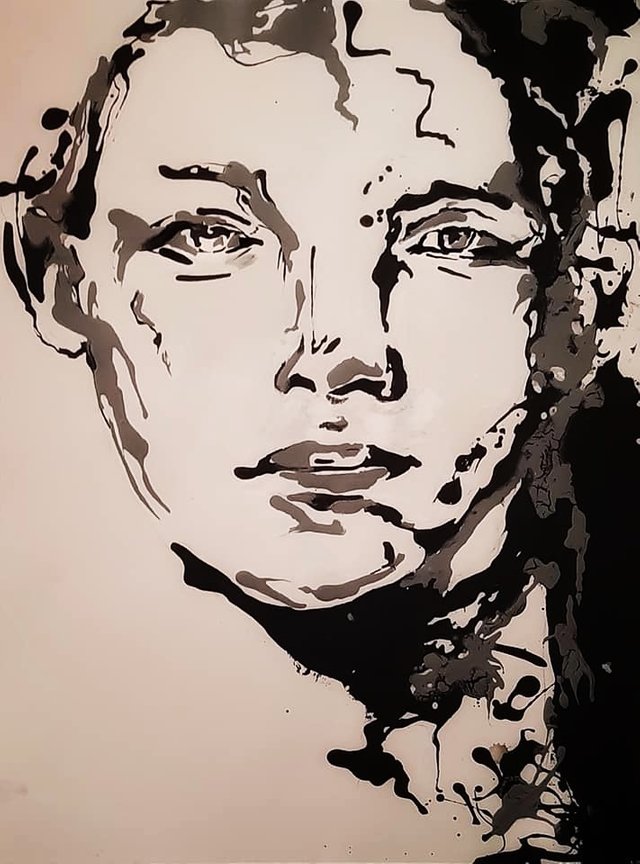 ---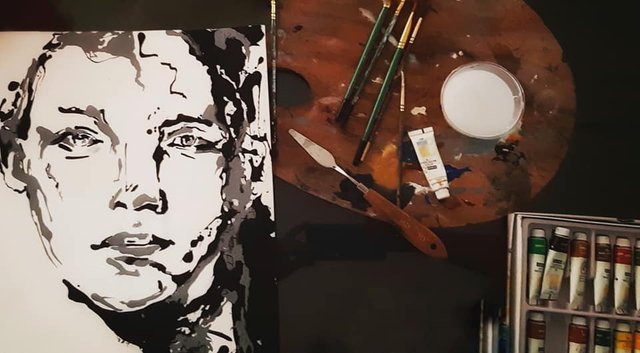 ---
Drip art is the process of pouring or dripping paint onto a surface in stages. A lot of artists have tried experimenting with this abstract style, Jackson Pollock is the most famous artist known for using this technique. Check out his work.
---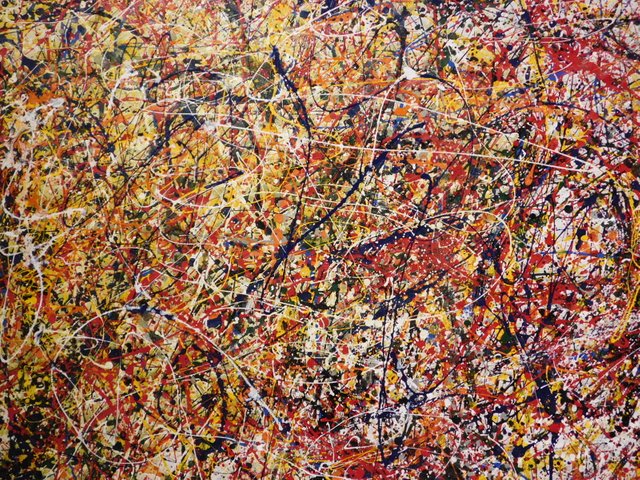 Souce
---
Back to work now😍
---
I hope you enjoyed reading my post and I am grateful for every Upvote, Resteem, and Comment. Until next time! 😍

All content and photos (otherwise stated) are by @itravelarts
Love. Swati ❤️
Follow me @itravelarts